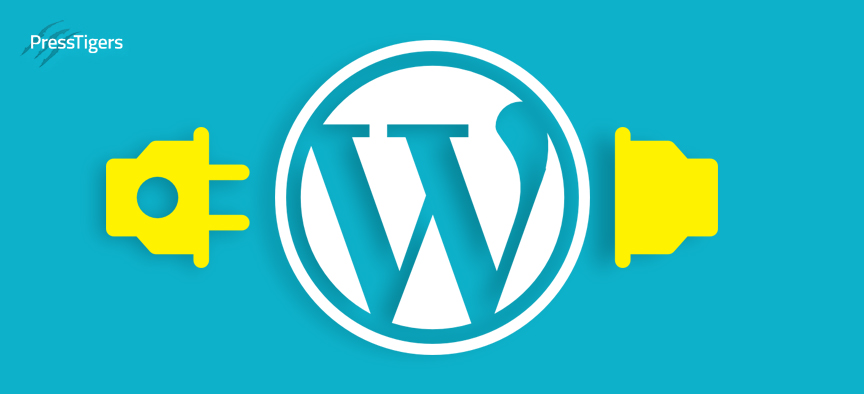 PressTigers
5 Essential Plugins For Every Website
WordPress is the easiest-to-use Content Management System, and that is something that makes it proud 65% of market shareholders. The diversity helps in establishing blogs, websites, online stores, and much more makes this CMS meaningful for everyone.
At the same time, essential WordPress plugins make development and SEO related tasks way easier. If you're someone who's trying a hand at WordPress, this list of plugins is something you need to create a website from scratch.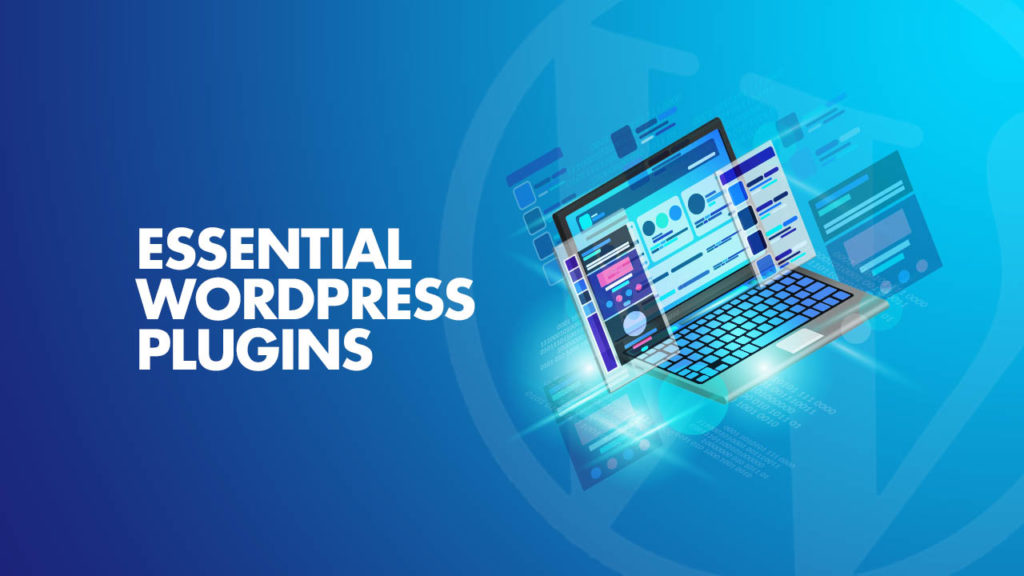 Here are the five essential WordPress plugins you need to set up a website from scratch. As we see website owners going this route frequently, so we're here to help:
Essential WordPress Plugins for Your Website
1. Akismet
Being on WordPress means opening your doors to an influx of spam. An anti-spam plugin is essential; Akismet is the most common. Conveniently, it's pre-bundled with WordPress. Just be sure to familiarize yourself with it and to utilize it as much as possible.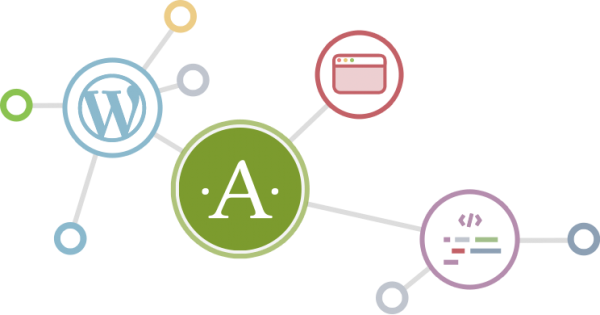 Once your website is live, malicious third-party content and spam comments take every chance to sink your website. With hundreds of such comments over-flooding, it is hard for you to spare an entire day to filter these spam comments and forum submissions frequently. That's when Akismet is there to get you over the line as it intelligently filters out all the spam comments aimed at your website.
2. All-In-One WP Security
WordPress is generally robust, but it does have quite a few security breaches, especially for less technical site owners. The most common security breaches are XML Quadratic Blowup, Brute Force, or DDOS so you need a security plugin that can apply file/folder-level security.
This easy-to-use free tool has an established security grading system to evaluate the security of your website now and then. Just to make sure it has something for everyone, the All-In-One WP Security plugin offers three categories: Basic, Intermediate, and Advanced. The different categories signify the strength and available features under it.
3. VaultPress
Just to take that extra step to safeguard your content, you need a little something extra. When you have a grant application, you should have a file/DB backup plugin for your application. For these backups, you can use VaultPress and BackupBuddy for cloud backups. Both are equally good but do come with a fee. You can also develop your own plugin for cloud backup, which is typically seamless and doesn't take too long.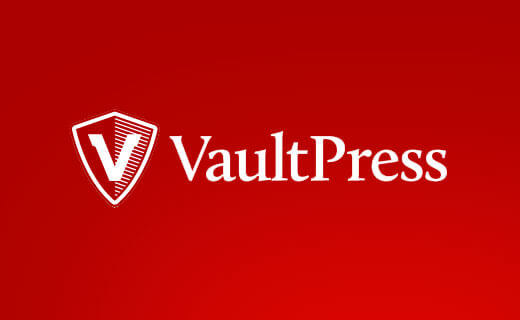 One of the must-have WordPress plugins, VaultPress is key for instant backup and secure syncing of your data regularly. The real-time security scans to pin-point the issues instantly and then make them available for quick review. All this with VaultPress is merely a matter of a few clicks.
4. WP Fastest Cache
WordPress serves most businesses in terms of marketing, eCommerce, CRM, and info portals. It also has an optimal database structure for speed. But when you've tacked on hundreds of plugins, thousands of posts, and millions of hits, it'll very likely be dragging its feet on a few pages. WP Fastest Cache is a good caching plugin that will help to speed your site up.
As one of the essential WordPress plugins, WP Fastest Cache turns out to be a quick solution with increasing the speed of the website. It not only benefits the website owner but makes it pleasant for the user, who'll otherwise spend a lot of time waiting for the website to get reloaded.
5. All-In-One SEO Pack
When everything else has been done, you should definitely add an SEO plugin, inviting more crawlers to your site. The 'All-In-One SEO Pack' will do the job. The AIOSEO pack takes care of almost everything flagged green by search engines for ranking purposes.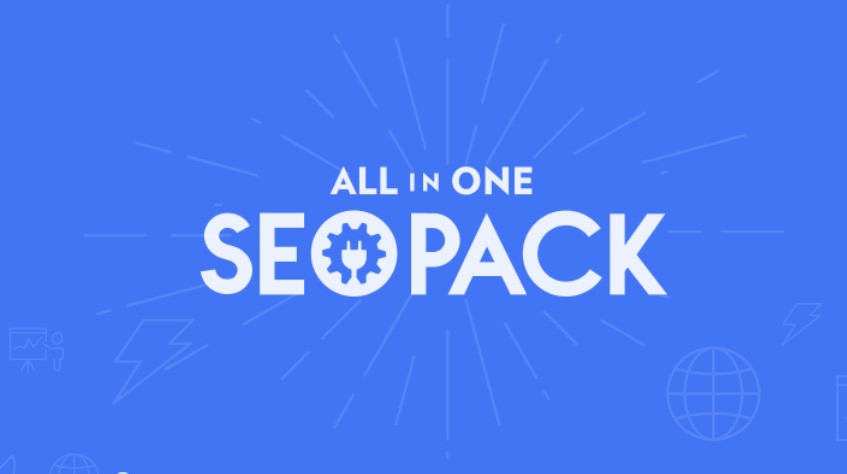 It is one of the essential WordPress plugins that hardly takes 10-minute to make the content SEO optimized on your website page. At the same time, the directions are pretty easy to an extent that it makes the complex-looking SEO easier for even the starters.
Final Say
There are many essential WordPress plugins specified for businesses, but the above-mentioned are the core plugins that are helpful to almost all websites. Furthermore, these must-have WordPress plugins are tried and tested to optimize your website in a quick time.
All these plugins and tools are designed in a way to turn the tiresome work into an easy task. With all this happening, these tools not only save time but make sure a beginner or a non-technical person even gets it right without making earnest efforts. Still, if you wish to get the best out of these plugins, hire a WordPress expert for the purpose.