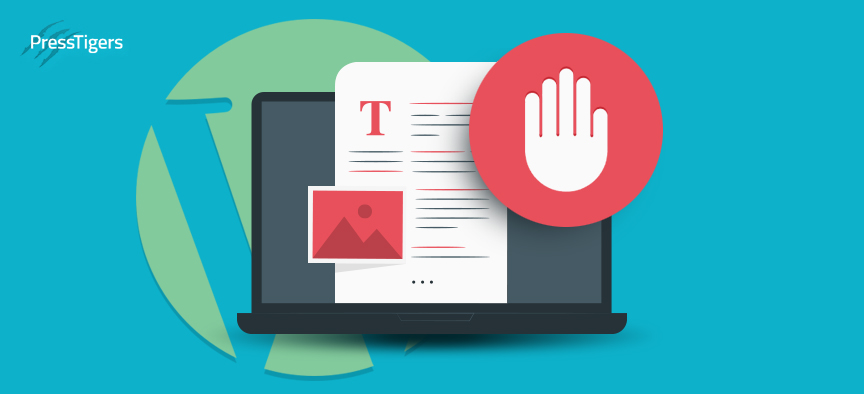 PressTigers
How to Defend Your WordPress Blog from Spam?
You love your WordPress blog! And why wouldn't you since you have put in great efforts and time into making it a success! But, here is the red alert; spam comments in WordPress! Which is your blog's biggest enemy.
In particular, WordPress spam comments will ruin your website's first impression.
WordPress spam comments are everywhere on the internet. This is why you have to give some attention to get rid of these from your website. But the hard reality is, you cannot eliminate spam entirely from your website. But, there are tips that you can follow to at least slow them down from rotting your blog.
Before I share the valuable tips on how to get rid of spam, I'll discuss what spam actually is and why it is prevalent everywhere.
Let's go!
WordPress Spam Comments: What is it and Why is it Such a Nuisance?
It all started when you allowed comments on your website. That was the day when you came across this infection: spam! As the time passed and your blog got more popular, you realized that spam comments had increased in numbers.
Comment spam is of many different types nowadays, but mostly spam comments are automatically posted by spambots. The purpose behind these comments is hidden links beneath them. These comments are such a major problem because:
It gives an unprofessional look to your website
You would have a hard time turning your visitors into conversions—since your comment section is fraught with countless spam comments
The goal of WordPress spam comments is to steal personal information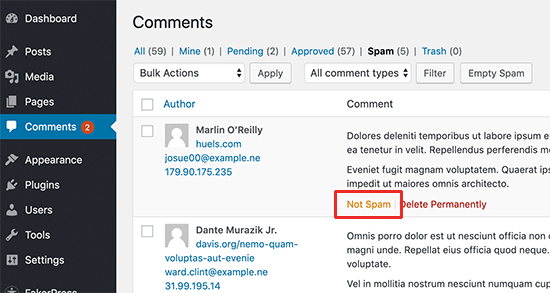 You should do everything in your power to stop these spam messages from being posted on your WordPress blog. Guess what, I am going to share some techniques with you to settle this problem once and for all.
Here it is!
Add a Number of Blacklisted Words
As WordPress spam comments are often automatically posted on the website, they have some recognizable words in them. This is how you will spot them in order to stop them from appearing on your WordPress site.
All you need to do is make a list of "blacklisted" words and your site will do the rest—the site will flag such comments from being posted in the comment section.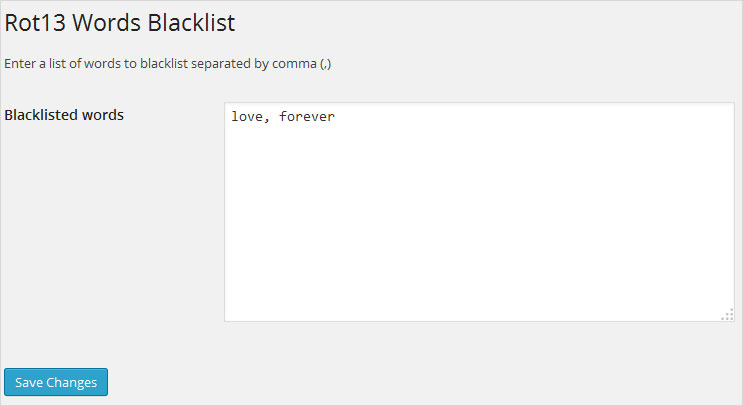 Set a Limit of Links Allowed on Each Post
As discussed earlier, WordPress spam comments links are added in the guise of comments—which makes it hard to detect—that is why visitors are often tricked into clicking them. This is your responsibility to set the limit of links allowed against each post. In fact, this technique will also reduce the number of links being posted by legitimate visitors as well.
Commenting: the Privilege of the Registered Users
Make it extremely hard for spammers to post comments on your WordPress site—spammers aim to post as many links as possible to the sites. If they are challenged, they will likely move on to another target.
To avoid this, only allow the registered users on your website to comment. This approach will also encourage your visitors to sign up for the membership. Killing two birds with one stone, ain't it?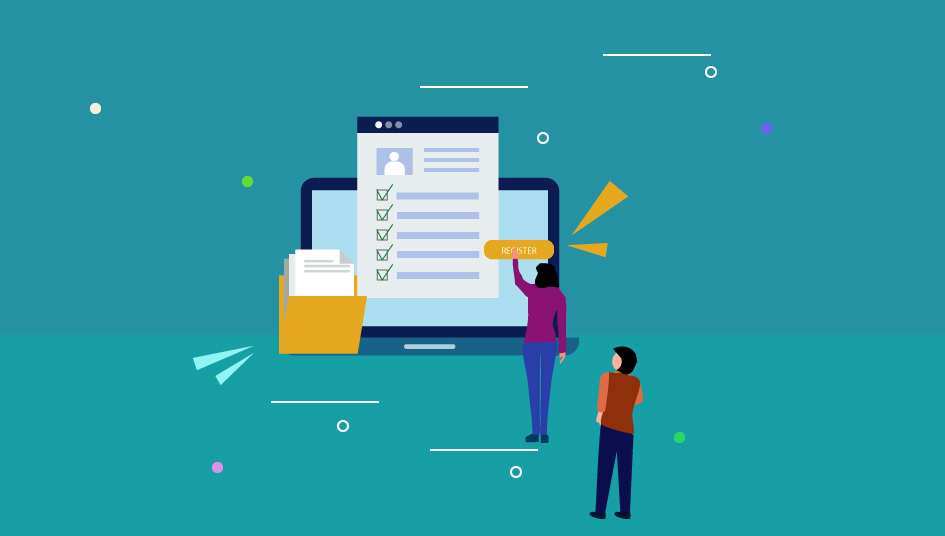 Tap the Comment Moderation System
Since you are already investing time and effort, add another hurdle for the spammers! Moderate comments where you will approve or disapprove comments on your website. This is one of the smart strategies to do away with the WordPress spam comments.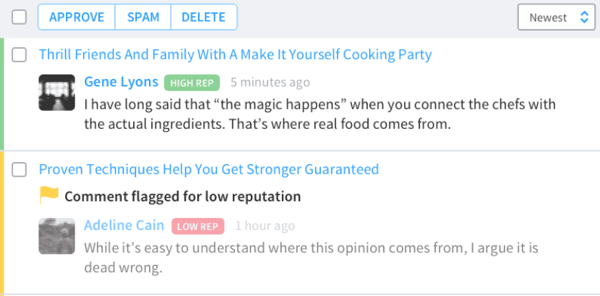 You are On your Way to a Professional WordPress Site
WordPress spam comments have the enormous potential of cluttering your WordPress site, consequently making it look unprofessional. With the above-discussed techniques, you can put on a strong front against spammers.
If you still feel like needing more guidance on your strategy against WordPress spam comments, reach out to the professionals in this field at PressTigers.