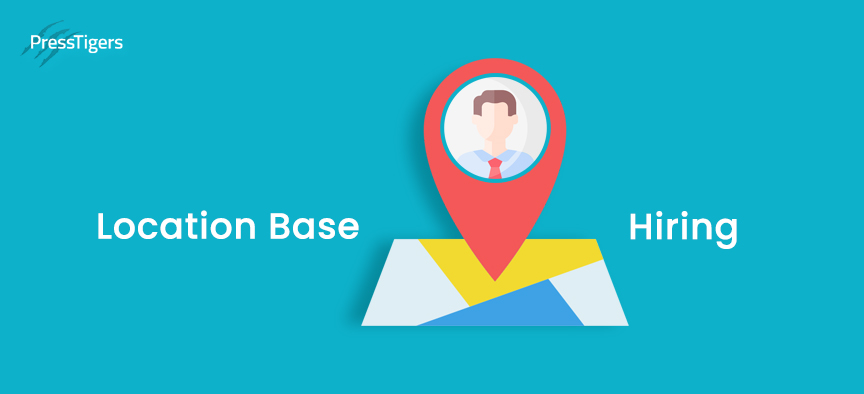 PressTigers
Simple Job Board – The Benefit of Location Based Hiring Ad On
Do you know what location based hiring is? Gear up as it might totally revamp your recruitment strategy.
The world of HR and recruitment has been completely revamped over the past few years when digitization crept in. One of the key game changers in the world of recruitment is Simple Job Board. The Simple Job Board is an outstanding plugin as it allows the complete setup of a job board by adding a single shortcode on WordPress. Once the plugin is added to a new page, you will get complete coding on the backend of a page and a sleek, effective and functional job board will pop up right on your page.

Simple Job Board & its effective Ad-Ons:
Simple Job Board is a great tool as it saves you a great amount of time and effort. You can easily add a job listing on any page by just adding the short code. Multiple listings are also possible as it can increase the time of posting jobs at almost the same speed as you add a single job posting. The best part is that the Simple Job Board also offers ad-ons in the plugin which can further be used to modify your job board. These ad-ons can do so much more than you can imagine.
Location Base Hiring Ad On:
As indicated before, location based hiring is possible with the Simple Job Board Plugin. The location based hiring ad-on will not cause problems within your current system of plugins. We all know how annoying these ad-ons can be and can cause further problems within your system. Location based hiring ad-on is different in this sense as it does not mess with your current settings. When you go in the settings of your Simple Job Board, you can simply add the Ad-On and start using it. Even the ad-ons of Simple Job Board are totally simple and best for usage.
What is the Function and Benefit of Location Based Hiring?
The Ad-on's basic function is to offer you location based hiring. Here are some of its benefits:
It carries out this functionality by setting up a separate option for cities and email addresses. Any city where you want to carry out your hiring operations can be added with ease through an email address dedicated to that city. This means that if you're hiring for City X, then you'll get all applications relevant to the City X.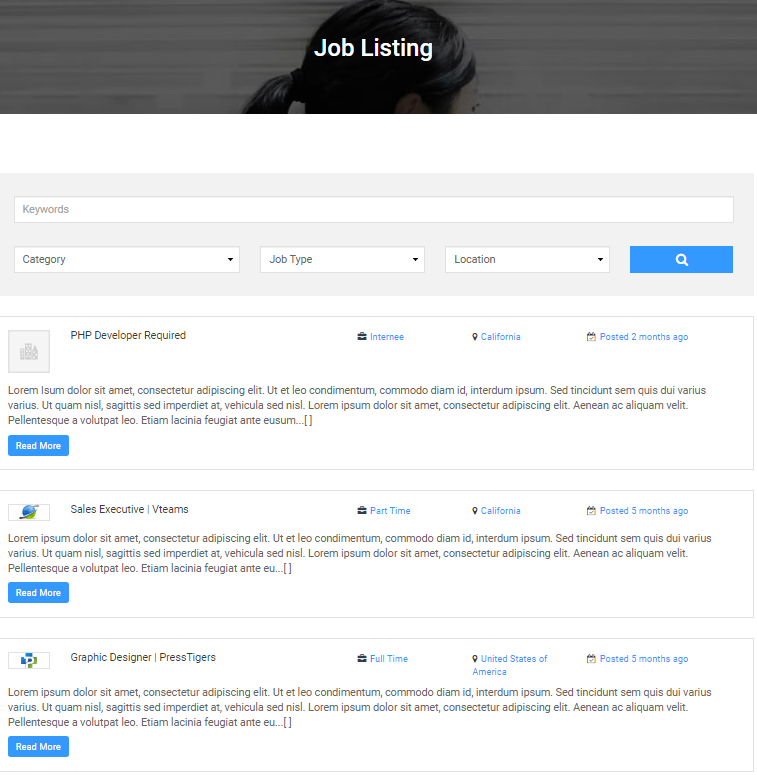 The ad-on also allows you to send notifications regarding job postings to multiple HR systems. All these notifications sent are relevant to specific job locations which mean inter or intra city job locations. One can even add multiple email addresses if needed.
The basic benefit of location based hiring is if you have offices located in more than one cities then you don't need to create job boards for both the two cities. You can simply add the ad-on and enjoy the flexibility this plugin provides. Furthermore, with ease of access and a simple job board, the entire process of hiring becomes even steadier and allows full control of where your applications are begin submitted.
Conclusion:
Location base hiring is an ad-on in the plugin Simple Job Board which can maximize your productivity and optimal time management. There are plenty of ways you can use this tool to make a difference in your daily HR activities which specifically include recruitment. Make the entire process of hiring within different locations easier! If you're looking for more details or information, then don't hesitate to contact PressTigers.