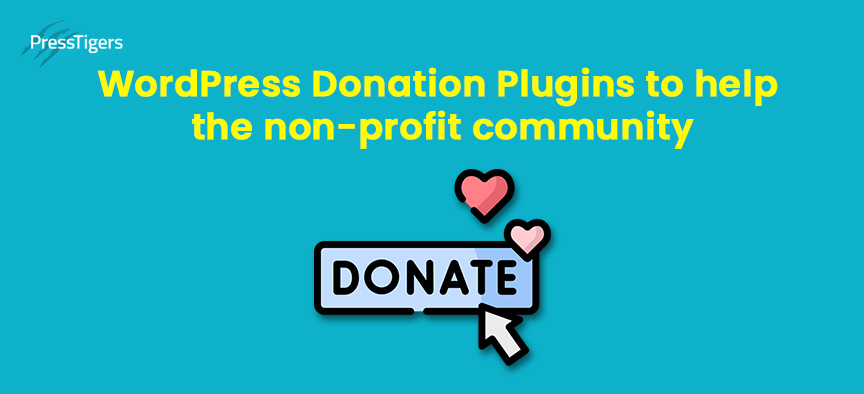 PressTigers
WordPress Donation Plugins to help the Non-Profit Community
Are you looking for the best WordPress Donation Plugins? You're at the perfect place!
All of us are humans and are connected to each other one way or another. The fact is that there is so much class division in the world that it is our moral obligation to provide support to the less fortunate. If you're running an NGO or a non-profit organization then you know exactly what we're talking about. Also, it can be hard to gather donations for the less fortunate as not everyone has the proper reach to potential donors. For this purpose, it is important to expand your reach and we can help you with that!
If you own a WordPress website relative to a non-profit organization then what you need is a WordPress Donation Plugin. A Donation plugin can change the way your non-profit organization works especially in terms of expanding your reach and making it easier for potential donors to donate.
Remember, no donor wants to go through the hassle of donating money, this is the reason why you should provide a seamless service and WordPress Donation plugins can help you achieve that. Here are some of the best WordPress donation plugins for your non-profit organization:
1- Easy PayPal Donation
We all know PayPal is the most popular payment gateway and consumers highly prefer it as the level of trust is high with PayPal. This makes it quite an effective payment system and wouldn't it be absolutely wonderful if it had a donation plugin? Well, you're in luck as Easy PayPal Donation is a free WordPress donation plugin that enables you to add a donation button on your WordPress website.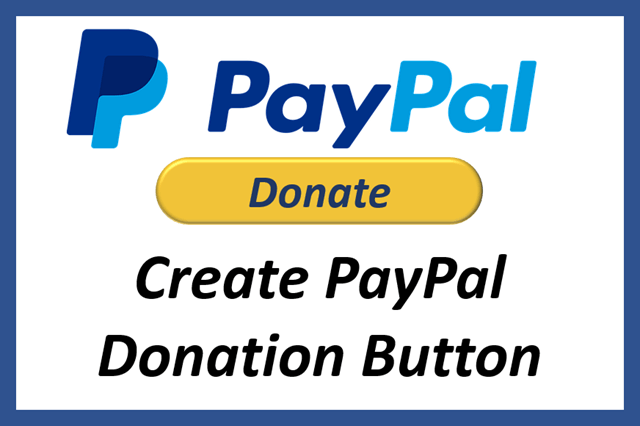 All a person needs to do is to click on the button and can donate with ease. Customization of the button is also available. One thing that lacks in Easy PayPal Donation is the fact that it doesn't have rich features. Still, if you want a quick, simple, and trustworthy donation plugin, then Easy PayPal donation is the way to go.
2- WPForms
Let's talk about how you can get those extra features on your WordPress website. WPForms is a plugin that allows drag & drop building for WordPress and is literally the best customizable plugin out there. For donations, you can specifically use the plugin as it comes with a ready-made plugins donation form.
WPForms allows you to build simple yet easy-to-customize forms for your website. Also, the fact that WPForms is compatible with PayPal & Stripe solves a lot of problems. The form allows you to accept all types of donations and works efficiently in terms of loading, speed, and processing the donation. WordPress form builder is highly customizable and can provide various other options such as polls, newsletter, etc.
3- GiveWP
GiveWP is another popular WordPress donation plugins that can stand out in the crowd as it offers simplicity and at the same time options for rich features. It's just a perfect combination for all kinds of non-profits as it can get well-adjusted according to personal requirements. When it comes to payment gateways, GiveWP just about works with any popular payment system you can think of. These include PayPal, Stripe, Paytm, and 2Checkout.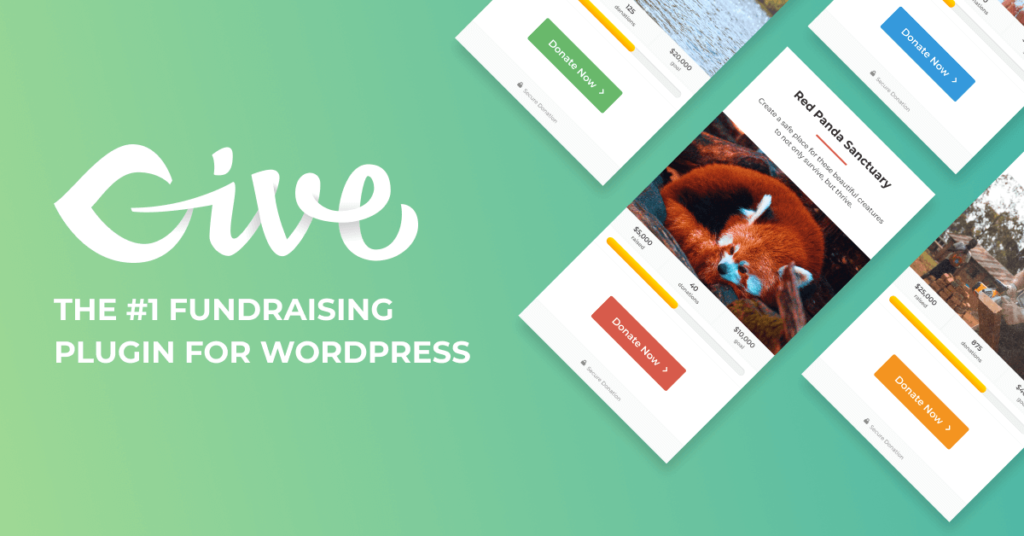 Unlike WPForms, GiveWP is specifically designed to cater to donations and donors. The plugin enables you to even manage your donors and look for ways to improve your donation campaigns. You also have the option of adding easily configurable fundraising goals that you can track with perfection.
4- Charitable – WordPress donation plugins
Another one of the best WordPress donation plugins that is specially designed to cater to the non-profit community. Charitable offers highly customizable donation forms which also include the option to embed your donation form on any page of your website. It even allows you to track your donors' donations. Charitable focus on providing customizable donation forms and how you can get the best out of your donation campaigns.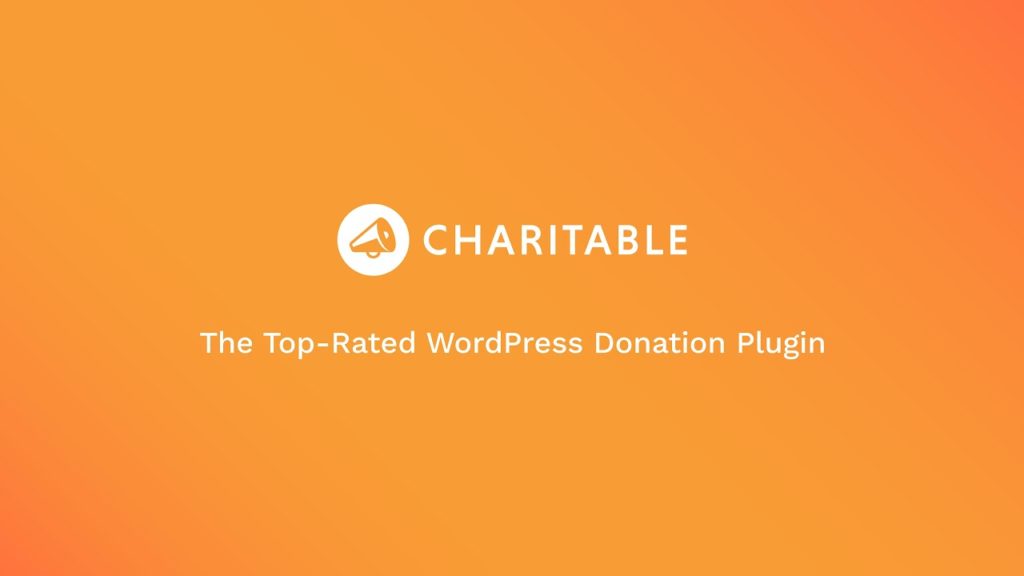 Donation management becomes easier with Charitable as sending or resending emails, tracking donors, and maintaining records. Furthermore, it even allows fundraising campaigns that you can start on your website.
5- Cryptocurrency Donation Box
Looking to get donations in cryptocurrency? Cryptocurrency Donation Box is the plugin for you! You have the option of getting your donations in more than 20 cryptocurrencies. From Bitcoin to Ethereum, there are plenty of currencies that the plugin can accept as a donation. It comes with an aesthetic donation box design that can certainly make donors interested.

In a Nutshell
It all depends on what you want from your donors. If you're running a non-profit then you need one of the above plugins to handle your affairs. Remember, it's not your money and you need to be extra careful with it as you're dealing with a higher cause.
Also, if you're looking for a WordPress developer who can build a non-profit website, then feel free to give us a call! We can be the difference in your life!