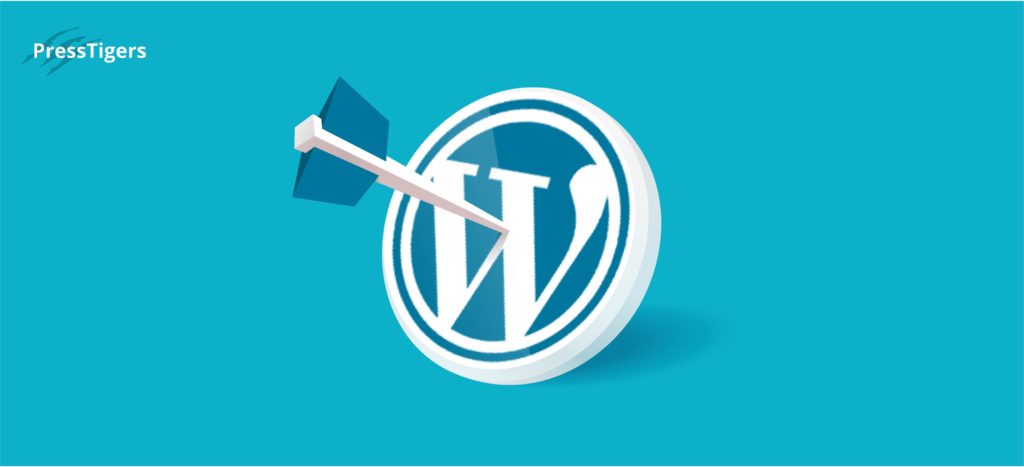 PressTigers
Integrating Interactive Content in Your Strategy on WordPress!
Do you know WordPress powers almost 15 percent of the world's top websites? What's more impressive is that there are 500 WordPress sites built every single day. But with so much competition out there, shouldn't you put your best efforts into retaining users on your website? You should!
But how? This article will share one of the most effective techniques to mesmerize your audience when they land on your website. You guessed it right, Interactive Content in WordPress!
Having interactive content on your site stands out and keeps your visitors glued to your blogs—for instance, through WordPress plugin development services. Such interactive content tremendously increases audience engagement. Numerous surveys tell us that B2B buyers prefer interactive content in WordPress.
But what exactly is this interactive content in WordPress? Let's discuss the basics first.
What is Interactive Content?
Have you read about the 90-9-1 rule on the internet? This rule states that merely 1 percent of website visitors take action online. The other 99 percent of the users just lurk around—with only 9 percent of them make very little change or contribute at all.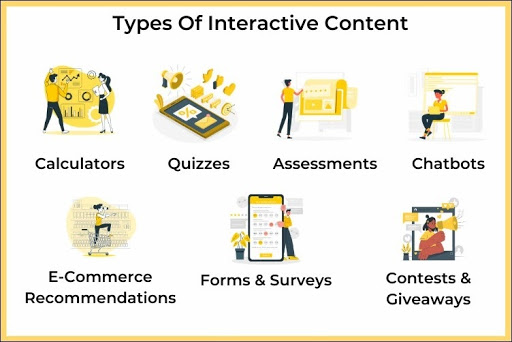 Interactive content is a kind of content that compels the users to engage with your website instead of just lurking around. This interactive content in WordPress includes videos, polls, surveys, etc.
To add interactive content to your website, we will talk about some of them in the following text.
Interactive Videos
Online users love to watch videos! According to recent surveys, users watch up to 16 hours of videos every week. This powerful stat speaks volumes about the importance of putting interactive videos on your website. WordPress plugin development services offer a wide range of video plugins.
A unique idea to make your users jump around on the video is that you can add some sort of fill-in-the-blanks or MCQs in your video to make it impressively interactive. To give you an example, if your WordPress site has an educational or how-to video, you can add pop-up questions in your video. This will ensure that users interact with your video and simultaneously cement their concepts about what is taught in the video.
Interactive Content with WordPress Plugin Development Services
WordPress plugin development services provide plenty of interactive WordPress plugins for your WordPress site. For example, you can add Email Notification Templates Add-on on your WordPress site. People who want an interactive, personalized email setting can add this add-on to their site.
WordPress plugin development services offer the Email Notification Template add-on which is an easy and lightweight add-on that makes the email notifications more personalized by allowing you to write custom email templates. Once you've uploaded the add-on, you'll be able to change email templates for Applicant, HR, and Admin through the settings of the Simple Job Board.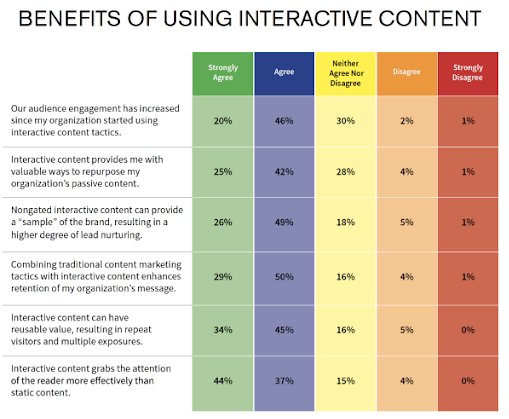 Surveys, Assessments, and Quizzes
Interactive content like surveys and quizzes is one of the most effective ways of letting your users interact with your WordPress site in a fun way. To give an example, you can pose a question to your users: "which WordPress plugin development services they like the most, followed by several options.
Another amazing idea for interactive content is creating polls with your WordPress site. With polls, you can learn more about your users, enabling you to share content that your users demand the most.
Conducting Webinars
You can conduct webinars to ensure your users engage with you. In fact, offering on-demand webinars is an even better option when it comes to providing attendee interaction. These sorts of webinars are pre-recorded, and users can view them whenever they want, following their own schedule.
You have the added advantage of polishing your slides and adjusting the high-quality voiceover before sharing the webinar. This way, you are sure that you are presenting the best quality to your viewers. Like the WordPress plugin development services plugin, this is another excellent idea of interactive content on your WordPress site.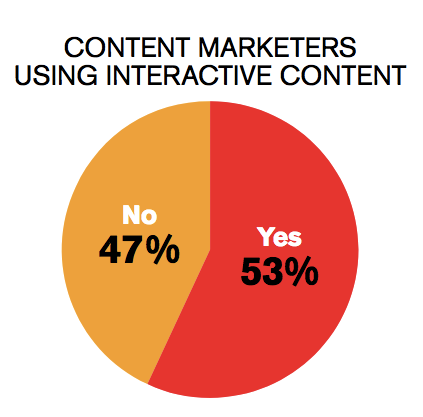 Graphs and Charts
Infographic is a great tool to consider when aiming to provide interactive content to your users. Users will not stick around for long to read all the tedious information in the text. Instead, you can share graphs and charts on your WordPress website. Infographics show the maximum amount of information in the minimum amount of visuals.
Presenting your information with graphs and charts enables your audience to gain more knowledge in less time. You should definitely add this feature to your list of interactive content in WordPress.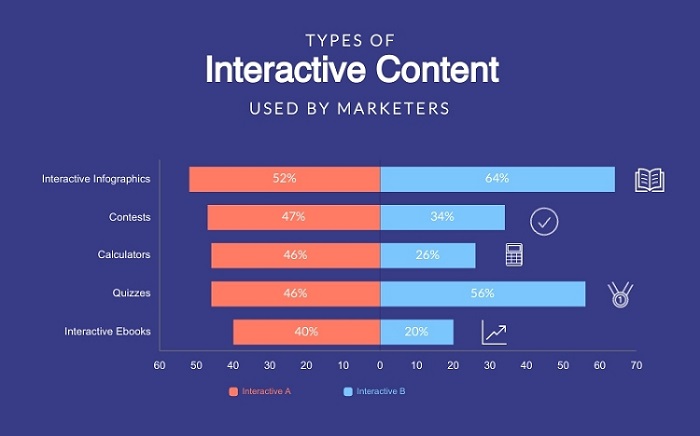 Let Your Interactive Content Do the Talking
All in all, sharing interactive content on your WordPress site is a highly effective way to stand out from thousands of competitors. It would be best if you also consider adding interactive plugins offered by WordPress plugin development services to your website.
If you'd like to add interactive plugins to your WordPress website, you should approach the experts at PressTigers to get professional WordPress plugin development services