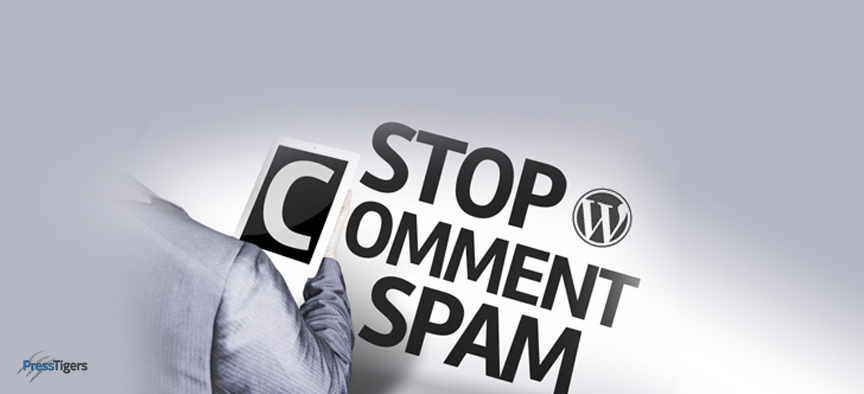 PressTigers
How To Block Spam In Comments Section
In WordPress, many good automated tools exist for limiting the amount of spam that appears in comments section of Blog. To block spam permanently, one have to do stringent moderation.
You need to control WordPress features related to managing comments. For that, you need to click on Administration and Settings Panel. You can control all aspects settings panel. To limit spam, you need to follow the below mentioned steps:
Click (√) on the "A Comment Is Held For Moderation" box if you want to receive an e-mail each time a comment is made. It gives you the option of accepting or denying the comment. If you receive a lot of comments each day on your blog post, then this option will generate multiple number of e-mail messages.
Click (√) on the "Comment Author Must Fill Out Name And E-mail" box, which forces anyone who wants to comment on your post to provide the necessary information.
Sometimes, Spammers include different kinds of hyperlinks in their comments. WordPress can hold the comments if you report them through the Content Moderation section. In this section, you can enter keywords too that you expect you'll see in spam comments. WordPress will flag comments with these keywords.