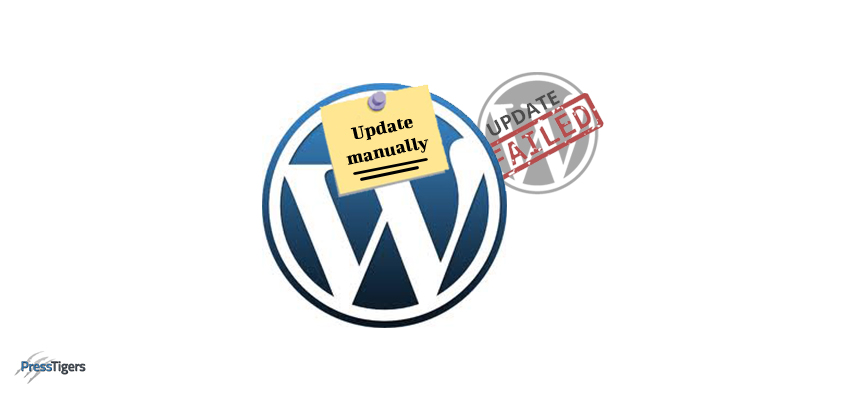 PressTigers
What Happens When An Auto Update Fails?
Auto update feature don't need any human input. Sometimes your auto-update will fail. This is an important feature because it maintains security and alleviates bugs that might be harmful to your website in the long-term.
Fix:
How do you tackle it when a feature that's meant to require no maintenance fails entirely? Whether you're seeing a PHP error message, a blank white screen (WSOD) or a straight-up update failure warning notice, chances are your problem lies in incorrect file permissions or broken connections between vital WordPress files.
For fixing this update failure, one have to manually update his/her WordPress website. If you don't know how to manually update, then you must refer to the link of WordPress Codex for guidelines.