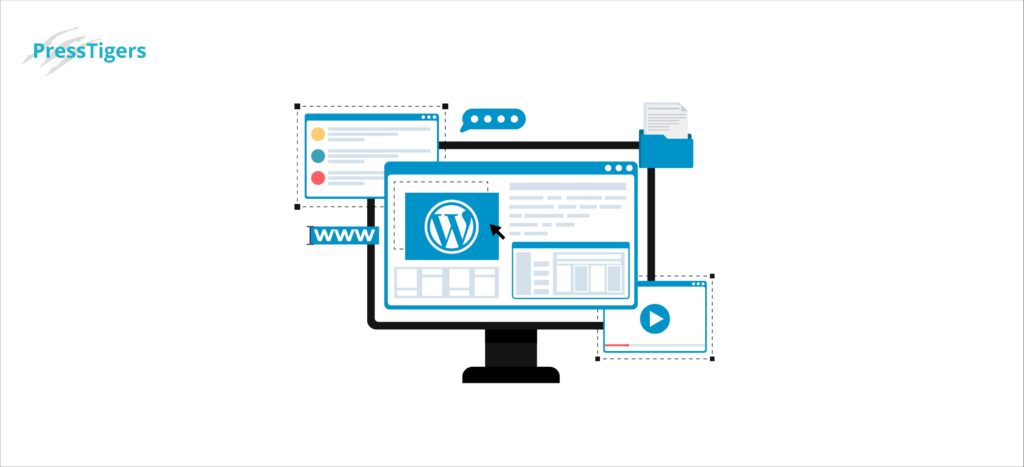 PressTigers
Websites you can create with WordPress in 2021
What can you make with WordPress? What is WordPress used for? Can you build a platform with WordPress? Which popular sites use WordPress? Want to build a WordPress website but worried about all this? To inform you, this guide is prepared exclusively as a reply to all your inquiries linked with WordPress.
To further tell you, specialists at PressTigers are well-known within the WordPress community. They go above and beyond to provide you with atypical WordPress website development services. If you are clueless about what you need to build using WordPress, our tigers are at your service.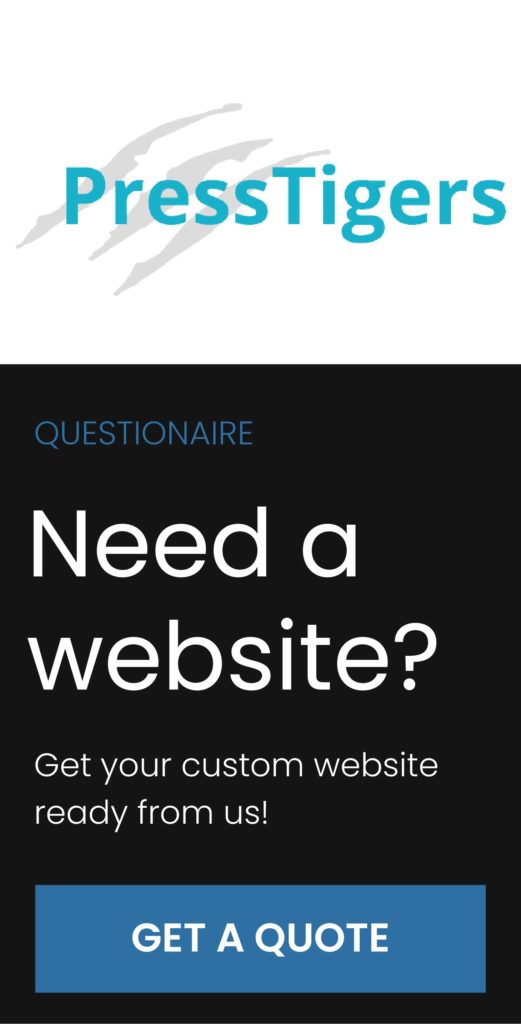 The Confusion is Real!
Can you have a business without a website? The answer is, yes!
Your business doesn't fail without a website. Your progress may slow down. Have faith in this and don't believe anything else you hear. But there is a reason why entrepreneurs thrive to gain an online presence. The competition is lifting, and your audiences' demands are soaring. So, how to cater to their requests?
Build a WordPress website!
There are a few people left who doesn't know how to use a smartphone otherwise, each one of you stays more available and prompt online than offline. So, why not interact with a community that is more present on social platforms than offline platforms?
You can go on with obsolete sale methods such as cold calling, word of mouth, running physical campaigns… but you will experience your sales will eventually fade away. In the end, you will end up going online. So why sit around and wait until you lose all your sales?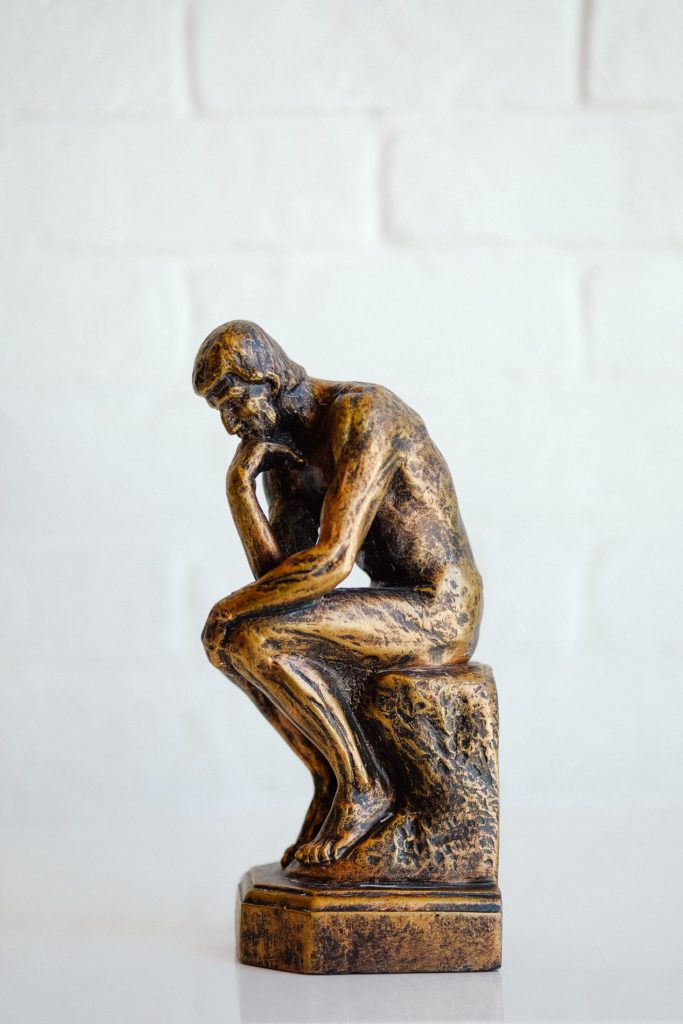 Shake a leg!
Why Choose WordPress Website Development?
This is named as a very basic question but, our answer isn't going to be a basic one. What if we give you 11 solid reasons why you should always pick WordPress website development over others?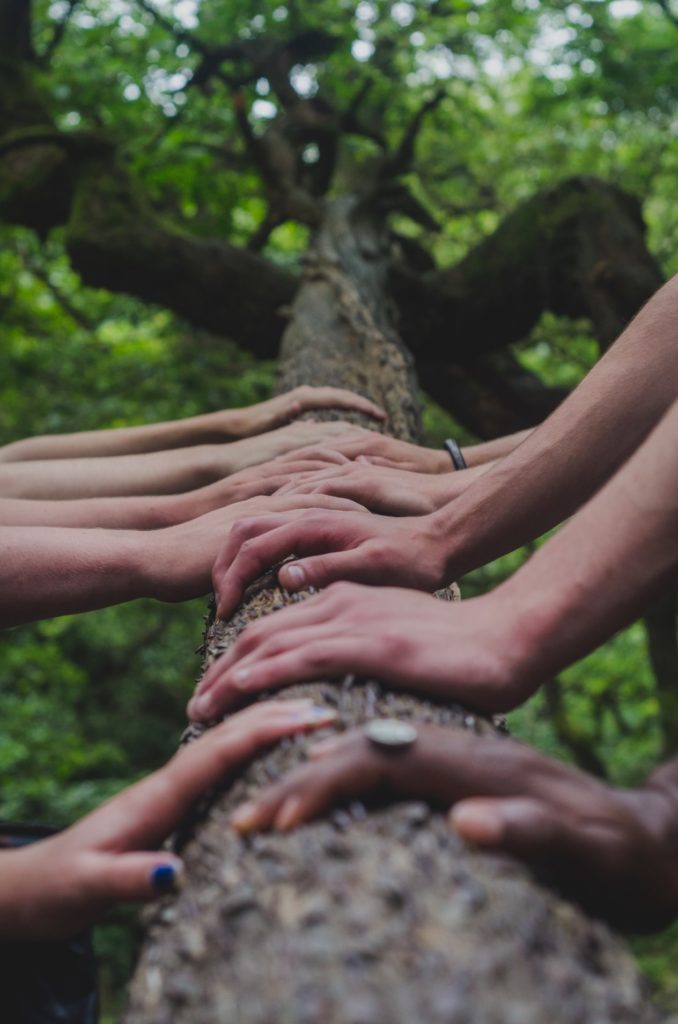 Why WordPress Website Development is Best?
The basis for generations to come:
It is a free and open-source content management system which means, it gives you complete freedom to add, edit, modify anything at any time to your site.
Its plugin architecture and template system allow you to build any sort of website.
The media library gives you options to add photos, videos, audio, and documents.

Images like .png, .gif, .jpg
Documents such as .doc, .xls, .ppt, .pdf
Audio like .wav, .mp3, .mp4
Video like .mpg, .mov, .wmv

It is backed with heavy support and the community is large. Developers around the world are present to help you find solutions to your problems. Not a single query is left unanswered.
You can alter your website's style and layout using multiple themes and plugins. Do you have any questions about WordPress plugins and themes? Ask our tigers before you build a WordPress website.
You can build a WordPress website that is flawless and FAST!!
With Gutenberg block editor, content presentation and management is convenient.
WPtouch mobile plugin permits you to design mobile-ready websites.
It's stable and has easy designing options.
It's SEO-friendly.
There is no extensive development knowledge required to use and most of the features are available in form of plugins.
Which Popular Sites Use WordPress?
Who says WordPress is used by start-ups only? Several notable brands have their websites build on WP. We are going to name a few for you:
Harvard Gazette Online
Staples Canada Blog
Mercedes-Benz
Vogue India
Reuters Blogs
The New York Times Company
Time Inc.
The Walk Disney Company
Microsoft News Center
Sony Music
BBC America
The New Yorker
Tech Crunch
Looking at these names, you may be thinking about how to get started with WordPress website development? We can solve this problem for you!
Build a WordPress Website
First of all, you need a domain name to build a WordPress website. If you just want to learn the basics, you install it on your computer and drag & drop. It's no rocket science. But for professional help, you need someone proficient.
Coming back to your question, here is how you can build a WordPress website:
1- Personal Blog
You can say it's a journal or diary that you create not for a company but for yourself. If you are a photographer, storyteller, traveller, copywriter, or anyone else, you can share your hobbies, stories, personal experiences, local happening, in that blog.
Love That Max is very famous in this category.
2- Corporate Blog
A corporate blog displays services and products of a business. You inform your readers about your organization and it eventually pushes them into buying.
CultureIQ is more liked!
3- Marketplace
If you run an eCommerce business, having a marketplace is always a good idea to smoothly sell your products online. You can either sell locally or globally, that's your choice. But WordPress can help you achieve this.
Amazon needs no introduction!
4- Job Board
A job board provides advertising ease to employers looking to hire individuals. If you want an easy, user-friendly, and robust job board plugin… you can use Simple Job Board which is our internal product.
You probably found yourself a job from Indeed Jobs.
5- Business Directory
Consider it a digitized version of yellow pages. A directory typically looks like this: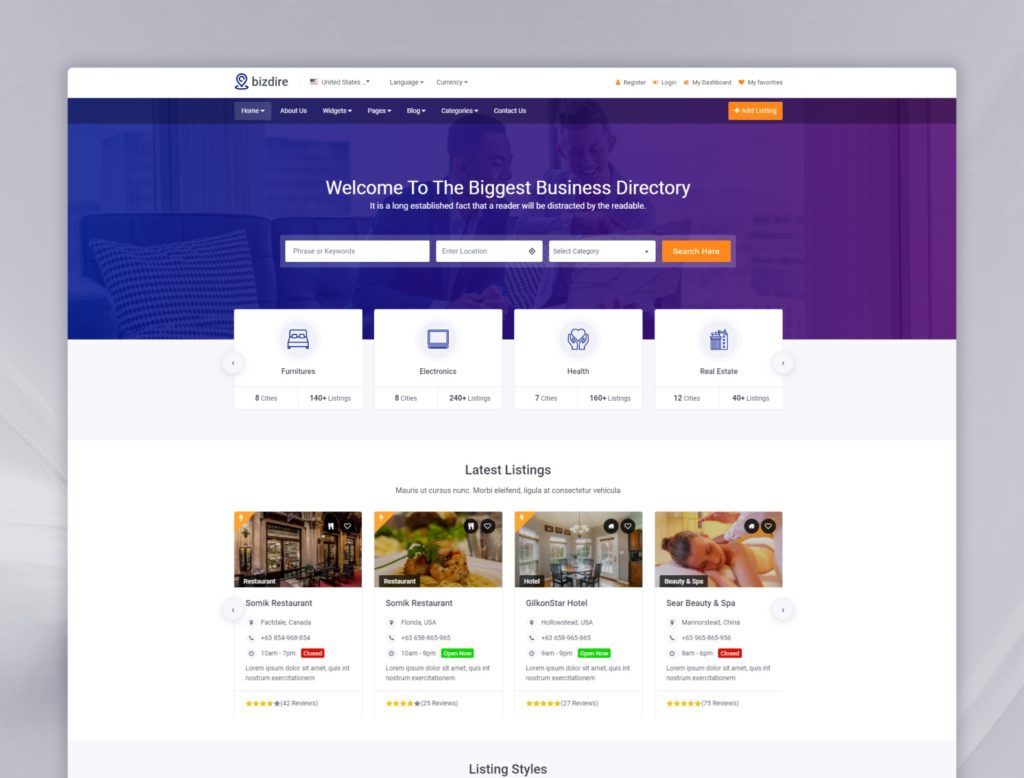 Go check out Google My Business!
6- Questionnaire Website
Want to create a personal version of SurveyMonkey or Typeform? Using WP, a community-driven question-and-answer (Q&A) website can be easily designed.
7- Social Websites
Do you fancy Instagram and Facebook and want to create a social platform just like them? BuddyPress plugin is what you need!
8- Coupon Site
Do you want people to save their money? Designing a coupon website like CapitalOne Shopping and Swagbucks is made easier than ever. Clipper is a very famous WordPress theme for this purpose.
9- Online Auction Site
eBay, Hotwire, eBid, Webstore are all auction sites. You can set up an auction site using Woocommerce.
10- Multilingual Websites
Simple install WPML and build a WordPress website that's bilingual in days. The below-shared media can help.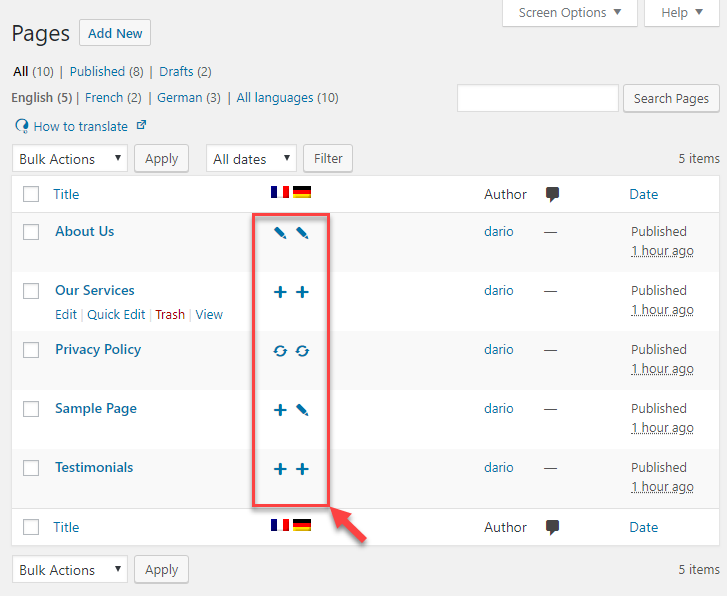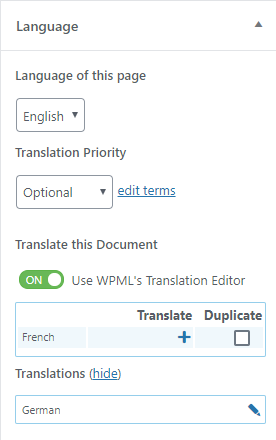 Do you want to know how much does it cost to build a WordPress website in 2021?
Depending on your budget, WordPress website development can cost you $100 to $500 to $3000, to even as high as $30,000 or more.
Getting a domain name can cost you $14.99 / year.
Buying web hosting can cost you $7.99 / month.
A standard theme can cost you between $1,500 – $5,000 one time.
A premium theme can cost you upwards of $2,000 one time.
WordPress website development is a good choice!