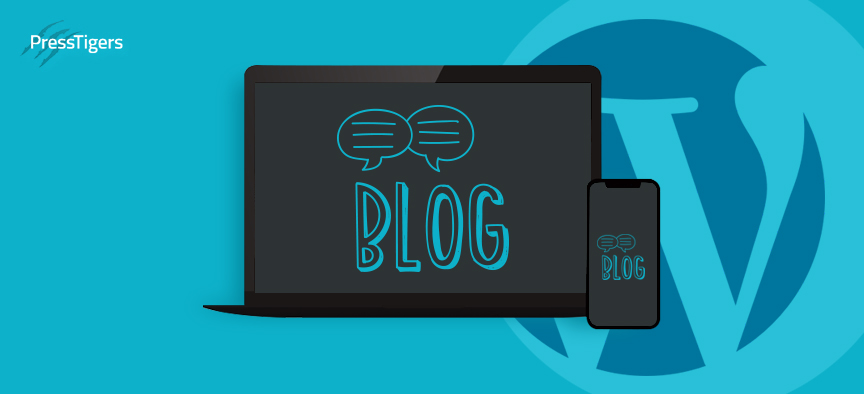 PressTigers
Tips to Optimize Content Layout for WordPress Blog
WordPress is the easiest CMS, which makes it one of the most preferred platforms by beginners to kick off their blog. But before you start blogging, start planning early on how to overcome competition and make a mark in this field.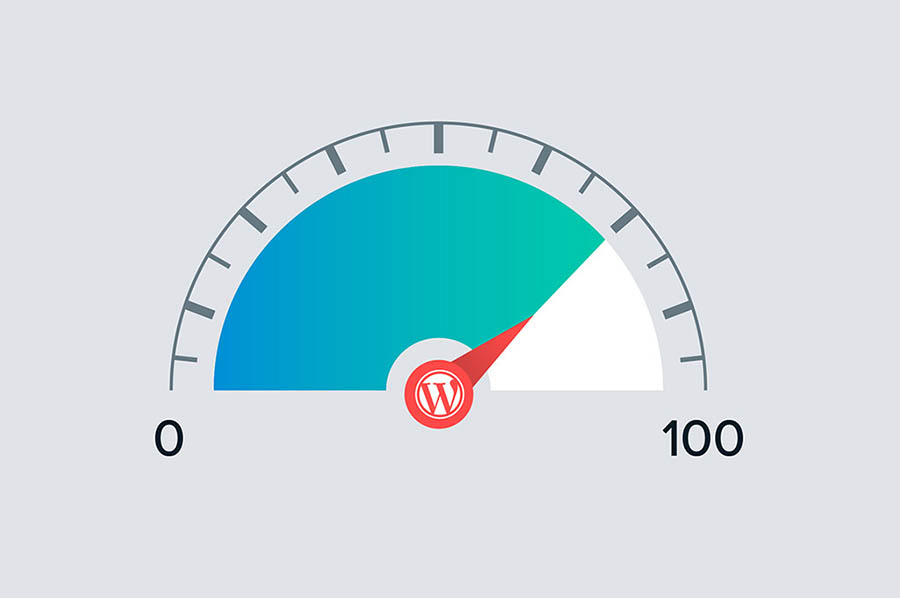 There are 60 Million Blogs already across the globe, which means you always need to put your best foot forward. Among a bunch of other advice to grow your blog, the first and foremost is to perform content optimization as 'Content is the King'.
When it comes to Content Optimization, the budding bloggers solely update the text, and then desperately wait to see wonders. Though it doesn't work this simple, as optimizing content is one of the SEO elements, which can simply make or break your blog.
Even WordPress Content Management System urges bloggers to optimize their content to gain the best outcome for their efforts. Before you think of it as another complex idea, no it isn't as it's a pretty simple technique to fulfil the user intent and then get rewarded by everyone, including the search engine.
Proven Content Optimization Techniques to Grow Your Blog
Mobile-Friendly Design
54.8% traffic online comes from mobile devices, which is an exponential growth as it was only 31.16% back in Q1 of 2015. In the wake of these numbers, even Google has also initiated a mobile-first index approach to make sure everything that's performing well on SERP is mobile-friendly in the first place.
Infographics
So, first things first, a mobile friendly blog is inevitable for your success. Mobile-friendly here mean it's equally a pleasing experience for the mobile users as it's in the case of desktop users.
Improve Navigation and Content Layout
Content Layout stands for the format of the blog, which is highly customizable when using WordPress Content Management System. It's basically about executing a user-friendly plan and design of your web-page. In the meantime, improved navigation is yet another important content optimization factor as following this all important links, menu bar and widgets are well organized on the webpage.
Use of Targeted Keywords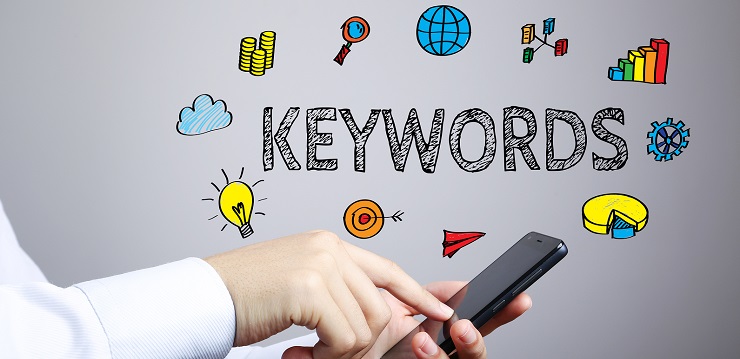 Keywords are the most important part of your SEO. In other words, you can call keywords the building blocks of SEO. It all starts from keyword research as young bloggers are keen to go for the keywords that have high traffic volume and less competition. The keyword searching process might require some tools like Moz, Ahrefs, and SemRush apart from Google Keyword Planner.
Once you hand-pick the ideal keywords, the next task is to incorporate these targeted keywords in the blogs and create valuable content around that.
Interlink Your Blog
Interlinks are underrated as citations and backlinks are the type of the links which get rave reviews from most of the SEO executives. Though interlinking your blog isn't a crucial move as the above-mentioned linking types, still it is one masterstroke to retain your audience and enhance interactivity by linking some important reads with respect to your blog.
Create Images & Videos Enriched Blogs
The content isn't only about the text on the page, it also includes the images and videos you have on it. Keeping your web page only beefed up with text isn't a wise move – so when performing content optimization, add stuff like high quality images, videos and infographics to make it an interesting read.
Moreover, all these exciting content elements make your blog easy on the eyes of the users, which works as a plus to grow your blog.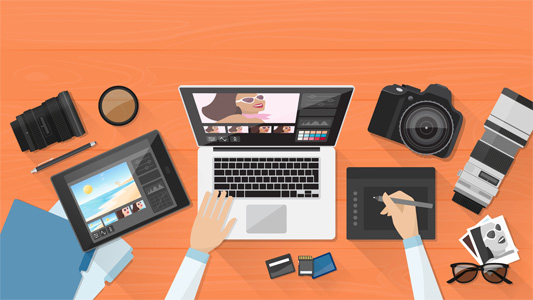 In the Nutshell
Content Optimization is a significant move to make your blog an instant hit, but it all starts with developing a SEO friendly website in the first place. The SEO friendly website is optimized in terms of loading page speed, design and other factors.
If you're someone, planning to kick off a blog, PressTigers can help you get across.