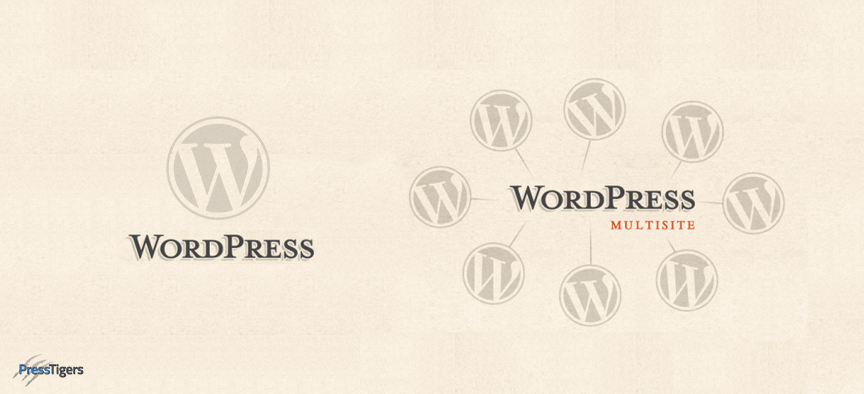 PressTigers
Create Pro Sites using WordPress Multisite
By using WordPress Multisite feature, one can create different Pro Sites. As multisite network helps to manage Pro Sites under a single installation of WordPress (your main website), so your every user can create his/her own website and customize it accordingly.
You can get payments from users on monthly/yearly basis through PayPal recurring payments. Being the Super Administrator, if a user is unable to pay then you have all the right to block his/her Pro Site or the site can be blocked automatically through code.
After creating a Pro Site, user can activate different themes and plugins of own choice. Pro Site owner can also use different widgets in sidebars. He/she can also set different theme options like Logo, Menu, Social Icons, etc. Color schemes like background color, text color and headings color can also be changed by the owner. Different fonts and font sizes can be set too. Domain Mapping feature can also be used to integrate the new domain with Pro Site.