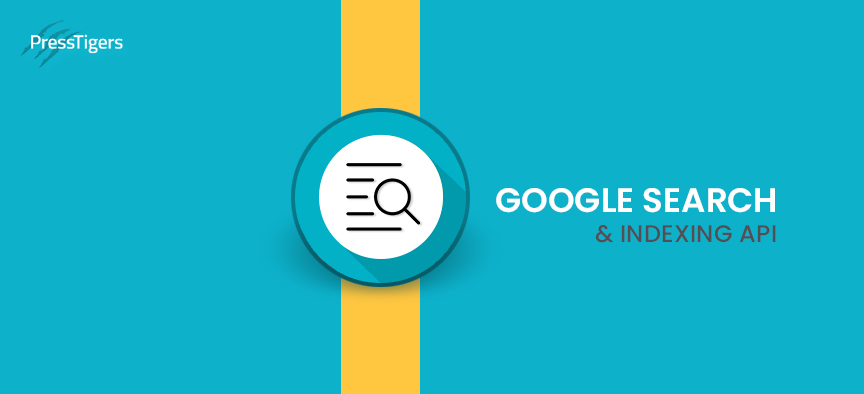 PressTigers
Everything about Google Search and Indexing API
Do you know about Google indexing API? It is reported that Google gets two million job application posting every year. That is just remarkable. However, to date, it remains one of the concerns that job posts should be indexed on google. Google indexing allows the job search to appear, whenever someone is trying to search for a job or companies tend to hire online. Online recruiters find it way more convenient to post online applications and search for potential employees. In this way, they have access to a larger pool of talented people.
Aren't you curious to find out about Google Indexing API? How is it turning around the online job hunt and recruiting industry?
Let's find out!
Why do you need Google indexing API?
As per Google, commonly known as Google Crawler or Googlebot visits a certain page with content, analyses it as per set standards, and indexes it. Now the benefit of indexing is that the very page will appear in the searches because now it's stored in the google database. But if it is spammed by the bot, it will not appear in the searches. Now the pages, where companies or organizations tend to post their job postings, their content isn't usually refurbished.
With Google Indexing API, you don't have to worry about it because it will keep the content updated, notify google crawler about each job posting and the page will keep on appearing in the google search results. Job posting and indexing become easier, automated, and faster with help of Indexing API. Since we were digging on this very topic, we came across Google Job Search and Indexing API by Presstigers. It is such a cost-friendly product that the features seem to be FREE. now, who wouldn't want something this amazing at such a reasonable compensation?
We know you are as intrigued as us. Let's explore it further, shall we?
Uncover the Benefits with Google Job Search and Indexing API
Google Job Search and Indexing API can be integrated on the site where you are posting job applications. It will empower you with ease and simplicity to remove an irrelevant job posting and post the new ones to appear in the searches and bring traffic to the website as well as relevant users. Your workflow is sorted and streamlined with the help of this API. Moreover, if you are already using Simple Job Board, then you can simply integrate this API to get started.

With the Google Job Search Add-on, you are enabled to update the job posting, index the URL, remove the previous job posts, etc. In order to acquire efficient functionality, you need to fill the meta box with necessary details that include:
Add the Street Address
Fill in the Region Address such as Province and State
Add the Postel Address
Fill in the information related to Country
Don't forget to mention the Currency ( If necessary)
Add the offered Salary Package
It is also advised that if you want a more detailed tutorial, then you can refer to the Job Search and Indexing API Installation Guide. You get to know a step by step process as to where to start, and how to complete the installation and get started.
Get Awesome Features: Use Google Job Search and indexing API
This add-on has compatibility with WordPress 5.5. Since it has so many amazing features. How can we not talk about them? If you already have a site, where you want to integrate this add-on and get the most out of indexing API, well you will be able to:
Register the job posting on google by filling in all details and fields.
Integrate the API as well the google structured data concerning each job.
Publish a new job and index the URL on google with this API.
Update new job posting with the Google Indexing API.
Remove and Delete the old job posts and remove the URL.
The best thing about it is that its configuration and installation is simpler and easier, but still, you can refer to the guide and clear documentation is available to help you out. Google Indexing API is incredible for online businesses and small business startups with websites. They can simply install the API on their website and get the job posting indexed.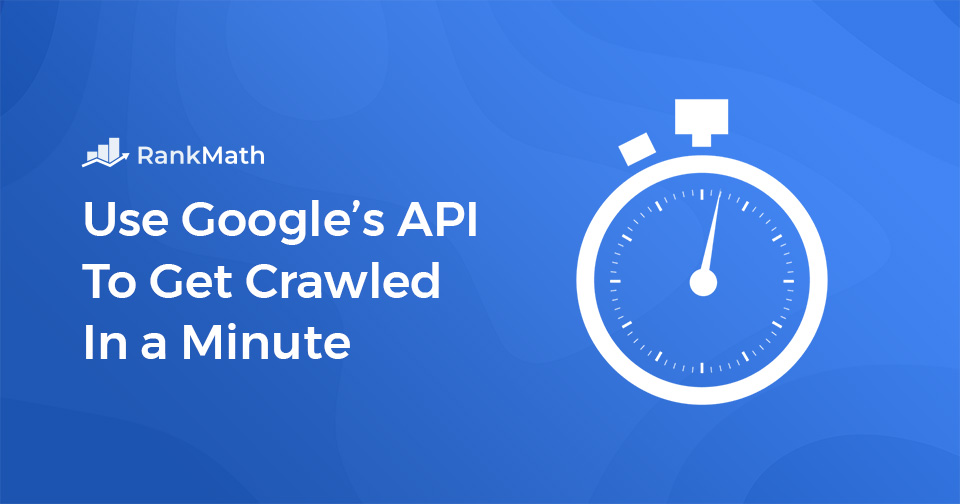 Take the Next Move – Get Your Hands on Indexing API
If you really want it, simply download and install the Google Job search and Indexing API and start using it on your website. If you have something else in mind, don't worry you can even hire tigers to help you sort out web development and WordPress related issues. You don't have to do it all by yourself, alright? Two heads are always better than one.
Don't delay it any further. Start your journey today with Presstigers.
For more incredible plugins, addons and so much free stuff, check out PressTigers Marketplace today!