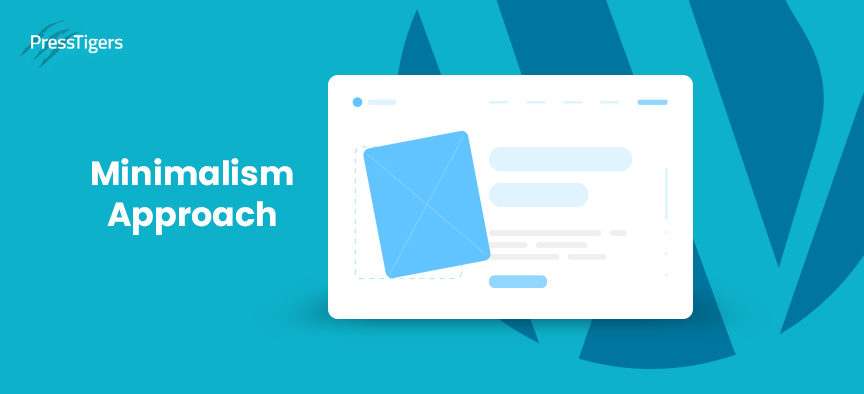 PressTigers
Benefits of employing the Minimalism Approach in WordPress Web Design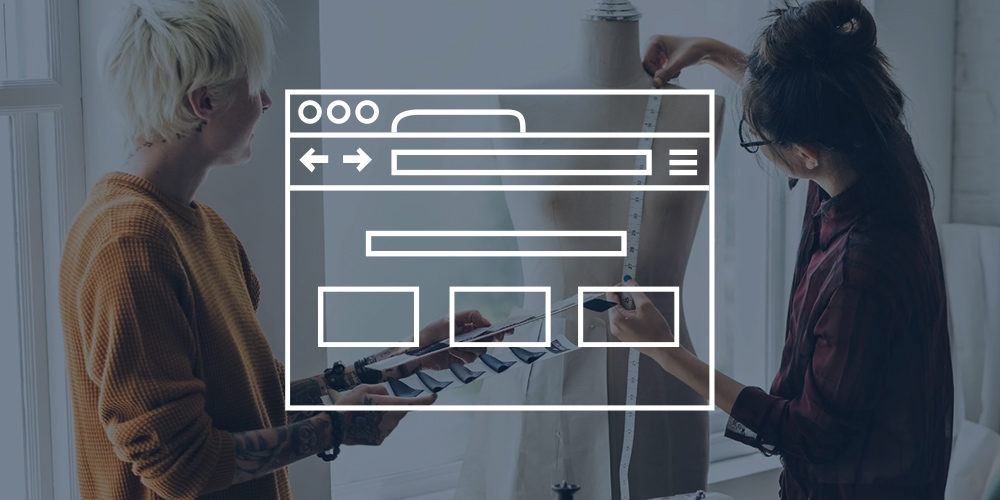 WordPress is one of the most popular CMS out there, with over 38% of the blogs, magazines, and newspapers built on it. But recently, a new concept, 'minimal web design' is rapidly emerging. To explain in simple words, minimalism is the approach to simplify the user interface by getting rid of unnecessary elements in the web design. The demand for minimalism is growing due to the emphasis on user experience, which has now become the core focus of every developer.
It does not matter if your website has thousands of daily visitors, it won't last long if the user experience is poor. Let's explore what practices are adopted for a minimal web design to render an ideal user experience;
Visual Harmony
The sections of the website should be ordered systematically in separate areas. Common categories should be employed to distinguish the content; through color, texture, shape, etc. The content of the website should be properly balanced and be kept logically in different areas. These steps should be taken with the goal of achieving minimal web design. Furthermore, a flexible theme can be utilized to adjust a page layout. Such functionalities are available in numerous multipurpose themes.
Responsive Style
It is pretty easy to make your website responsive. All you need to do is to keep the CSS and Javascript less, and the website will run smoothly. Nowadays, almost every theme is responsive, which reduces the effort of the developers. Also, the presence of a few elements on a website makes it easy to construct minimal web design. You can customize your theme for mobile menus and custom breakpoints as well.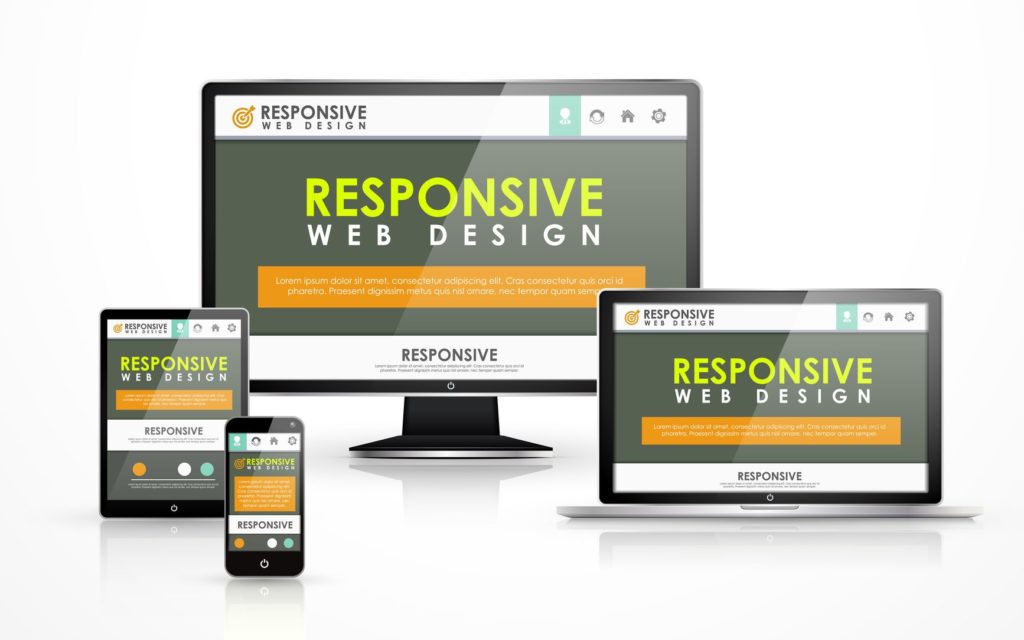 User-friendly Interface
Minimalism in web design can also be achieved by maintaining a user-friendly interface. This will ensure a pleasant visitor experience that will keep them on the website for longer. Imagine your website as a map where your homepage is the point of entry to a plethora of important information. This useful information can be accessed after entering different doors (posts and pages). An effort should be made to make the visitor journey easier on the website.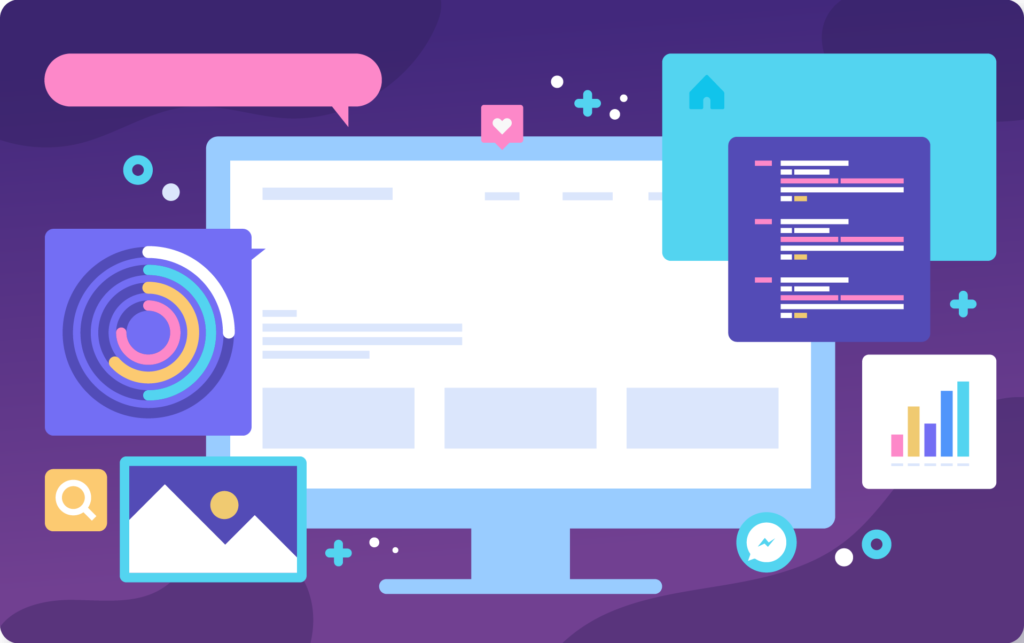 Uniform Coloring
Mostly, two accent shades or greyscale are used to achieve minimalism in web design in WordPress. Choosing the right combination of colors is your personal choice, but fundamentally, color schemes are used intelligently and strategically in minimalist web design to entice the users. Page builders offer creative control over the color combination of your website. All in all, maintaining consistency in color schemes is the key to ensuring an excellent user experience.
Negative Spacing
It is an effective method to use plenty of negative space between your elements to guide website visitors' experience on your products or services. Empty spaces provide design balance that consequently retains the user on your site for longer.
Applying Call-to-Action
Your major goal will be to convert online visitors into leads. This can be made possible by adding CTA buttons (sign-up, buy now, discover, etc.), which compels users to take action. Ensure to make the button clickable (double-check that it points in the right direction) with negative space around it. This outlook ensures minimal web design.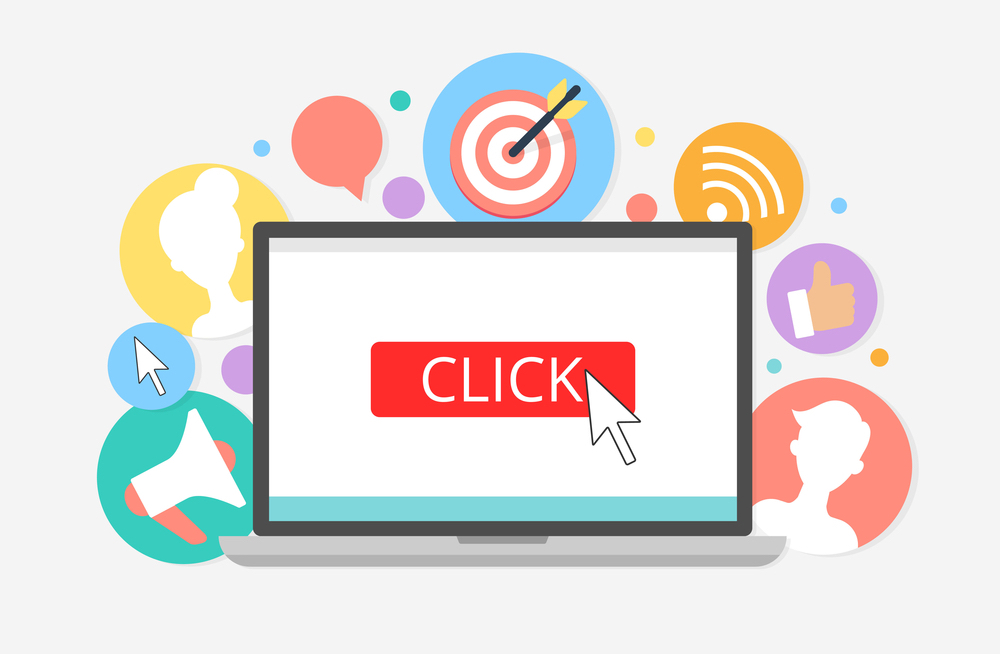 Concludingly…
A minimalist approach makes the website more attractive in a unique way. It does this by making it easier to navigate while negative space zooms on the important elements, therefore enabling a pleasing user experience. This sort of simplistic approach increases the conversion rate too.