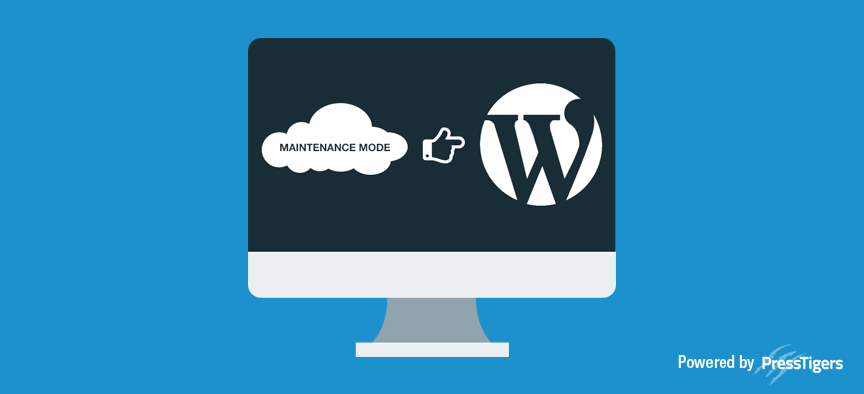 PressTigers
How to Recover your WordPress Website from Maintenance Mode
Maintenance mode is a WordPress feature that blocks the access and halts the functions during updates. If a plug-in or theme requires an upgrade and you click on the "update" button, suddenly the update will conflict with the existing plug-ins or your custom code. The website will pop-up a notification screen with the following error message:
"Briefly unavailable for scheduled maintenance. Check back in a minute."
Let's assume that you have a lot of active users on your website. You have to get rid of this error message and recover your website as soon as possible.
WordPress creates a temporary .maintenance file during the maintenance mode. This file is located in the root directory of your website. In order to resolve this issue, you just need to delete .maintenance file.
Once you delete it, your website will be recovered from the maintenance mode.