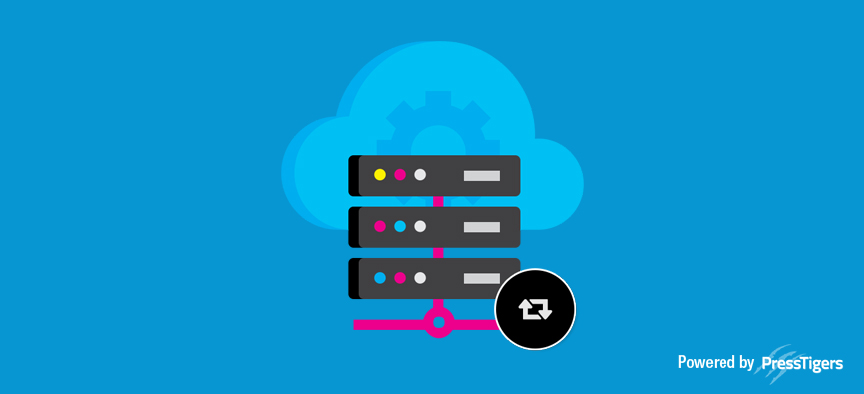 PressTigers
How to Reset WordPress Database
In the process of development or quality assurance one have to install some plug-ins, play with themes and dummy data. To make a fresh copy of WordPress website every time for testing a functionality of theme or plug-in, it takes time and effort.  To reset the WordPress database to its default settings, isn't it cool to have a "Reset"  button on screen to wipe out all the dummy data?
On WordPress repository, there is a plug-in that reset all the WordPress database in just one click. You just need to install "WordPress Database Reset" plug-in and activate it.
After activating the plug-in, you will see a new menu link in the admin menu bar Tools → Database Reset.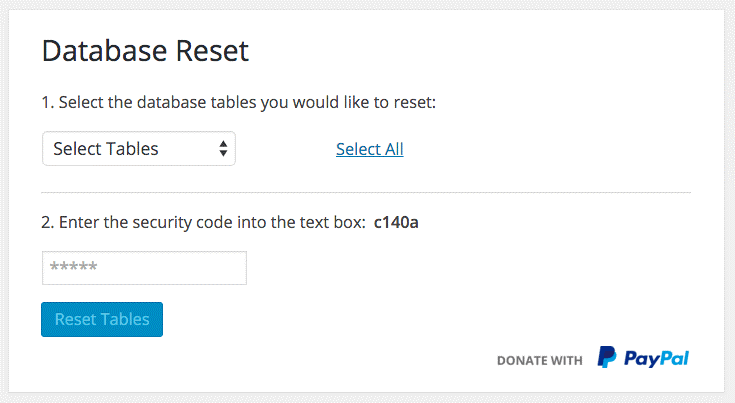 You can either select individual table to reset or Select All to wipe out the entire data.
If you choose individual table, you can delete specific data like comments, users (only admin will remain there), etc. But if you choose Select All option, everything will be deleted and set to default options.
If you want to reactivate your current theme and plug-ins after resetting the database, there is a check-box. All you need is to click on the box and you are done!