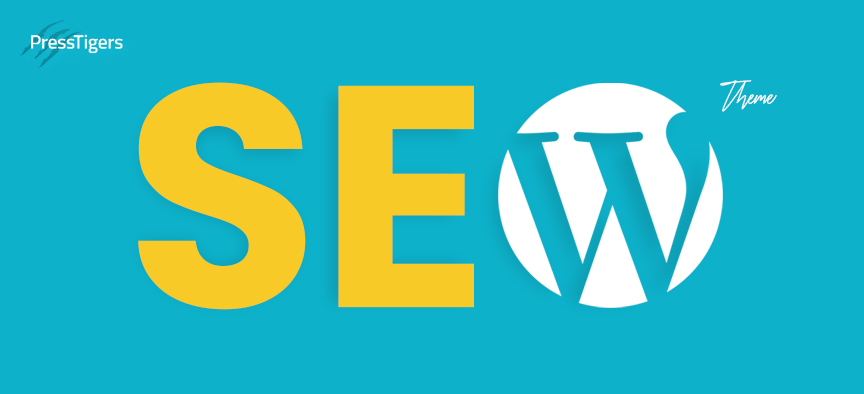 PressTigers
How to Set Up an SEO Friendly WordPress Theme
It seems like you have launched your blog recently and now looking for an SEO friendly WordPress theme for it. Guess what? Your curiosity has brought you to the right page. In this blog, I will be guiding you with your aim of choosing an SEO friendly WordPress theme so that your blog's ranking go through the roof.
Since WordPress has an extensive library of themes, people are likely to pick the wrong theme, which ultimately contributes in damaging their online business. Many people merely focus on looks and aesthetics, and ignore the fact that WordPress themes have to do a lot with SEO theme WordPress.
Why is SEO Friendly WordPress Theme important?
If you are staying up to date with the latest SEO updates, you would be aware that UX signals are now getting higher weightage than ever before. But, logically, what does a theme have to do with the UX of a site? It turns out that WordPress themes contribute a significant portion of the UX on a website.
From content structure to loading transition, themes affect UX signals like optimized interface, responsiveness, and fast loading of a website.
Here I have figured out what you should be focusing on when choosing a SEO theme WordPress for your SEO-optimized site.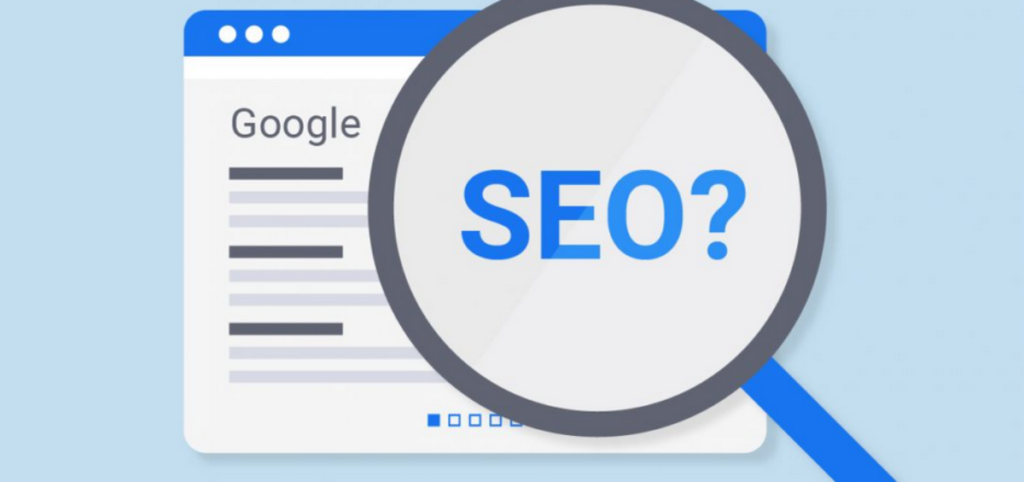 Fast Loading
When visiting any website, how long do you wait for a website to load? My guess is, maximum 4 to 5 sec! A study shows that 40% of online visitors abandon a website that takes more than 3 seconds to load. Every second after 3 seconds increases the bounce rate.
As a matter of fact, themes are one of the major reasons for slow-loading sites. At times, eye-catchy themes look great, but their slow-loading speed compels the visitor to leave the site without seeing your fully-loaded site. On the other hand, a SEO theme WordPress site loads quickly.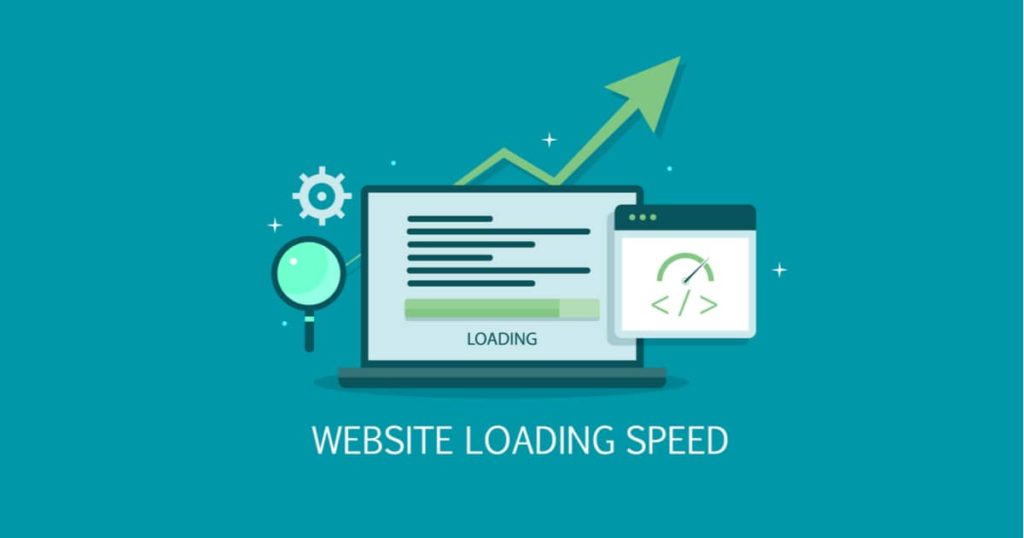 Well Coded
That amazing theme that you are in love with is fraught with thousands of lines of codes at the back-end. As a website owner, you should be well aware of the advantages of a SEO friendly wordpress theme. You should make sure that it is well-coded.
Remember, only a well-coded WP theme is fast, safe, and SEO-friendly. To see if it is a SEO friendly WordPress theme, the best way to confirm is to see if the theme offers frequent updates, is popular, and the development company is experienced. Also, read the reviews of the theme.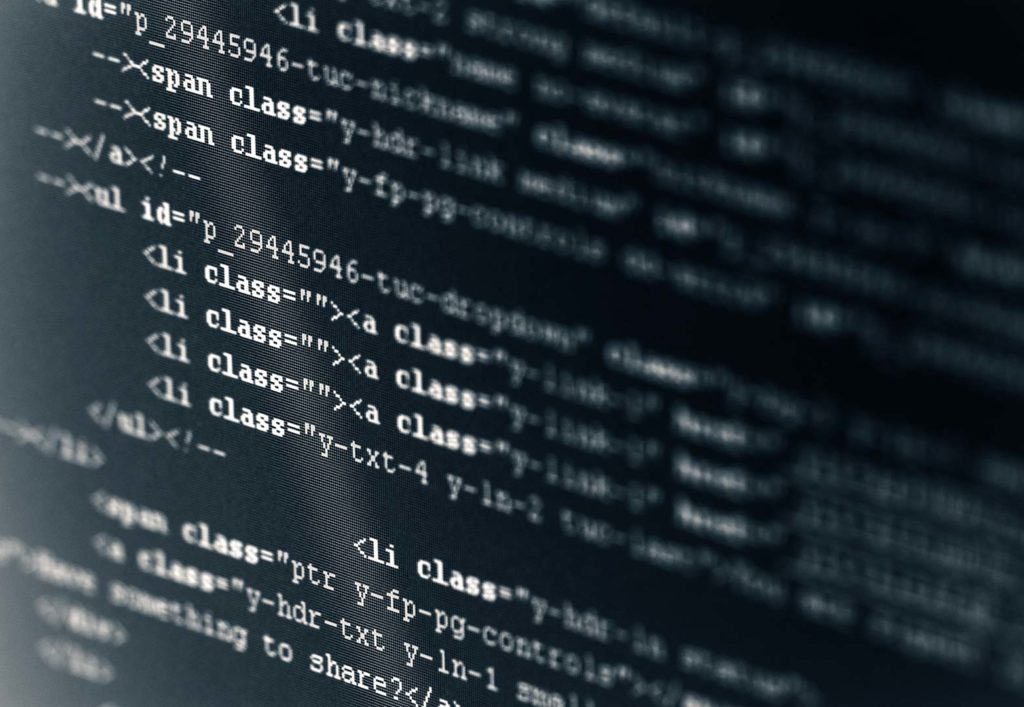 Regular Updates
The popular SEO friendly WordPress theme offers frequent security updates to improve their features. Finding a theme that regularly updates is important since it keeps the website safe and secure.
Stats showed that out of all CMS hacks in recent years, 90% were for WordPress. This further necessitates the need for improvement of security.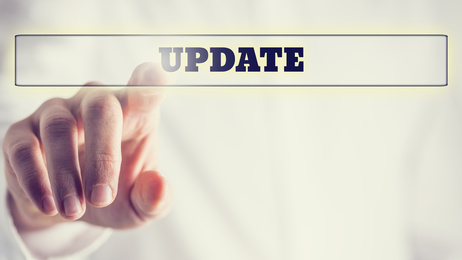 Responsive
A responsive, SEO friendly WordPress theme automatically adjusts its layout according to screen resolution and size. Being user-friendly on small screens gives them scoring points for SEO aspects.
Because a responsive theme improves the overall user experience and plays an integral part in SEO, its pages rank higher on Google results. In 2021, the number of smartphone users in just the United States has reached 280.4 million. That is why you should be choosing a responsive WP theme.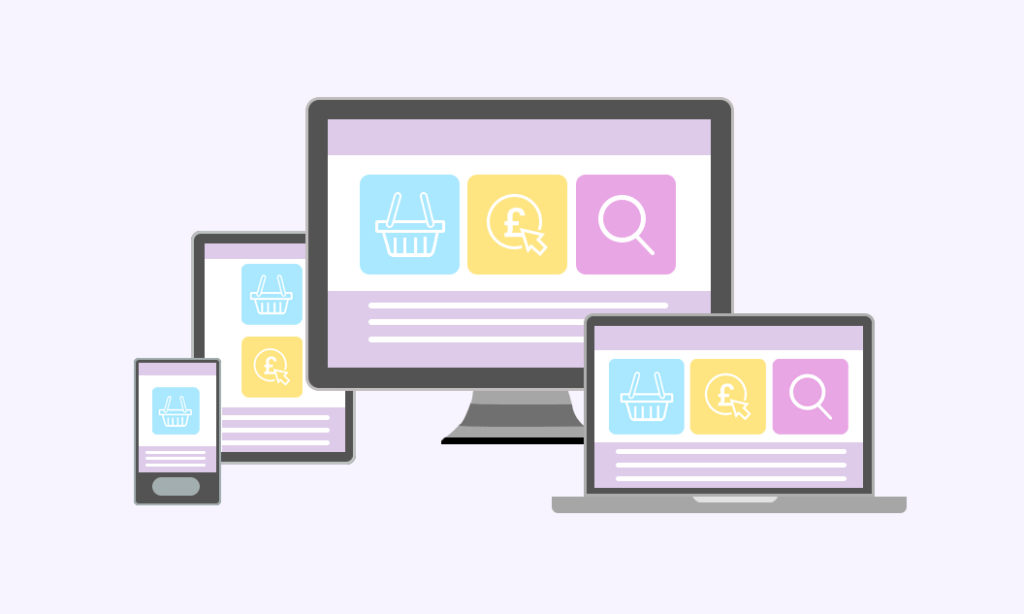 SEO Plugin Compatibility
Do you know that not all SEO plugins are compatible with WordPress themes? When it comes to choosing SEO tools, the experienced developers recommend using SEO plugins instead of in-built SEO tools. When choosing a suitable WP theme, make sure to select the one which has compatible SEO plugins.
All in all, getting yourself a top SEO plugin gives you a unique edge that others do not have. It's a wise move!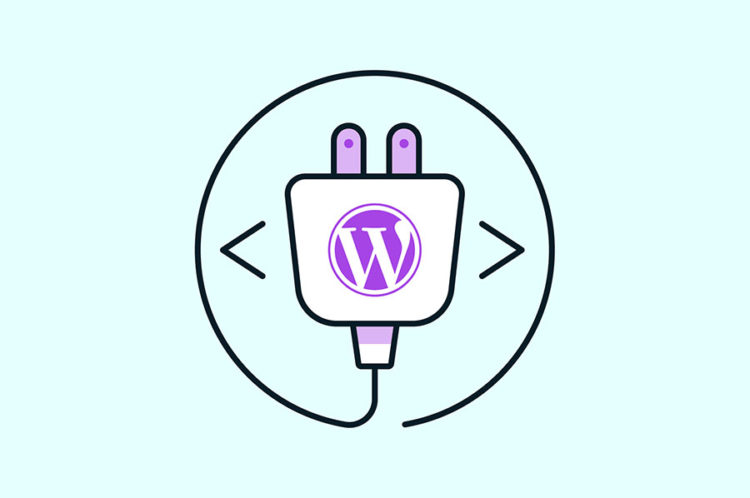 Wrapping Up
In pursuit of your goal of giving your visitors an outstanding experience, SEO and UX play a significant role. To put it differently, SEO is more about creating content for the users than for search engines. And one of the factors that determine page experience is your SEO theme WordPress.
Make it responsive, clean, secure, and compatible with SEO plugins. Hence, the WordPress theme has to do a lot with SEO.
If you need help regarding setting an SEO-optimized WP theme, you can always contact the experienced team of WordPress developers at PressTigers.
Written By: Ali Gohar Khan