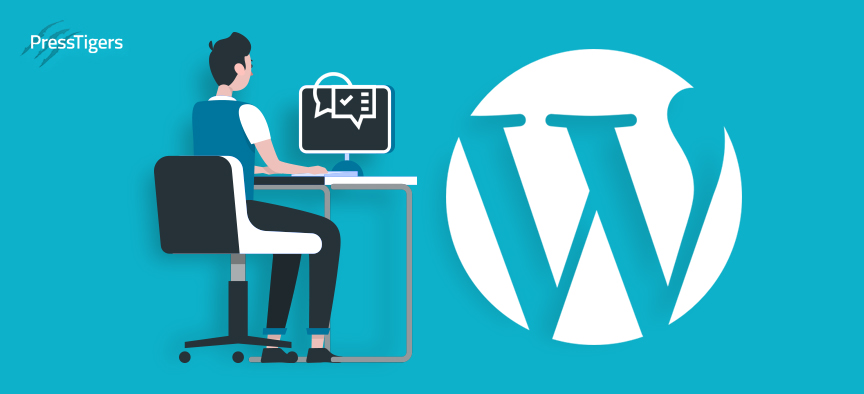 PressTigers
How WordPress Support Works: Chat and Forum Features
WordPress is the reason 75 million websites are live today. The open-source Content Management System holds 40% of the market share. All these whopping numbers tell there are millions of WordPress users across the globe.
Ever thought about what it would be when hundreds of thousands of users are looking for help at once? Before you imagine everything crumbling, WordPress support is comprehensive enough to take care of everything.
So rather than losing it, official WordPress help is the key. Below is everything you need to know about the entire WordPress Support System. So, stay tuned!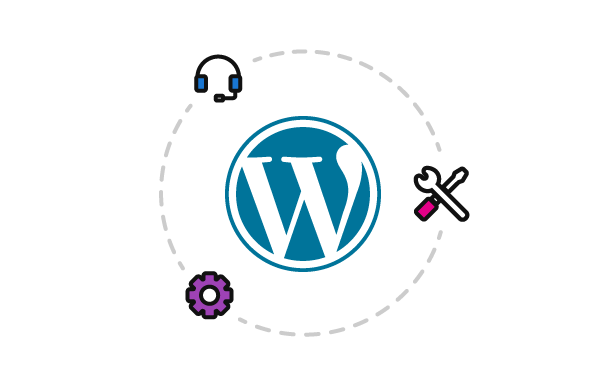 How to Contact WordPress Support via Phone Number?
Though WordPress.org doesn't have a functional phone number for the users. But, WP is a free CMS and millions of users have set many other avenues to help you out whenever you feel lost.
Primarily, WordPress has a huge library on almost every topic with a focus on all sorts of information and documentation processes to get you across.
Try WordPress Themes & Plugins Support
WordPress themes & plugins are easy-to-use and backed with lots of support.
At times, new WordPress users end up knocking at the wrong door. Though there is already a proper segmentation of tools and themes at WordPress chat, still it isn't the best place to know more about the third-party plugin you just installed a while back.
As simple as it sounds, most of the popular plugins and themes designed for WordPress offer support for installation and integration. Even if it isn't available, there are easy-to-comprehend tutorials and guides on the plugins and themes' websites.
Official WordPress Support
WordPress has got users covered on most of the fonts, and that's what adds more to this desirable CMS. WordPress live chat support option isn't available officially, but users get plenty of premium WordPress chat options by some of the tried-and-tested WP related-service providers.
Here's the overview of official WordPress support options:
Admin Help
Once you're on the Admin screen panel, just clicking on help on the extreme right side of the page will get you a handful of instructions ranging from adding content to managing your website.
The admin help can further pave your path to tons of useful information in a bit.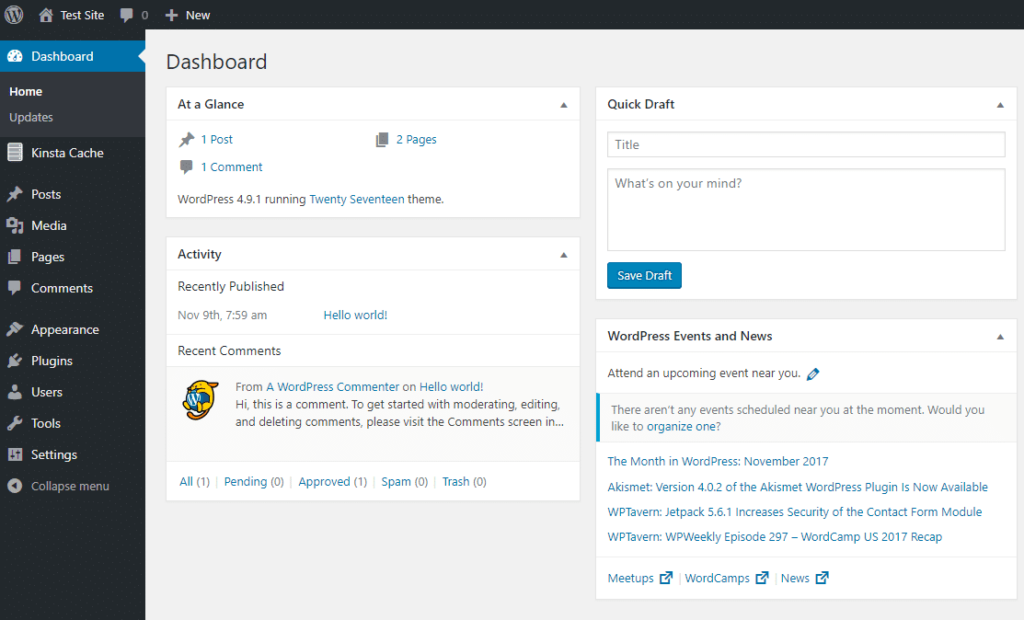 The Codex
Similar to 'everything is made up of atom's theory,' whatever you see on the internet is a product of coding. WordPress as a Content Management System for all, which minimizes the use of codes most of the time. The already done codes at WordPress makes it super easy for laymen to operate. The best part is Custom Code is still a thing at WordPress, which gets dedicated support in the shape of 'The Codex'.
The Developer Handbook
This WordPress support is aimed at developers, where they can get all the information about the code reference and common APIs. That's not all, as this also educates developers about creating new WordPress themes and plugins.
WordPress Support Forums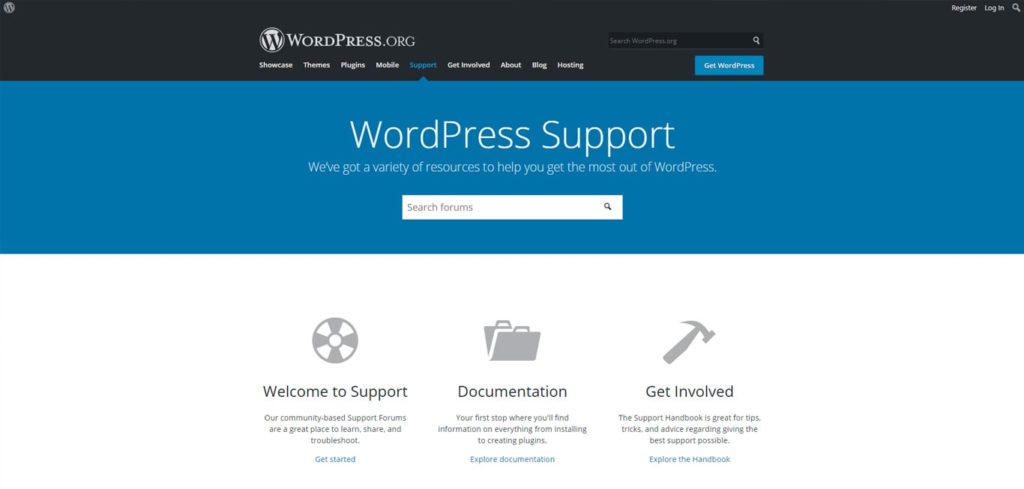 If you haven't got the satisfying answer to your question with both the above-mentioned resources, here's the official WordPress support forum for you. The freedom of asking WordPress related questions is by your side on this WordPress-owned forum. Most of the time your answer depends upon how you construct your question.
What about WordPress Live Chat Support?
WordPress Live Chat Support is also known as the Premium WordPress support option, as you get onboard some service provider for this task. This premium support works proactively to ensure all the possible maintenance and updates are on your website.
This 24/7 chat support option is billed on a monthly and yearly basis. Some of the best premium WordPress support options are WPBuffs, GoWP, and Maintain.
In a Nutshell
Are you interested in the WordPress LiveChat support option? Do you want to discuss more technical aspects of it? You can contact our PressTigers team to get in-depth knowledge!