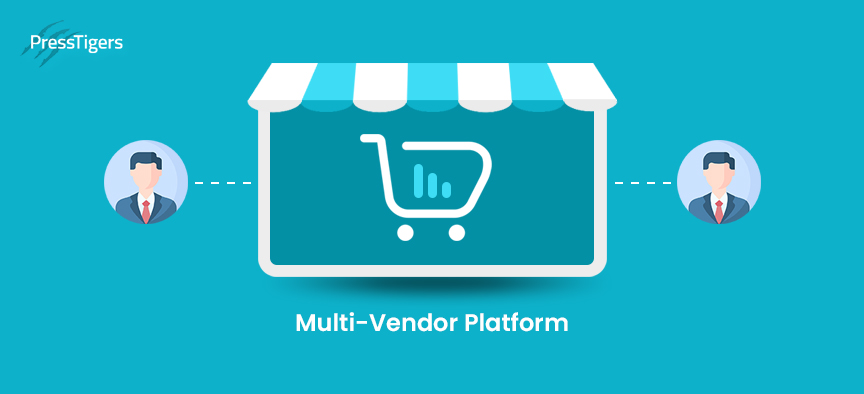 PressTigers
All the buzz about Multi-Vendor platform in WordPress
Do you know? There are almost 24 million e-commerce live sites. There can be more because the multi-vendor platform in WordPress and marketplaces have taken over the world. Gone are the days when people would attract customers through customer service and physical shops. The world has changed and we must adapt, in order to stay ahead of the competitors.
There are many online multi-vendor marketplaces that can be leveraged to grow your business and business connections. You can also utilize your own store and site and turn it into an online marketplace. But how would you do that? Why would you need it? Let's find the question of these queries.
What is Multi-Vendor platform in WordPress?
A multi-vendor platform or marketplace is like an online market, where different sellers and vendors have set up their stores to sell products directly to customers. Now, it can be maintained by one single owner who can give those shops to vendors. There are different online multi-vendor marketplaces that offer these services to sellers and the examples are Magento, Shopify, WooCommerce, Big commerce, etc. Ecommerce is the force that is the reckoning force that is taking the world by a storm. It is not only restricted to simply online businesses and online e-commerce stores. It goes beyond that.
Before we start, we want to remind you of the great 'Obi-Wan Kenobi, as he said:
"You must learn the ways of the Force."
To know the force, you need the right kind of knowledge. Who knew that someday you will be able to turn your e-commerce store into a full-fledged marketplace. It is not only limited to B2C, but B2B has also jumped in here. There are numerous benefits and hence the world is raving all about it.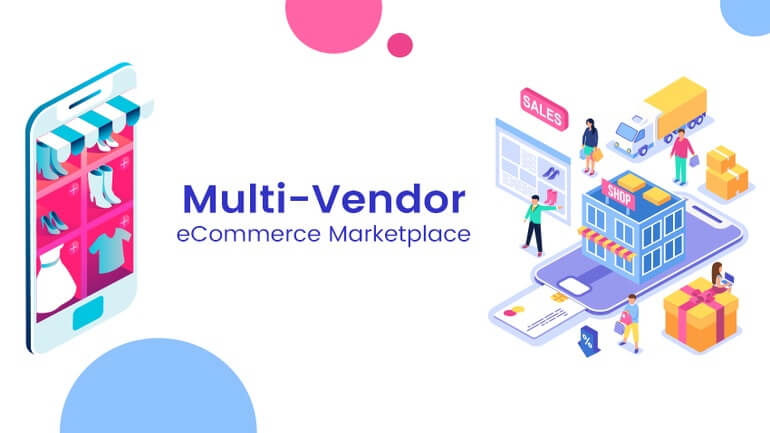 With the rise in e-commerce platforms, now you can also create a multi-vendor platform in WordPress. So, as you are fully aware of the nature of, how one can run a business on these platforms? Now, we can explore the benefits that come with this.
Know the Benefits – Leverage Multi-Vendor platform in WordPress
This is one of the most beneficial ways to cut down on the costs and sell your products directly to the customers. Where different vendors can have a commonplace, and also monitor market changes.
You can also get access to different functionalities in one place because you don't have to go for any extra effort or hassle to maintain your online store.
Get to know all the people who are like-minded and belong to your community and get a much larger exposure to know the demands.
If you don't want to create a separate website or an online store. Because you can get started with this one place and launch your online business.
You can navigate your online sales and also generate real-time reports for the products to run an analysis of your marketing strategy and profit generation. If you own the marketplace, you can get a commission on every product that sells.
It is so great about the marketplaces that they give you access to a much larger audience and vendors that may include chefs, gadget sellers, apparel sellers, and those who deal with multiple stuff.
You are in control of the dashboard, which provides you admin control over security, quality and you can maintain your inventory online.
Automated payments and payouts can save you so many hours and efforts to focus on much greater things like sales strategy and marketing ads etc.
It is a shared space when you can control everything from maintenance, shipping rates, and your relationship with your target audience.
Make it happen – Multi-Vendor platform in WordPress
To sum it all up, we can say that you can build your own unique multi-vendor marketplace with help of WordPress. You can also download the Woocommerce extension on WordPress and start selling today. It will enable you to set up your own marketplace in no time.
The world is moving at a very fast pace, and you can also become part of the successful businesses that are leveraging these amazing technologies. But are you ready for it? If the answer is yes then don't delay it any further and start today.
If you are already in the process of setting up your marketplace for ecommerce or online businesses and you are stuck somewhere. Well, no need to fret because you can take help from experts. There is a lot that goes into it including the security features, customized functionalities, payment processes, and inventory-related concerns. With a multi-vendor marketplace, you not only grow your company, but you are also able to grow business connections within your specific region and across the globe.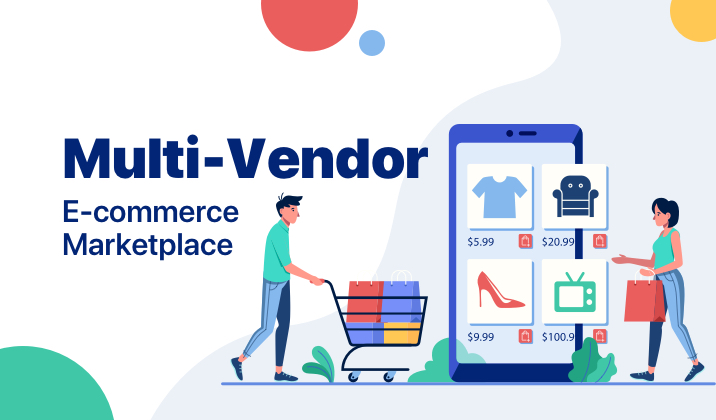 Are you ready to create your own Multi-Vendor platform in WordPress? Because your unique story can be reflected in your product and it can be your online website. What is the one thing that would attract your customers or users?
"You should learn from your competitor, but never copy. Copy and you die."- Jack Ma
To make it happen, you need professionals on board. As they say that two heads are better than one. In the competitive world of e-commerce, you can use all the heads on board. What are you waiting for? Start today!
If you have any queries or questions, feel free to contact PressTigers.