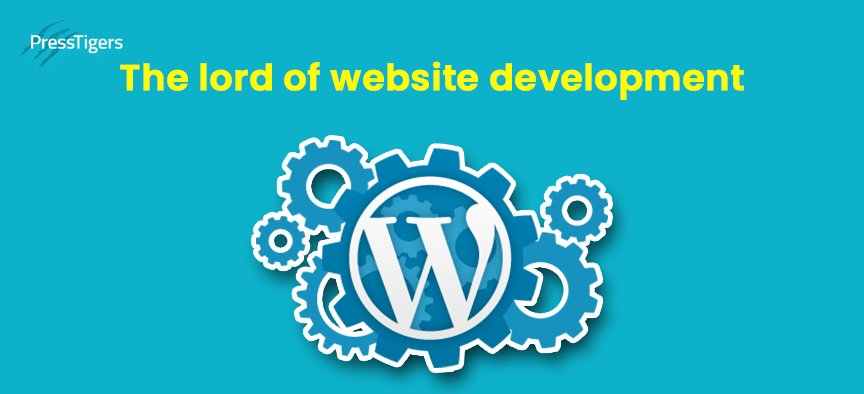 PressTigers
WordPress: The Lord of Website Development
Are you thinking about which is the best content management platform to use for website development?
Undoubtedly, there are numerous CMS systems obtainable and several are in the making already. But, WordPress is the best amongst every CMS options available on the internet.
Based on the usage, WordPress is the king of website development and WordPress web development is not coming slow. It is projected that WordPress will outshine a 50% market share, possibly within 2 years. It will be the Mover and shaker of all web development by 2025. Know that WordPress is the chalk horse and you must solely use this tool for website development and maintenance.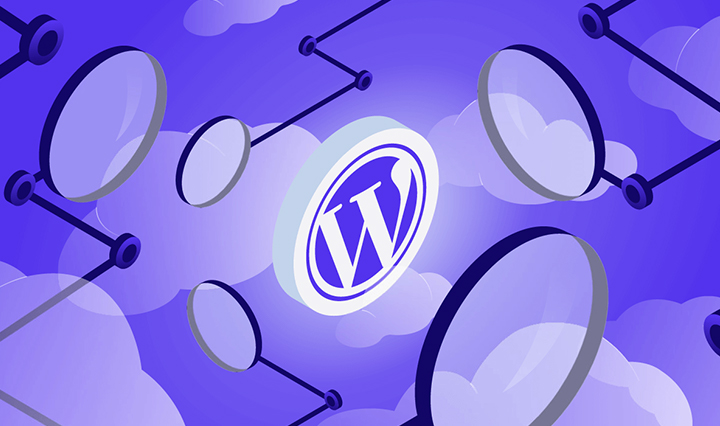 Do you confuse WordPress.com with WordPress.org?
Well, .org is a free open-source CMS site that is designed to handle blogging needs only, but it is now also used for all types of website development and e-store creation. WordPress.com, on the other hand, is a blog hosting platform. Bloggers, medium-sized businesses, even Fortune 500 companies use it to build a site, start a blog, and do so much more.

The Positives
WordPress Web Development offers endless benefits. You have the authority to design every sort of website, even without the need for coding, and be obvious in the market, professionally.
There is absolutely no need to hire a professional designer to put in place pro layouts for you, it has the option to flawlessly style a website without him. Photo carousels, maps, forms, smooth image galleries are waiting for you. Simply add them to your site and the site is prepared for takeoff!
Add blocks, texts, videos, testimonials; move them, delete them, do absolutely anything until you achieve some perfection.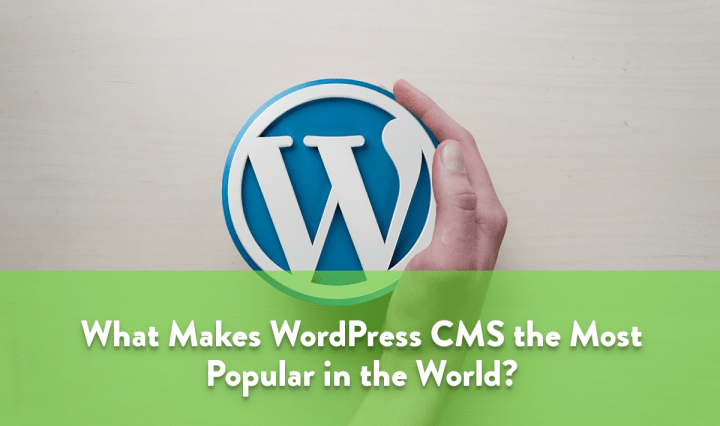 When we say WordPress web development is without limits, we truly mean you get the potential to grow your business. You get access to two-thousand easy to install plugins and add-ons to gather leads, create forms, subscriptions, automatic-backups, and much more.
Do you know that you can turn a usual site into a store?
With WordPress, you can display your products, services, and take them to a global platform with built-in marketing. You can count on its built-in SEO tools such as Mailchimp, Google Analytics Integrations to find your potential market.
Its community is gigantic, so you can join any of its public groups such as WPBeginners to engage with the fan group.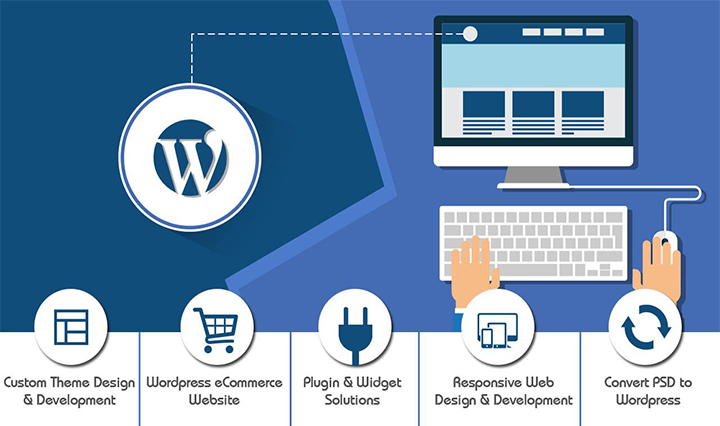 In Essence
Do you need some help to understand WordPress? Even though it's easy to learn and use but still you would need some help. The best part is that there are free resources available for some help.
Earlier you were introduced to WPBeginners which is the largest resource for beginners as it is full of tutorials for mastering WordPress and getting connected with the community.
WPBeginner blog sections have informative guides that teach everything you need to know about WordPress Web Development, its execution, SEO rankings, Plugins, and Add-one knowledge.
If you click on the tab next to it, it says "start here." Here you learn:
How to start a blog
Create a website
How to start an online store
Best website builder
E-mail marketing
WordPress hosting
Business name ideas
It offers great deals as well, such as Bluehost coupons, SiteGroung coupons, WP Engine coupon, HostGator coupon, Domain.com coupons, Constant contact, and there are several other deals for you to avail, if you click on the "view all" button.
If you want to learn how to effectively use the tool, then why spend your time on boring tech books? You can watch tutorial videos and learn how to create & manage your sites.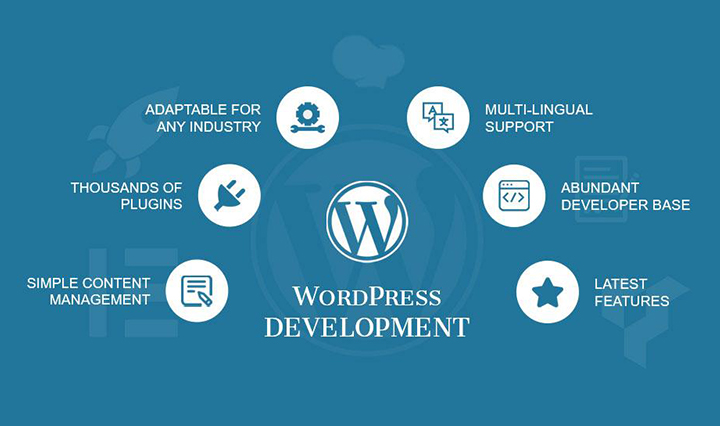 WordPress Web Development has truly unfolded several solutions to cater to the needs of millions of users worldwide. It is giving a hard time to its competitors that are Shopify, Squarespace, and Wix.com. If you are looking to start a blog, then try using WP to learn its power.
Did we leave you wondering why a CMS is needed to start a blog?
Well, a blog is all about publishing unique content. So yes, a blogging platform needs a content management system. WordPress is a CMS software that helps you to manage your content professionally. Through this software, bloggers can post content and writers can create drafts, save or edit, and developers can publish pages to their websites with comfort.
FYI
Do you have a website or do you require WordPress Web Development? PressTigers can offer some help.
You can have a fully-functional, scalable, and responsive WP website developed, starting at $24/hour only. Click on the link here to know all about us!