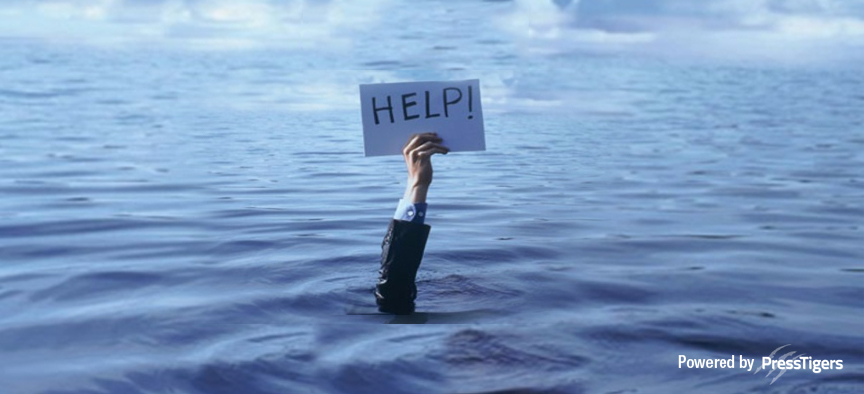 PressTigers
PressTigers Newsletter: Issue 02
September 30, 2016 – Issue 02

PressTigers.com
858.586.7777
How many times has this happened to you?
By: Mark Mian (our founder)
You look at your website and feel that it has become stale and outdated. You go to a theme site and start looking at all these exciting themes. These themes represent the latest and the greatest thinking in User Interface design and aesthetics. You pick a theme, pay for it and install it on your WordPress site. Now the fun begins.
You start playing with the demo content. First thing you notice is that the imagery (the way it looked on the demo site of the theme) is just not there. You say to yourself "No problem. I can add the images later. Let me at least set up the rest of the theme". You start grinding over the theme settings. Soon enough you realize that this is not going to be a quick and dirty upgrade.
Few hours or few days later, you find yourself in suspended disbelief. For one reason or another, you just can't make your site look like what you saw on the demo site of the theme. You blame yourself. You think that your skills are lacking something. You want to keep working on the site upgrade. But deep down inside you can feel a disconnect.
If this has happened to you, you are not alone. This has happened to me so many times that I can't even recount. Here is what happened two weeks ago:
We needed to improve our site at www.nextbridge.com. There was no time for developing a new theme. "Lets just buy a theme and slap it on" I told my marketing team. I also asked my marketing team to upgrade the site on their own without seeking help from engineers. After all this is WordPress and the themes are supposed to let end users do this stuff on their own. Right?
We purchased a sexy looking theme, slapped it on the WP installation and then the problems began. There were no images. The plugins and widgets did not allow any customization. We had to buy the plugins separately. Nothing worked out-of-the-box.
After one week of trying, my marketing team gave up. They thought we were deceived by the theme company. We had to hand over the theme to PressTigers engineers. The engineers got us running within days.
Now we have a mutant theme running at www.nextbridge.com. The HTML/CSS code was written by the original theme developer and refactored by our own engineers. As we add features to this theme, the "spaghetti" factor will increase and one fine day, we'll have to start looking at another theme.
Moral of the story?
WordPress themes don't work out of the box. The theme development companies are compounding this problem by promoting a Look and Feel that an average user cannot recreate.
The solution is to have a good team of engineers.
Good for you and me, we are both covered.
| | |
| --- | --- |
| | If you are struggling with your theme, we are here to help. From the big to the small and anything in between, we will give you a 40% reduction on your total Fixed Bid estimation. Plus, for trusting us with your site, we are going to give you a reduced hourly rate on your NEXT Fixed Bid project from $18.00/hour to $15.00/hour. This promotion expires on October 19, 2016 and applies to new estimations only. |
| | |
| --- | --- |
| | Follow us on Facebook and Twitter! |
Copyright © 2016 PressTigers, All rights reserved.
Our mailing address is: info@presstigers.com