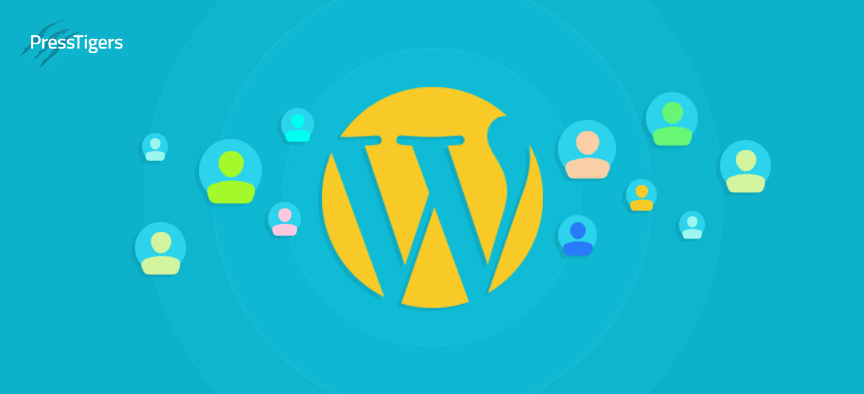 PressTigers
Unlock the Treasure of Leads with WordPress Website
Do you have a WordPress website? Are you planning to chart out a WordPress lead capture strategy for your website? Even if you are running a business, you can benefit from it—increased sales and revenue—right from this talk that I am going to have with you.
Once you finish reading, you'd be well aware of how to convert website visitors into leads. So before I discuss the tips and techniques of WordPress lead capture, allow me to talk a bit about the basics of WordPress lead capture.
What is WordPress Lead Capture Anyway
Lead generation is the method from which website owners find out customer interests in their products or services. Do you know that about 75 percent out of your organic traffic never visits again? Lead generation can do wonders to you here!
It can retain your customers and compel them to take action by filling registration forms—hence becoming the potential lead for you!
Email addresses are mostly sought from these website visitors. Once you get it, you can then share your product offers, giveaways, and company updates.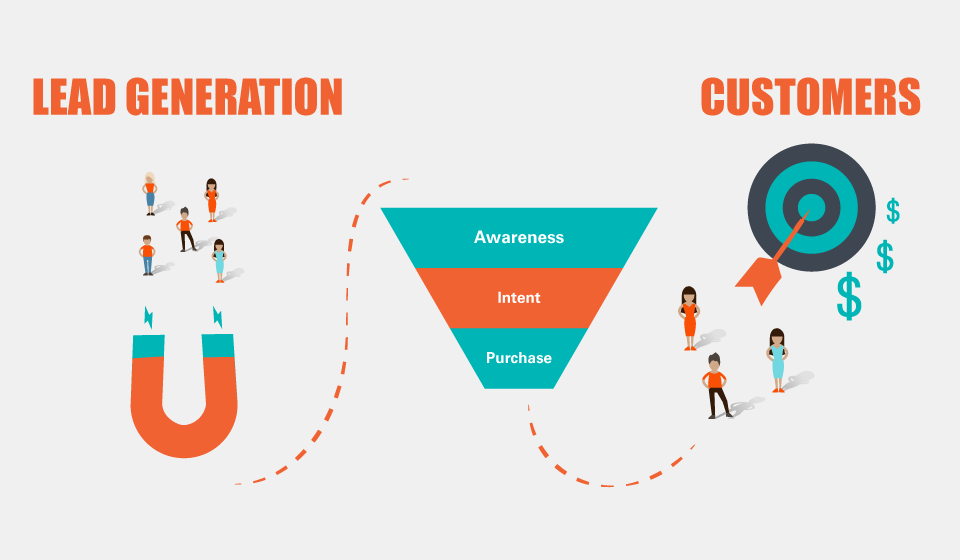 Lead Generation: Messages
Comments are a powerful tool to build excellent user engagement. User Comments confirm that the visitors have read your content and expressed their opinion about it, consequently turning them into a potential lead. Now you can capitalize on the following options to generate leads from comments: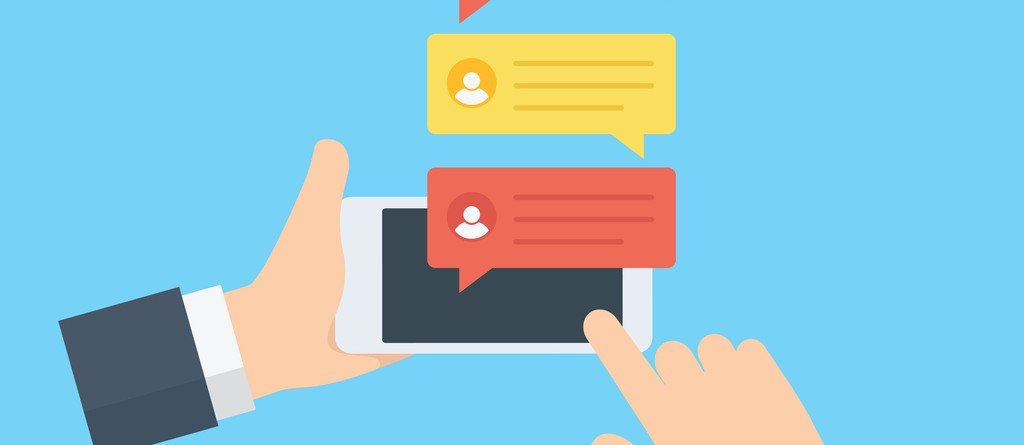 Use Comment Redirect
Once your users leave a comment, they remain on the same page. What you can do instead is, once they submit their comment, they should be redirected to a new page—a new discount offer page or a thank you message.
Use Comment Subscription
Generally, when users comment, they do not get notifications when other users add new comments on the same post. With the comment subscription option, your users will get notifications every time someone comments.
Lead Generation: Dynamic Opt-in Forms
A simple email signup form may not be the most effective way of capturing leads. Instead, there are numerous other tools that create visually attractive, high-converting opt-in forms. You can compare different forms and choose the best ones.
At the same time, such tools allow you to use different forms for different sections. You can also tailor your forms based on visitor's location or traffic source (Facebook, Google, etc.), device (mobile, desktop, etc.).
Another way is using "Exit-Intent Popup for Email Signups." This figures out if the user is about to leave the website by monitoring the movement of the mouse's cursor. This gives them one last chance to sign up before leaving the website.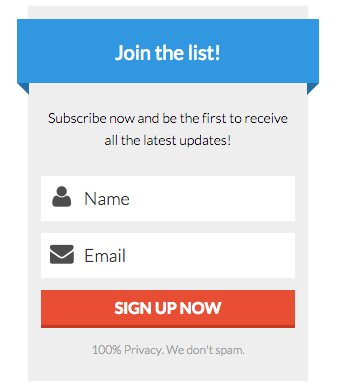 Lead Generation: Contact Forms
Contact forms are another popular way of WordPress lead capture. There are plenty of lead generation WordPress themes that let you create attractive contact forms and integrate them with an email service.
There are a bunch of free contact form plugins on the internet. They offer a drag and drop builder for creating contact forms.
You can opt for three types of confirmations:
· Show the visitors completing the 'form a custom message'
· Redirect them to any other page
· Redirect them to another page of your website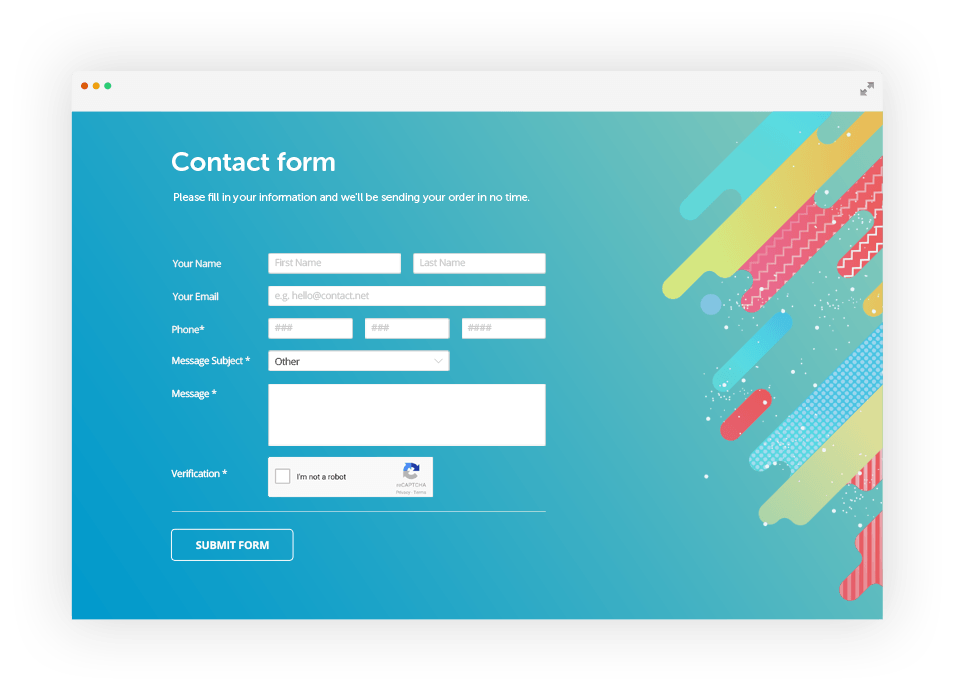 There You Go – Your WordPress lead capture is Going to Be Massive!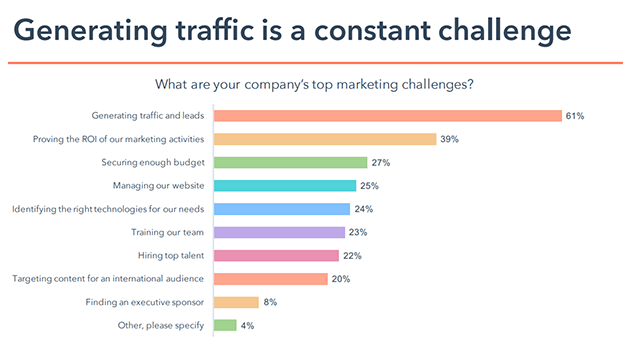 There you have it. Once you follow this guide to ramp up your effort in lead generation, you'll be amazed by the results. Lastly, To optimize your lead generation campaign, you can also use lead generation WordPress theme, multiple opt-ins, test using different images & colors, and employ various lead magnets to maximize lead generation.
If you still need help with lead increment, you can always reach out to the experts at PressTigers.