PressTigers
The Concept of "Retina-Ready" Themes
You know about Retina devices that Apple use but what is a Retina-ready WordPress theme? Retina display is used in Apple IPS, LCD, and OLED display series because these have higher pixel density than traditional Apple displays.
WordPress developers responded to these series by introducing Retina-ready WordPress themes and Plugins. Today, each one of you is using devices with high-quality screens, WordPress has optimized their themes so that those look great on your devices. When talking about Retina-ready WordPress themes, 'The Retailer' is believed to be the best retina-ready theme introduced ever by WordPress.

If your website's theme is not retina-ready, it will definitely not look good on higher-end devices. What if your potential customers use high-resolution devices only? Thankfully, a Retina-ready WordPress theme can help you cater to this problem.
There are plenty of themes that have been built to support high-resolution devices to well-display your HQ logos and header graphics.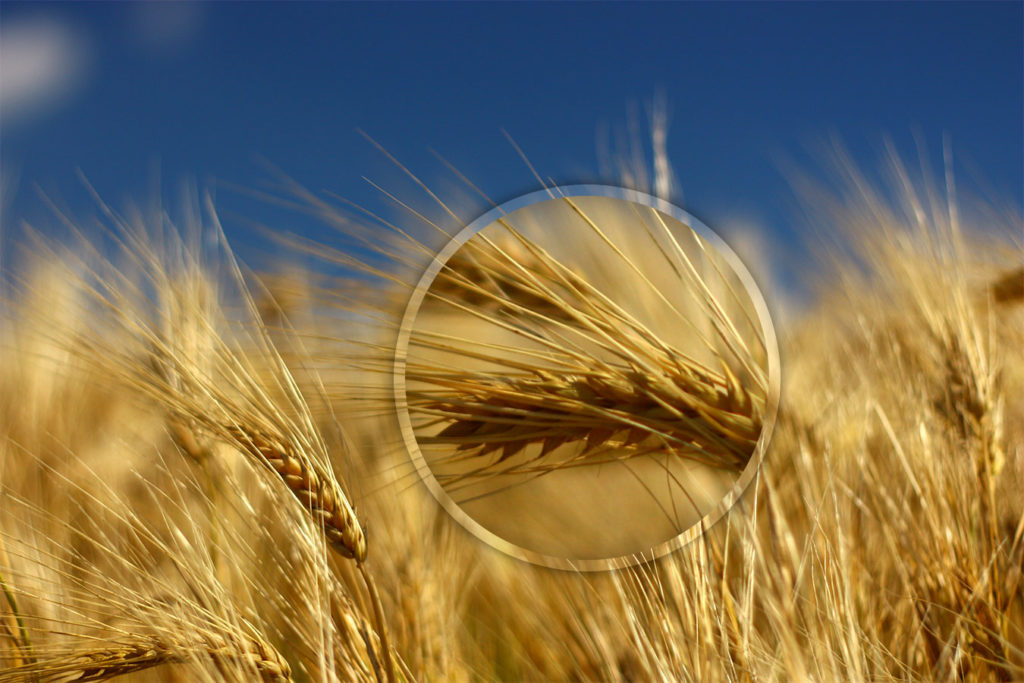 Retina vs Regular
Your phone screens are made up of teeny tiny pixels that display the images you see in different colors. However, the smaller the pixels are, the more you can fit in the area. A standard pixel is around 0.26mm wide, whereas, a retina-display supports 0.16mm. Pixel density matters a lot. Especially, the below share picture can well-illustrate the point we are trying to make here
In short, Retina means higher pixels, better picture.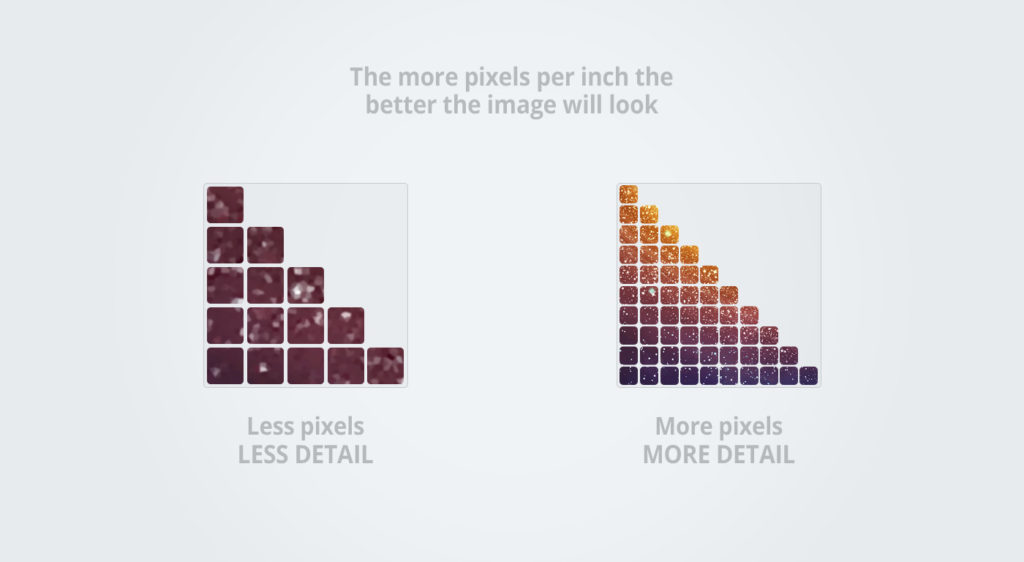 Retina-ready websites are becoming important with more and more people using high-res devices. If we say the Retina-ready WordPress theme is a new and revolutionary technology, would you believe it?
We are in favor of Retina-ready Display
We always talk about the responsiveness of websites, it's high time we start talking about retina-ready display too. You already know that Apple devices are high in demand. Many of your potential users access the web through those. We have a feeling that Apple's competitors have already started to consider retina-display to stay in the competition. So, it is not wrong to say that it's no more Apple's trend anymore.
Retina-ready WordPress Theme
Imagine you're a food photographer who runs a personal blog on Instagram. Your content is viewed by a broader audience located worldwide. Just because you anticipate high-quality content, you can use a Retina-ready WordPress theme called 'Diamond Photography WordPress Theme.'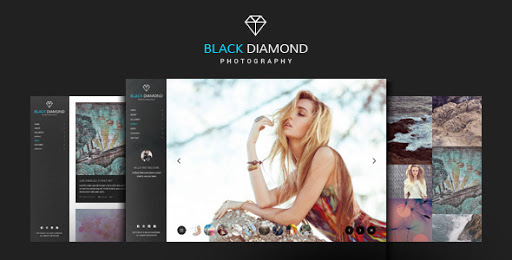 How to make your WordPress site Retina-ready
You might not have to switch your current sites to a Retina-ready WordPress theme. You can fairly add retina support to your existing WordPress themes by following some steps that are mentioned below:
1. Install Retina.js Plugin
The plugin is the easiest way to get your job done.
To install, find WordPress admin -> Plugins -> Add new option in your site. Enter the words "Retina x2" and wait for the results. Once the plugin is listed, click install and activate it.
Once this Retina-ready WordPress plugin is installed, you can access its settings inside the WordPress admin -> Settings. You just check the desired image sizes to make it retina-ready. The plugin will generate double-sized images and serve them accordingly.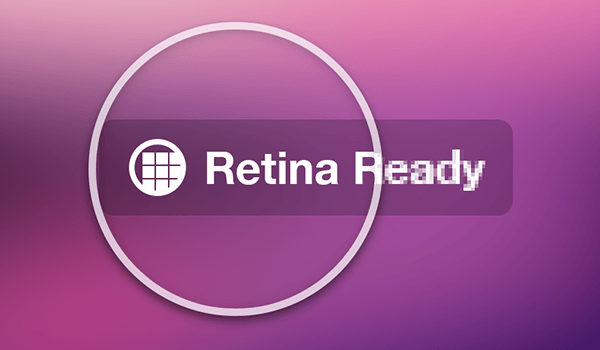 2. Set-up Retina display manually
JavaScript provides a way to make your site retina-ready without the need for a plugin.
Retina.js is an open-source script that you can use to make your theme about 80% Retina-ready instantly. This software does all the work for you. When your load a page, it checks each image on your site pages to see if there is a high-resolution version of that image on your server. If it exists, the script will swap in that image in-place.
Dense.js is a jQuery plugin used to get a retina-display. It is almost similar to Retina.js. It functions this way:
The script calls the $.fn.dense() initializer method
The method targets the image elements
It will serve the Retina-ready images where needed
Conclusion
As retina devices are becoming more and more popular, you must also adopt this trend to get a gorgeous-looking site loaded with fantastic photos before you know it.
The concise process is explained in the last section. In case you are finding it hard to do it yourself, you can always ask us to help you out with a Retina-ready WordPress theme development.