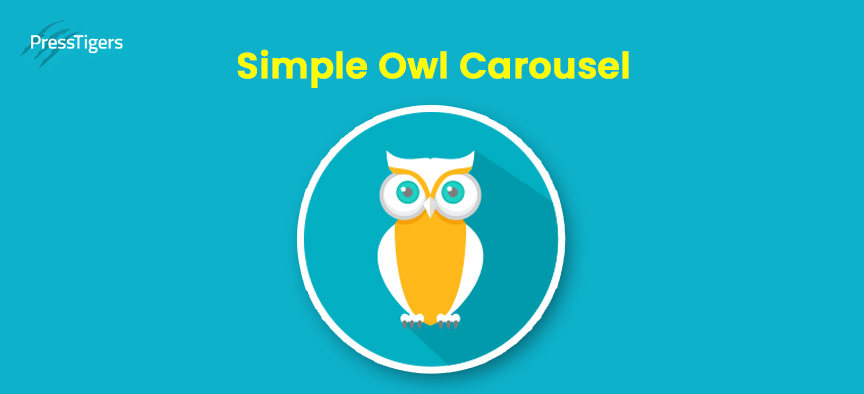 PressTigers
The Benefits of Simple Owl Carousel by PressTigers
Simple Own Carousel is a carousel plugin developed by PressTigers exclusively on WordPress. If you're looking to up your website's worth significantly from a design perspective, then the Simple Owl Carousel plugin can be your best weapon.

Let's talk about design first. If your exposure to the online world is good enough then there are high chances you might know how effective a carousel can be! In fact, a major chunk of websites currently uses a carousel one way or another. There can be plenty of benefits when it comes to using carousels on your website. Forget the benefits, these days it's actually a trend to use carousels as they can totally change the look of your website!
Some benefits of using Simple Owl Carousel:
1- Product or Portfolio Display:
Let's just first understand the purpose of the owl carousel plugin. The fact is that the carousel works especially well within websites that need to showcase something. For example, maybe you have an eCommerce website that is used to sell products. Here, the Simple Owl Carousel might do wonders for you as they increase the visibility of products by taking lesser space. A carousel allows you to showcase more than one product which makes it an appealing experience for a shopper.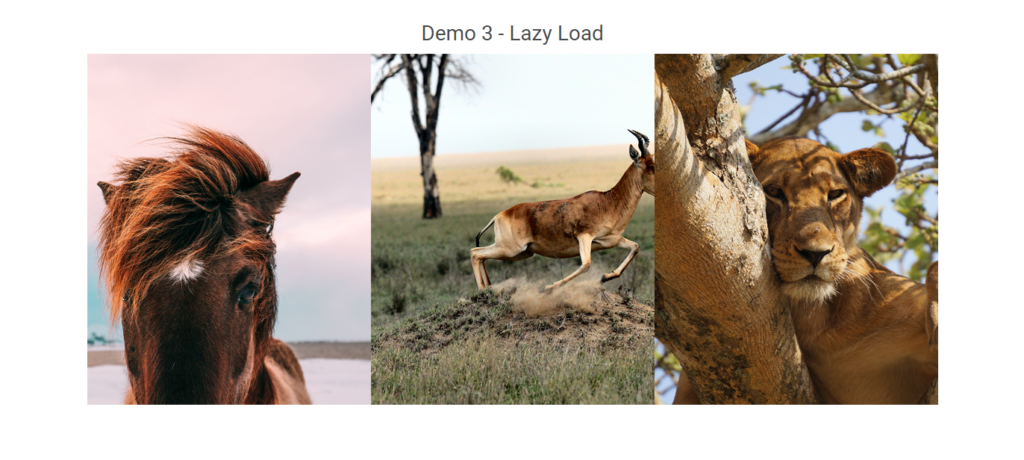 The same can be said regarding showcasing portfolios. All companies need to display their portfolios and the best way to showcase your portfolio is through Simple Owl Carousel. Imagine your portfolio on a page that's dynamic and flows naturally, it really does work like magic!
2- Fully Responsive:
You don't need a design element that isn't fully responsive as it will decrease the user experience significantly. In fact, a less responsive carousel might dampen your website quality. Simple Owl Carousel understands the importance of a content carousel that's seamless and maintains the aesthetics without decreasing the responsiveness. After all, the Simple Owl Carousel is developed by PressTigers.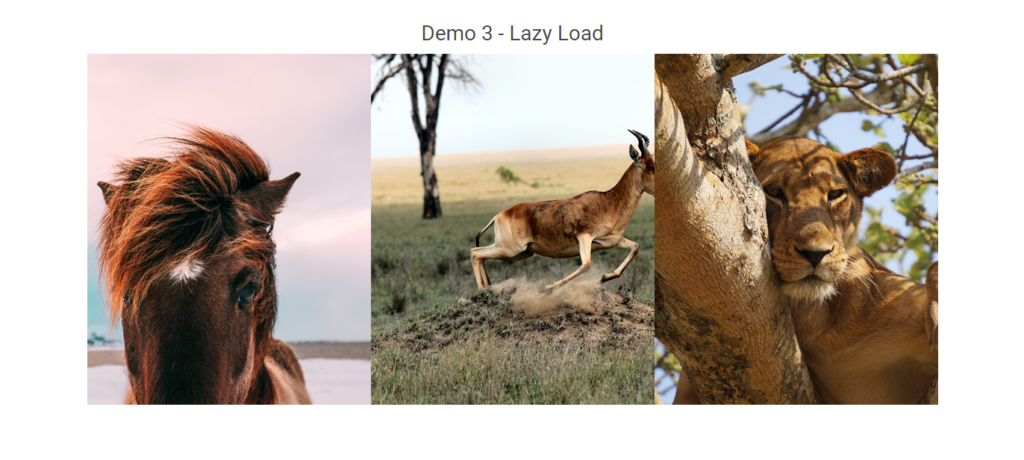 3- Image Slide Features:
One of the best things about the Owl Carousel plugin is that it offers plenty of image slide features which makes it highly customizable. You can easily add images on the slider for optimal viewing and a caption can be added to each image. Furthermore, it has the option of a draggable slide sorting which offers ease of use and amazing functionality.

How to Install and Use Simple Owl Carousel:
Installing Simple Owl Carousel is a simple process. Just download the plugin on your WordPress website. Once downloaded you're ready to add a carousel to your website.
Here's how you can simply add a carousel on your website:

Just go to the download plugin and maneuver to the admin panel in Simple Owl Carousel.
You will now have the option to add a title. You should add a title that truly reflects the images that you will be uploading on the carousel.
Once images have been added to the carousel, you're all set to put them up for display.
This would be a simple process, all you have to do is to use the shortcode generated by the plugin. This shortcode then must be uploaded on the page or post of your website where you want the carousel to be displayed.
Normally, a shortcode would appear something like this: [soc_slider_shortcode id="put post id here"]
In a Nutshell:
Using a carousel can be fun and a great way to truly convey what you want. Remember adding just images won't cut it as it's always about catching the attention of a customer. In elements such as products or portfolios, a single static image won't make a difference. If you really want a difference in your website, then adding the Simple Owl Carousel can be the easiest and most efficient decision you ever make.