PressTigers
A Simple Vote Plugin by PressTigers
It is an undeniable fact that once you are given the space to share your thoughts freely, it brings out better and improved things. The very right to vote is exercised so that people can express themselves freely. What if it was given to you? If you have an online business or a platform, where you want to know more about the audience. You can create voting to know their dislikes and likes. It will empower you to know your target audience and the users, and visitors that are coming to your website.
Leverage Simple Vote Plugin to Improve Website User Experience
PressTigers introduced a simple vote plugin, that allows you to easily add a voting section on your displayed content or any specific type of posts.
There is no rocket science, you can simply install the plugin on your WordPress website, and enjoy this lightweight plugin with amazing features. Know about the visitors coming to your website and the things that they would like to see.

It is also empowering to witness that as a website admin, you get to enjoy the control to choose the type of content and posts. You can select specific post types, where you can enable the feature, attain votes, and display the styling of your own choice.
Stats are very important in today's world, and it is even crucial for online businesses with websites. It can help you to analyze the stats and make new business strategies. With a simple vote plugin, you can view the stats concerning votes on each specific post type. There is an admin panel to help you exercise that very power. We all enjoy being in control, don't we?
Since you are exploring more about this simple vote plugin, let's uncover its more amazing features. Let's move forward!
Uncover the Amazing Features offered by Simple Vote Plugin
As you have observed that basically, you are giving an option to your website visitors and users, that they can express their thoughts through votes on your content, post types, or any services. It's easier by simply doing it through a vote. A thought shared through a simple vote, sounds awesome? Becomes even cooler, when you install the plugin to automate things a little bit. It gets even interesting because the vote plugin is said to be:
Offering you 100% responsiveness
Limitless, so as many votes as you desire
Easier to use and add under the posts. You can utilize Custom and Inbuilt features.
Manageable, so you can choose the design of the complete voting section.
Tigers are on roll because they keep updating and upgrading the vote plugin. As they say, 'there is always room for improvement.' So one must never stop reaching for an even better version of what they have already created. If you want to see the latest version, you can visit the Simple Vote plugin.
Take the Next Step – Install Simple Vote Plugin and Configure
There have been questions like how do you add simple vote under post types? Can you add it under a specific post type? The awesome thing about this plugin is that it can be added under post type by default. Which makes it easier to use, and you don't have to go through all the hassle. As far as the second query is concerned, once you visit the admin menu page named 'simple vote' it allows you to select or unselect the post type, where you can add or uncheck the voting section as per your choice.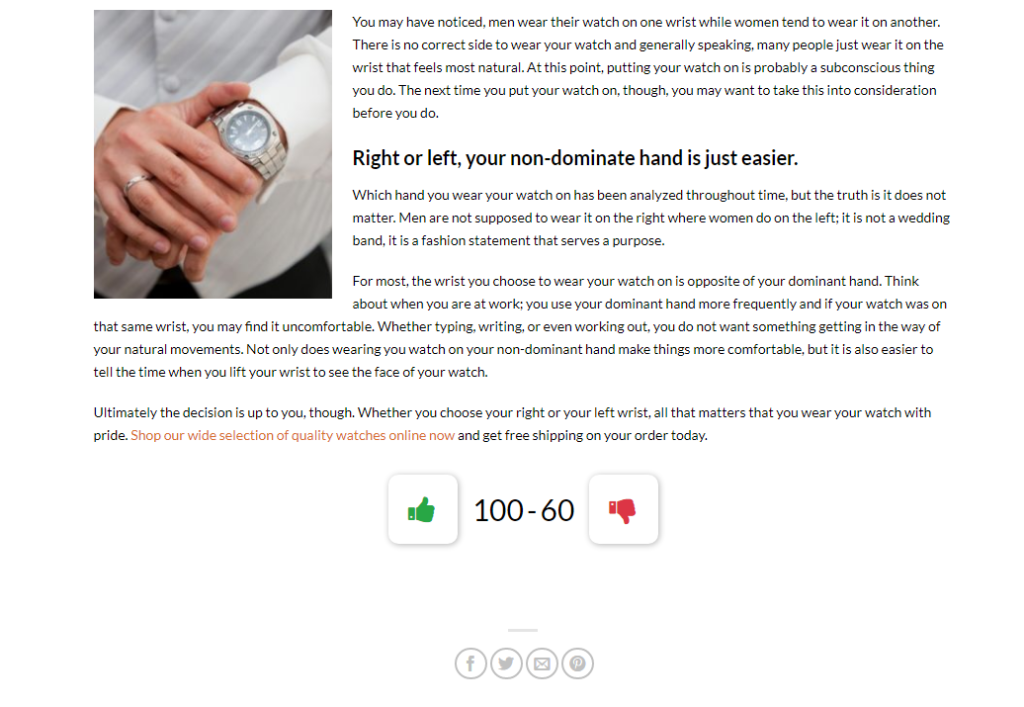 So the very next step is to decide if you want to configure this awesome plugin, so if you are game, we are too.
You can follow the below instructions as a guide to add the vote plugin under your post types.
The First Step – Install the plugin and visit the menu added in the admin panel. You can find it right under the 'settings.'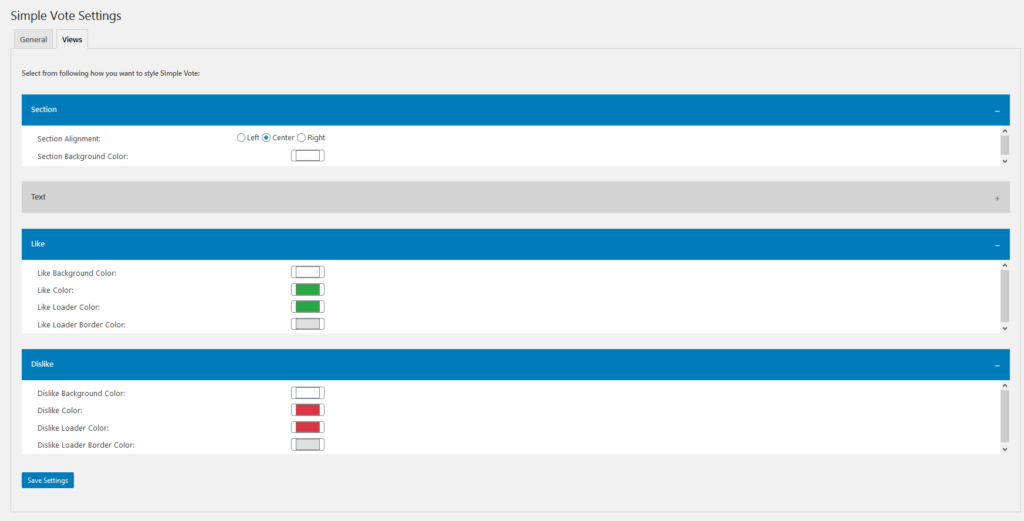 The Second Step- You will notice that a simple voting section is already on display under every single post type. Now, what you can do is to uncheck the ones that you don't want, and keep the remaining ones.

The Third Step – Now, the next step is mainly related to user votes. Every user can share their vote once, that cannot be changed. However, there is no limitation on the number of votes. You can also see the stats of all the votes.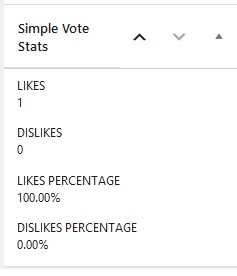 Do you have something to say?
Ideas can be improved, they can be mended and transformed into products with the latest and advanced technology. So, if you have any ideas concerning the improvements to make any contribution to plugins, or want to improve user experience, feel free to drop us a message at support@presstigers.com