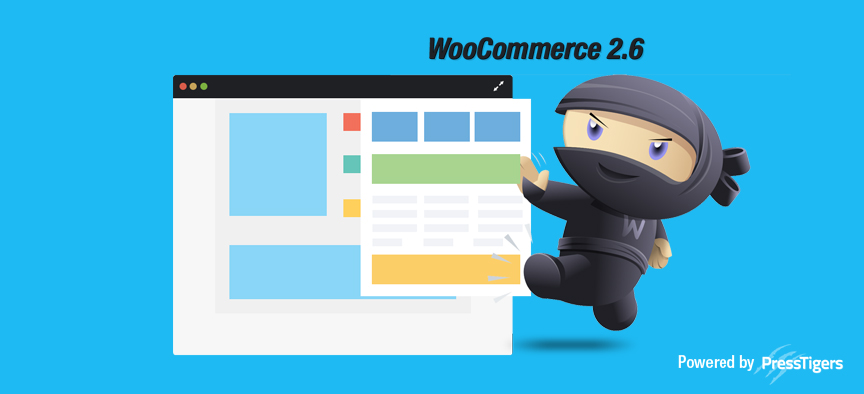 PressTigers
Template Over-Ride Issues in WooCommerce 2.6 Update
Overriding default templates in your Theme can give you the edge in differentiating your user experience or enhancing unique functionalities of your own e-commerce site. In this short article, we will introduce the method to over come the default template override hurdle following the WooCommerce 2.6 update.
We all know it's possible to override WooCommerce default templates in our Theme. All you have to do is start by creating the theme-name/woocommerce/templates/ directory and place it in the modified template files. But since the last WooCommerce update (2.6), these templates don't apply in the website execution. Overriding WooCommerce default templates now requires a couple of additional steps.
The remedy is to create a new folder named compatibility and then create a folder with the version of WooCommerce upon which the templates were originally modified. (For example, a template was modified in WooCommerce 2.5). You then create the directory: theme-name/woocommerce/compatibility/2.5/templates/ and place all of your overridden WooCommerce templates here.
And voila! Your default WooCommerce template files should be automatically overridden. If you are still facing issues why not contact PressTigers to help you with run-time issues? We specialize in WP quick fixes and maintenance.