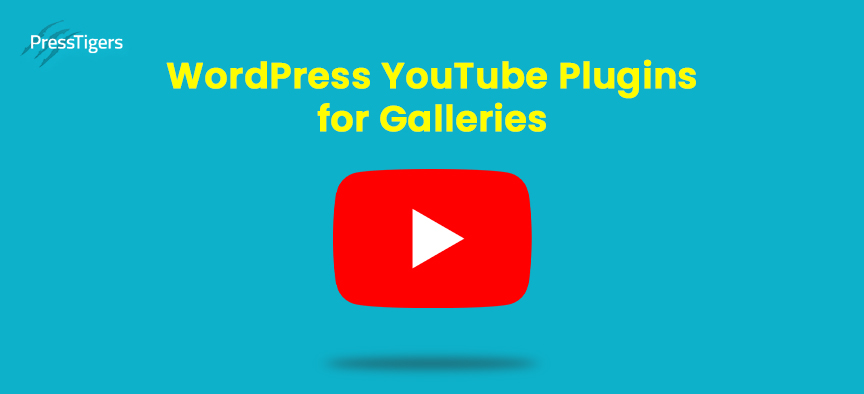 PressTigers
Top 5 WordPress YouTube Plugins for Galleries
If you're reading this post, chances are you're looking for a reliable YouTube video gallery plugin for your WordPress website.
Well, you're at the right place as adding a YouTube video gallery on your website is easy. However, for this you need a plugin, and selecting the right plugin is important. Of course, you don't need to use a plugin to add a single video in your blog post which is easily possible by copying a video's URL and pasting it in the blog. However, a YouTube video gallery plugin comes in handy when you want to showcase multiple videos on YouTube over your website.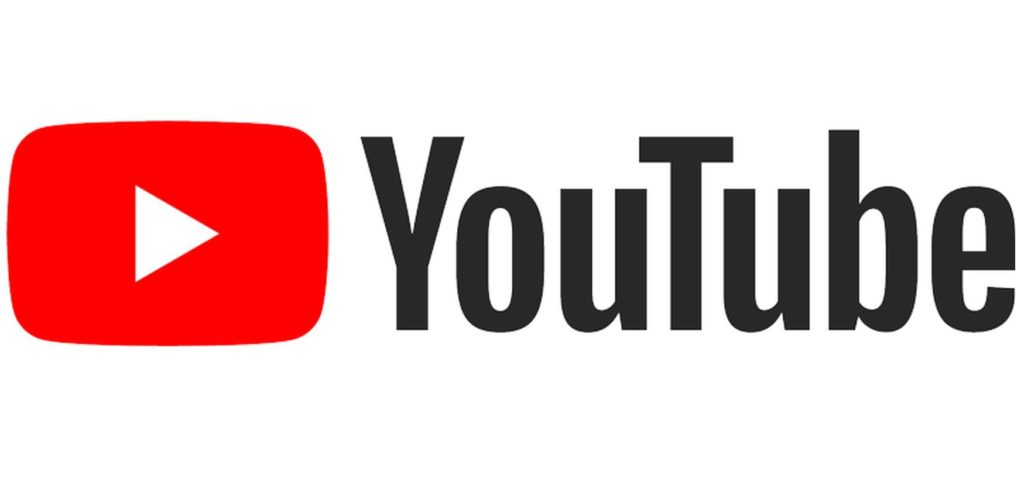 The Ultimate YouTube Video Gallery Plugin List:
There are plenty of benefits when it comes to using YouTube video gallery plugin and using them on your website. The video gallery has an option of organizing content in the form of gallery grids that look appealing and can add immense value to your website. Furthermore, adding videos through a YouTube video gallery plugin can be good for SEO as adding videos can create an impact for your users.
Let's take a look at the best 5 YouTube video gallery plugin for your WordPress website:
1) Smash Balloon:
Smash Balloon is just an overall great app for managing your socials and their integration with your WordPress website. Talking in regards to YouTube, Smash Balloon offers the option of seamless and automatic uploading of your YouTube content in your website's gallery. You can add YouTube feeds that are customizable which keeps your website looking fresh. Maintaining an image of your website through videos is an absolutely great way to maintain engagements.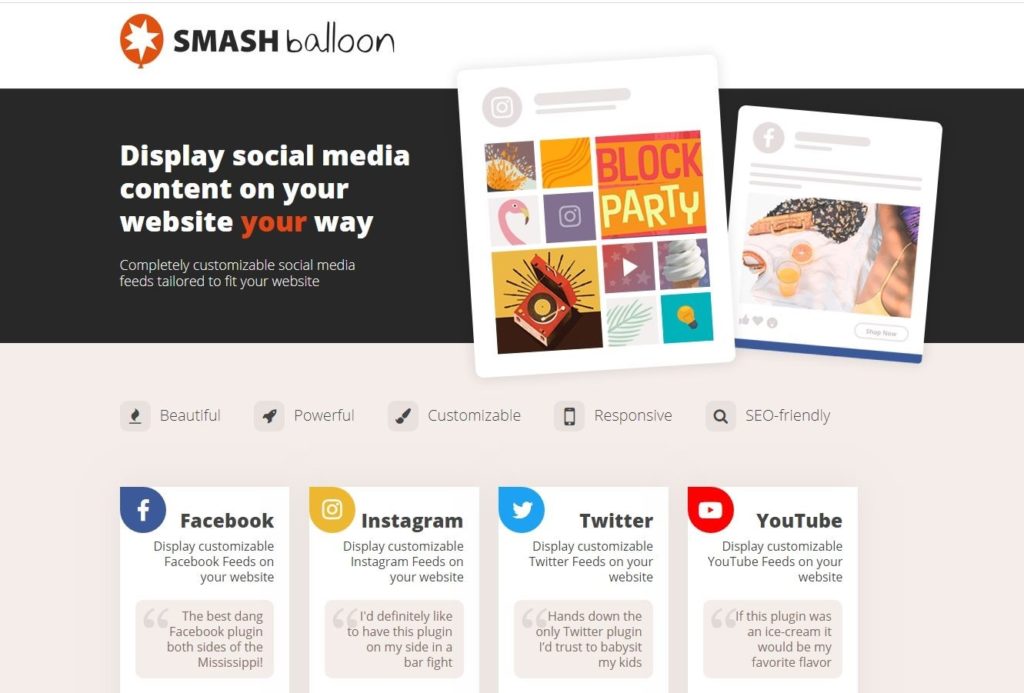 2) uTubeVideo Gallery:
uTubeVideo Gallery is another YouTube video gallery plugin that you can depend on. It offers unlimited video galleries so that you can get the best out of it. You have the options of setting the size of the video player and setting up the arranging order of your videos. uTubeVideo Gallery allows you to display additional albums or images so it can act like a carousel as well. Talking about carousels, don't forget to check out Simple Owl Carousel as it can add another dimension to your website.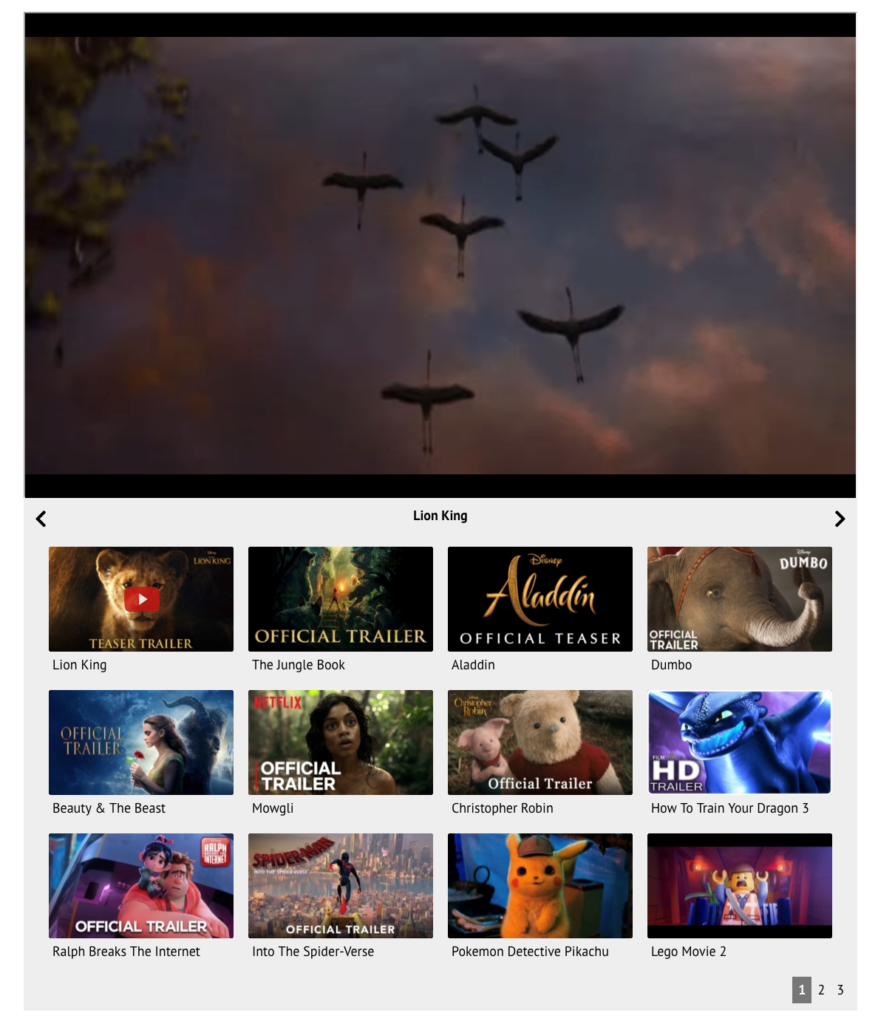 3) YouTube Gallery:
If you're looking for something that offers simplicity and an easy installation process, then YouTube Gallery is what you need! Depending on your requirements, you have the choice of displaying your videos in the form of a gallery or a grid view. All you have to do is to use shortcodes for your videos and you can add them anywhere you want, be it posts or pages. You can show as many videos as needed, however, the plugin only allows five thumbnails on one page. If you want to add more thumbnails for your videos, it will be displayed in a navigation bar.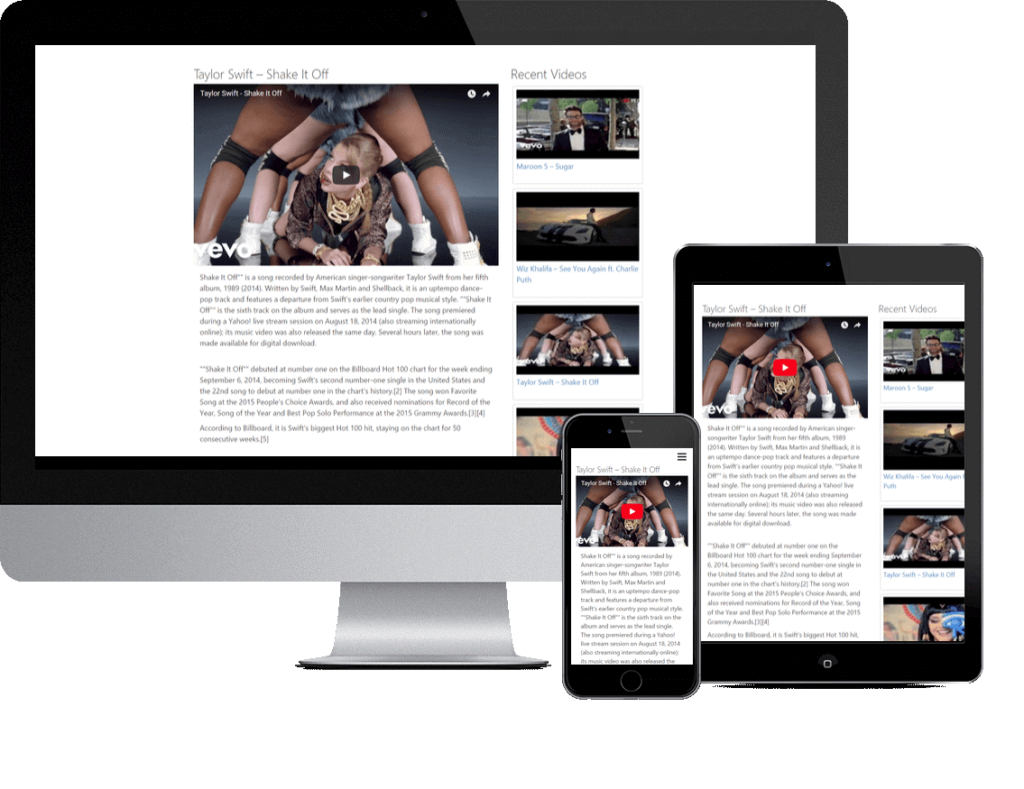 4) Automatic YouTube Gallery:
As the name suggests, Automatic YouTube Gallery is a plugin that offers automatic uploading of your YouTube videos on your WordPress website. You can create responsive, modern, and even dynamic video galleries with options of grid viewing. It's a great plugin as it allows automation of your YouTube gallery through options like Username, Channel, Playlist, Search Term, and custom YouTube URLs. It's pretty fast as well as it includes a built-in option of caching videos which increases page loading speed.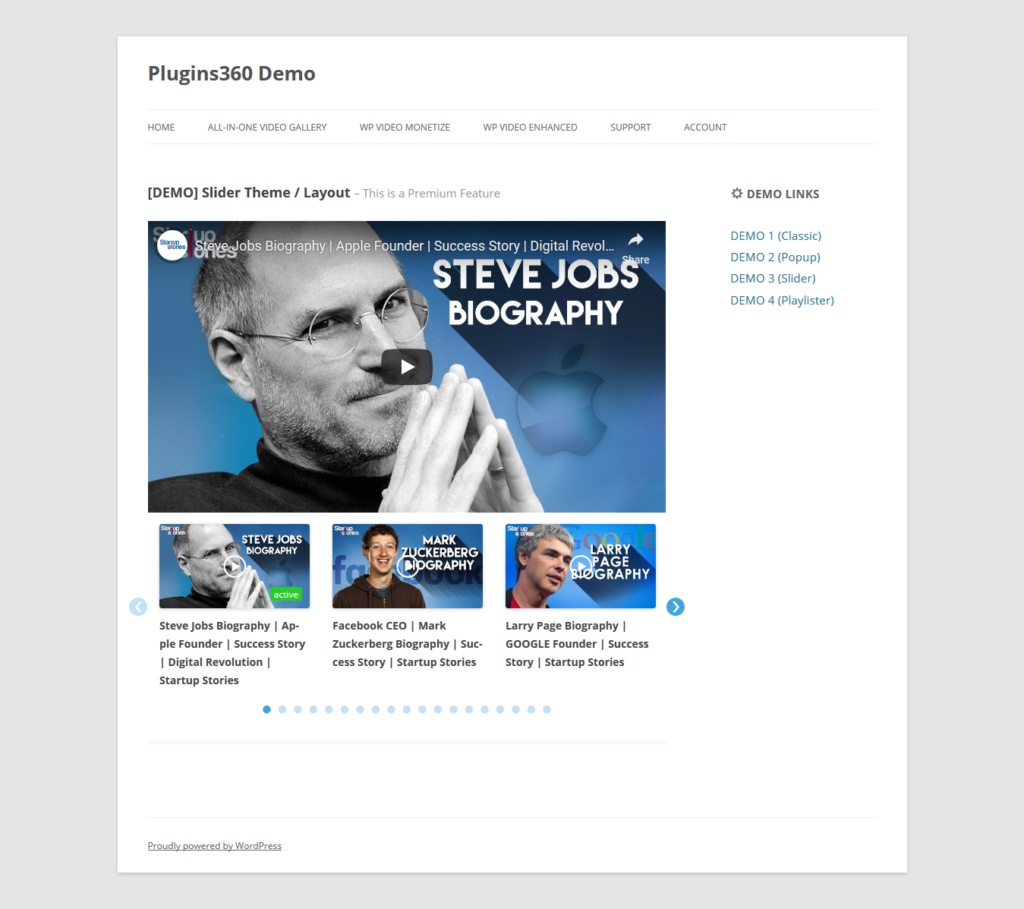 5) Video Gallery – YouTube Gallery:
Looking for an all-around YouTube video gallery plugin that offers creative freedom? Video Gallery is a plugin that is specially designed to explore the creative side of setting up galleries on your WordPress website. It comes with a user-friendly editor and a total of 16 themes for your gallery that can be customized. You can add features such as a lightbox or hover effects on your video galleries which can add a sense of beauty to your website. The plugin comes with a premium version as well which opens up new editorial possibilities such as changing background colors and font styles.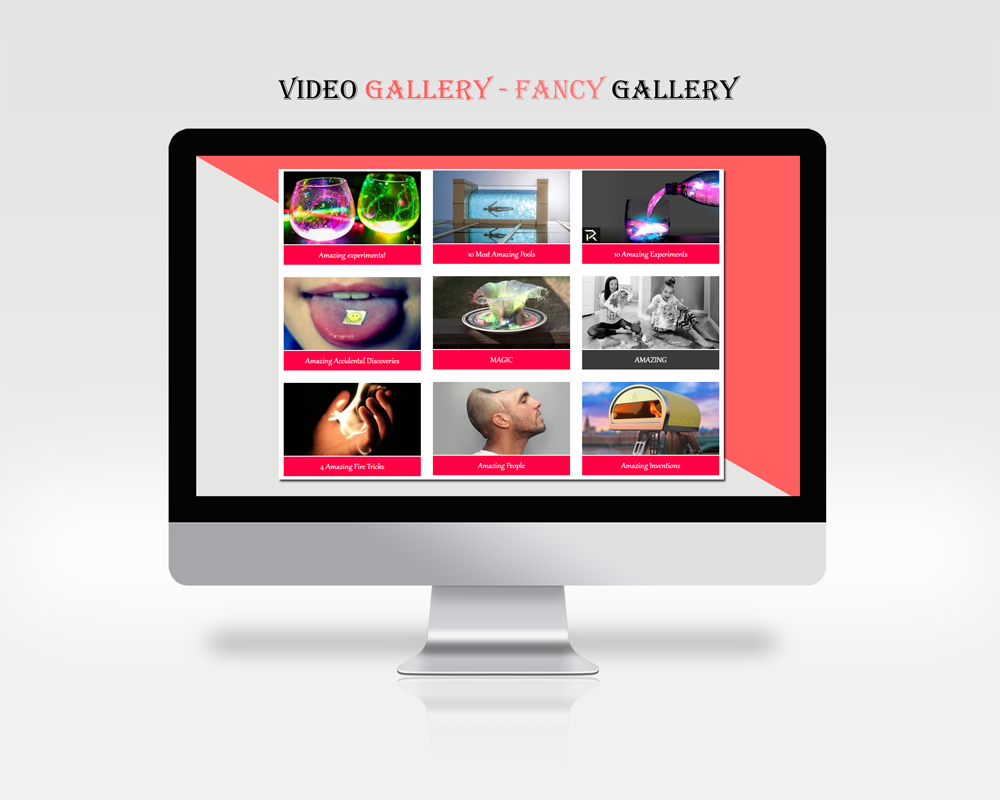 In a Nutshell
A YouTube video gallery plugin can add immense value to your WordPress website. It's not just your WordPress website that will gain value but your YouTube channel will see some traction as well. Overall, a YouTube Video Gallery is a great tool to enhance your website and is good for visibility on search engines as well.
We've got some great WordPress developers that know how to create customizable websites. If you're looking for one, go ahead and give us a call!