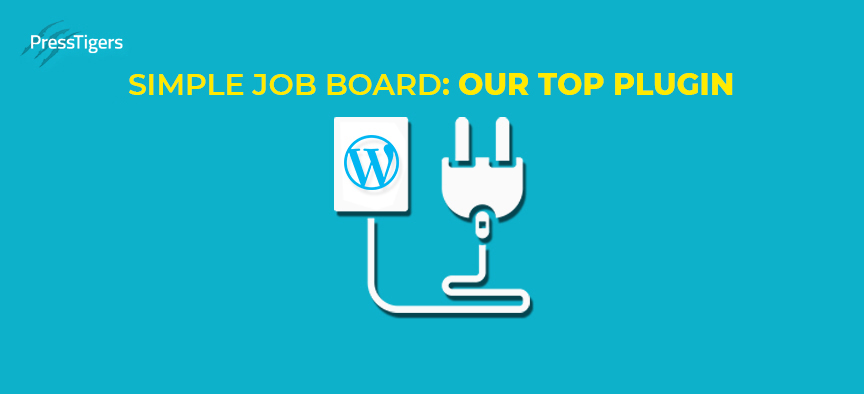 PressTigers
Simple Job Board: Our top Plugin
Plugins play an important role in the performance of your websites and have been acting as a catalyst to ensure the basic functions of your sites are running smoothly. WordPress Plugins are helpful in augmenting your overall site's performance and style.
What is a Plugin?
Plugins are additional software that adds specific functionality to your site.
For example, you can create a community to redirect more customers to your site, build an online store, make an eye-catching photo gallery, or design customized forms to capture a visitor's basic information for purpose of marketing.
Plugins make it so easy that you don't have to hire a separate developer to make it happen for you, instead, you can achieve the above tasks yourself. Like installing and downloading the plugins and integrating them with their WordPress websites, etc.
You can now make your websites look more than just big blocks of text using plugins, Improve their rank and visibility on the web by adding fonts that forces your audience to click on the link.
You can display YouTube videos, add video testimonials, and other useful information to attract curious customers.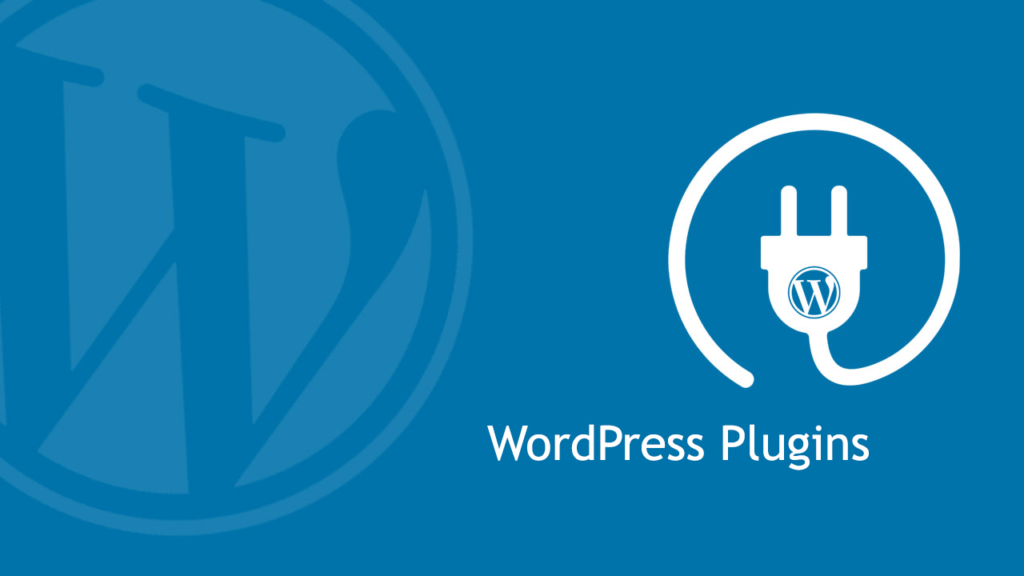 "There's a Plugin for That"
WordPress is everybody's preferred Content Management System for professional websites, private blogs, or corporate publications.
The community has a popular saying, 'there's a plugin for that' which means it has a library of thousands of plugins that you can select the right ones for your site's specific functionality.
PressTigers is all about WordPress. We have our plugins that can make your WordPress sites customizable and easy to set up.
Do you have a website that needs some work? How long has it been since you updated it? Do you believe its rating is good?
What are we waiting for? Let's take a look at our best plugin available, and how they can transform your business website.
Simple Job Board: Our Top Plugin
Simple Job Board by PressTigers is an easy, lightweight plugin that adds a job board to your WordPress website.
The plugin is easy to use. It permits you to create & manage various job offers via WordPress. You can add multiple job listings and show them on any page by inserting "jobpost" shortcode.
You also have an option to add multiple job features and customized application forms for distinct job listings. There is an option to add notes to an application right from the dashboard.
Here are some add-ons that work best with this WordPress Plugin.
1- Email Attachment Add-on
Do you wish to improve your HR system? We have an easy way for you to control the recruitment process.
Our add-on is an ideal solution for HR companies to effectively streamline the uploaded resumes of applicants. For example, you post a job list on your website, someone who's searching for that job sees your post and quickly share his resume on the link.
By using our email attachment add-on, you spare yourself the effort of the website login to receive the applicant's request. Instead, you can directly receive the applicant's particulars in your email.
Isn't it great?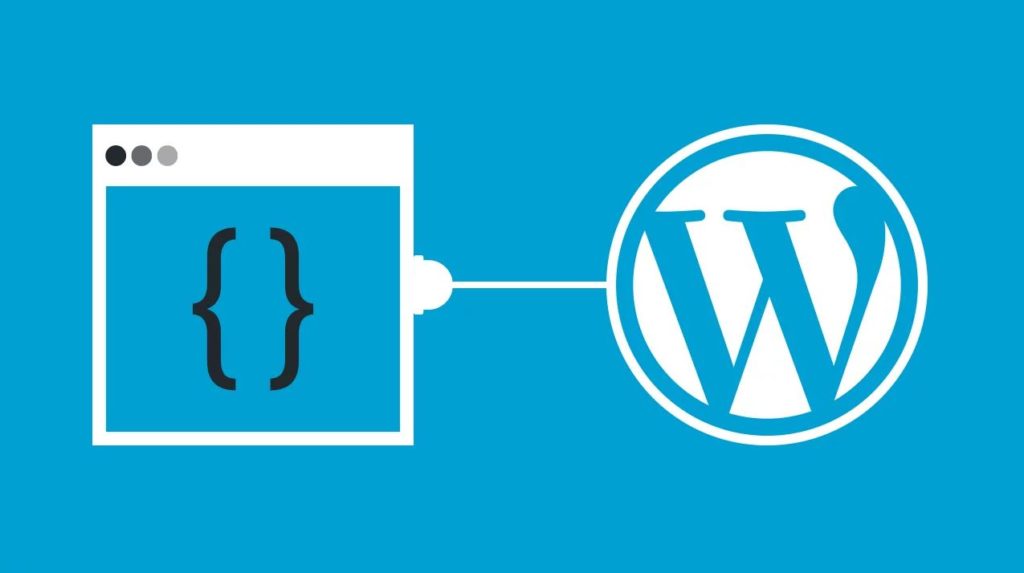 2- Front-end Job Posting Add-on
Do you like the idea of having a customized job board to manage your job offers?
This add-on allows you to have your personalized dashboard where you can easily add/edit the jobs and manage applications from the frontend.
If you want multiple job listings to be shown on any page, then you can use some 'shortcodes' that are given below:
[frontend_jobpost] will show a form to add jobs from the frontend.
[frontend_dashboard] will show the dashboard with settings & resume manager.
[frontend_signup] will show the Employer sign up form.
[frontend_login] will show the Employer login page.
Features:
The add-on gives you the authority to approve or reject the registration demanded by the employer. An email as a notification will be sent out to the employer upon rejection/approval.
Along with the above, the following are the main features of this plugin:
You can add, categorize, and manage all the jobs by using the granular WordPress UI.
You can add job types in job listings by allowing job listers.
You can add a job location to every job created.
You can add a category 'shortcode' to any post that is to enlist and can add a job location to any post by using the same code.
You can give a job type to a particular post by using 'shortcode.'
You can also add a combo of similar shortcodes for a specific job listing.
You can use the 'anti-hotlinking' option for a secured document situation.
You can upload documents in various extensions.
You can view the applicant's list
You can set a job listing, features, application forms, use filters, and can get email notifications for a specific job through the 'global settings' option.
It is compatible with WPML, since SJB version 2.9.0
3- Multiple Attachment Field Add-on
Do you want your candidates to attach multiple files in the job post?
Oftentimes, a resume is not the only document a job position requires. But a form allows a single file to be uploaded.
You can use our multiple attachment field add-on to apply more than one 'file field' in the job application form builder.
It also gives you a choice to set the field as 'optional or mandatory' for the applicant.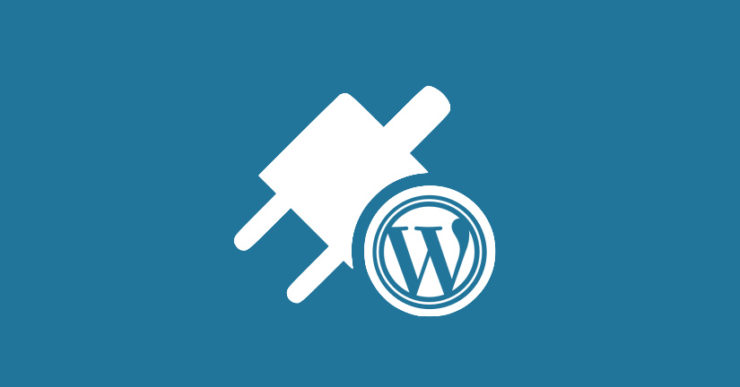 In a Nutshell
Tigers on Demand gives you a very flexible service; your overall WordPress requirements can be fulfilled upfront.
The value-added service makes you never lose the hours you purchase with us. You can use them anytime, or purchase additional hours whenever required.
If you require a hands-on WordPress Developer, we are just a call away!