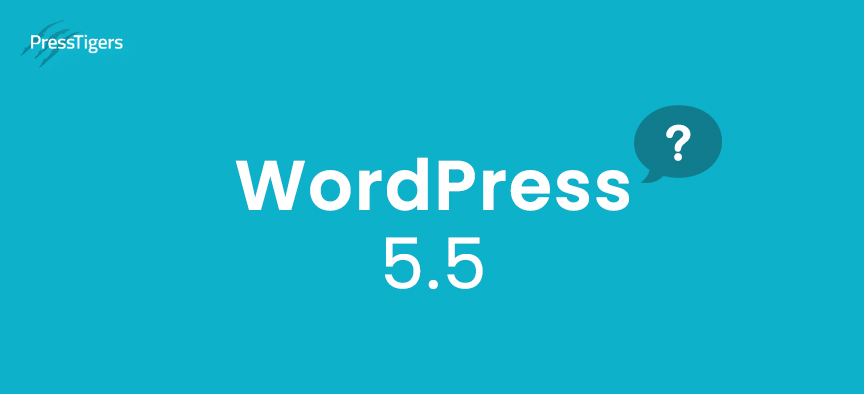 PressTigers
IT'S HERE: Top things to know about WordPress 5.5
WordPress 5.5 is here and it's been dubbed 'Eckstine in honor of Billy Eckstine who was an American singer and bandleader. You must be ecstatic and eager to hear what's new with it so let's not waste time learning what WordPress 5.5 features presented in this major version release.
They say it features 43 bug fixes and 4 enhancements along with 5 error fixes for the block editor. Besides, it emphasizes on 'speed, search, and security' as well as 1500+ modifications to the block editor interface. Furthermore, there are offered 150+ augmentations & feature requests, 300+ error repairs, and plenteous advantages you should know about.
Tip: You cannot skip the hard stuff! There are many reasons why you should each time run a backup of your website before you update it.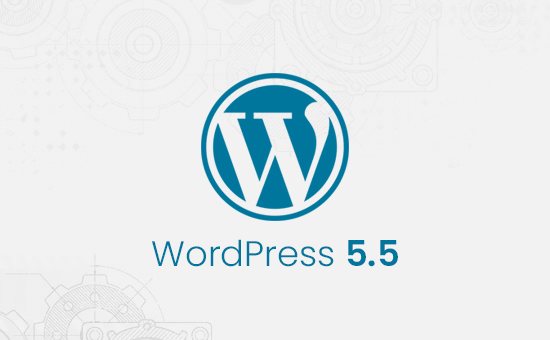 THE NEW WORDPRESS 5.5 FEATURES
To give you some knowledge of what WordPress 5.5 update is jam-packed with, we have listed the utmost prominent features of WordPress 5.5 varying from an enriched content preview to automatic updates for plugins and themes, full site editing via Gutenberg, and appreciably more features.
So, let's delve deeper.
SECURITY IMPROVEMENTS
1) WordPress 5.5 Auto-Updates for Plugins and Themes
Have you updated your site to version 5.5? If you have not done so, we highly recommend jumping to updating your sites to the latest version. The latest WordPress 5.5 features a much-anticipated upgrade for example auto-updates for your plugins and themes. So, just click the damn blue button!
WordPress Plugins are bits of this essential content management system that help improve the range of your sites. But, Plugins can be tricky as well if too many are used for the reason that it affects the general security performance of your WordPress site, entirely.
Let us demonstrate how to access the auto-update and theme auto-update WordPress 5.5 features. To analyze the Plugins auto-update feature, click "all plugins', there you see a newly added column as 'automatic updates.' We recommend keeping this ON for all plugins.

It's a decent idea to keep your themes up-to-date. To turn on auto-updates for themes, go to the Appearance >Themes page, and press the 'Theme Details' button. You'll find the 'Enable auto-updates' in the image below.
The best part is that WordPress 5.5 by default sends an email notification to notify that plugins and themes are mechanically updated.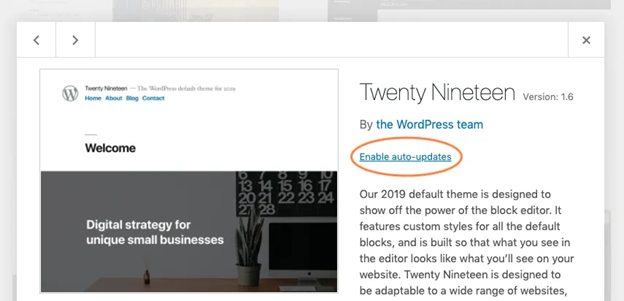 SPEED IMPROVEMENTS
2) WordPress 5.5 Lazy Loading
A website's responsiveness is the challenge of making the site work optimum on most devices without lowering the user's experience. To deal with the need, WordPress 5.5 introduces lazy-loading as a feature from now on.
Also worth mentioning is that images will be lazy-loaded by default which ultimately means that if someone visits a page on your site the rest of the page images will not at all be loaded unless the user comes into viewing range. This ultimately saves time in loading, as site visitors will not have to wait that long to view a page.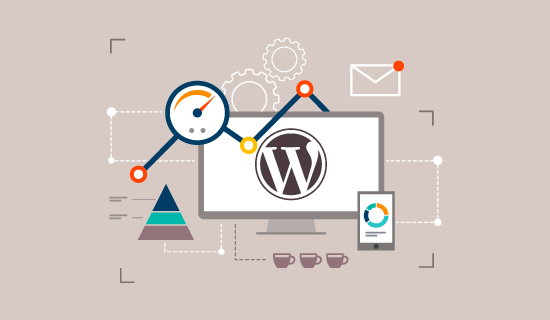 3) Enhanced Search Engine Optimization
SEO is a widely used methodology of augmenting the efficiency of your content for search engines such as Google.
With WordPress 5.5, you can get an XML sitemap created straight by installation without depending on third-party plugins. To educate you, an XML sitemap is simply a file that holds your website content in XML format. It supports search engines to effortlessly discover and index your content.
Well, thanks to this feature, millions of sites can now expand their probabilities of ranking best on search engines!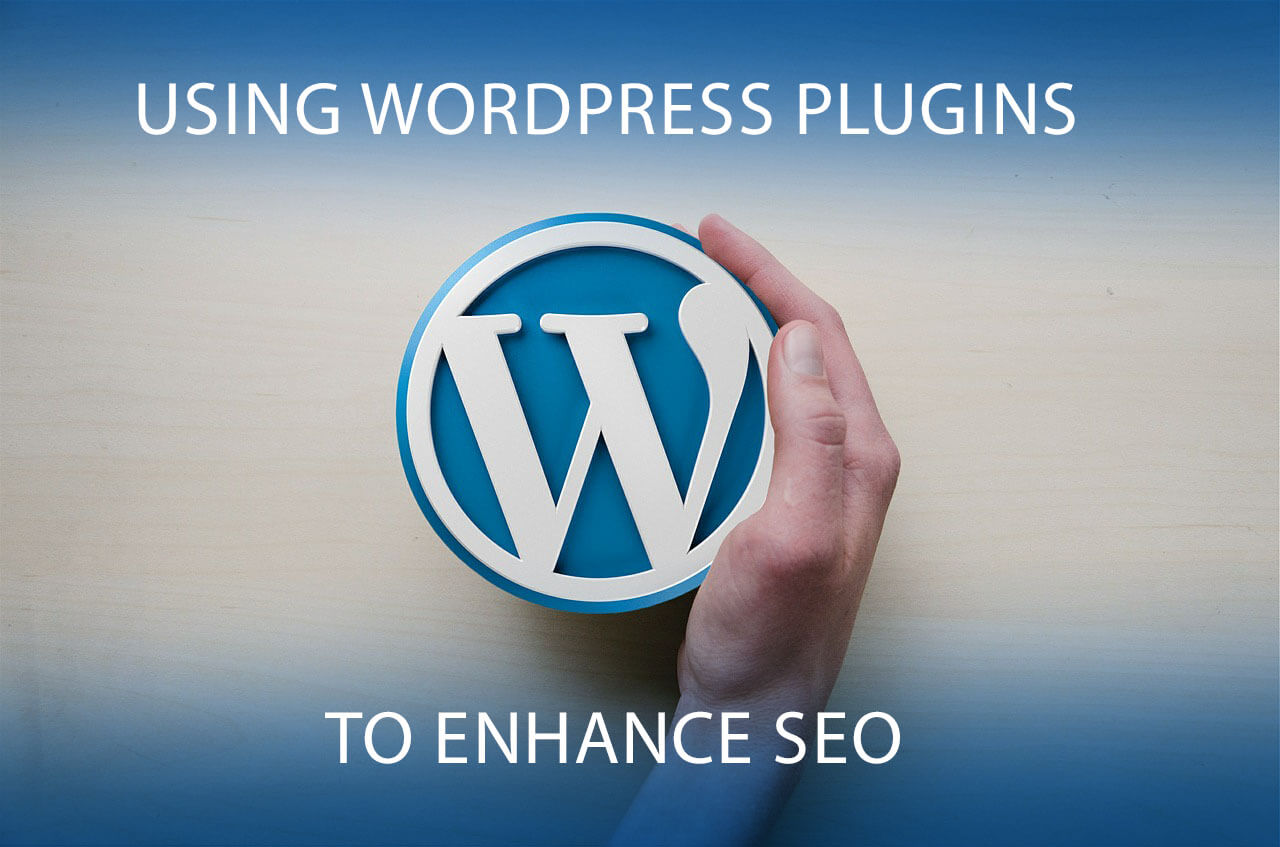 4) Upgraded Block Editor Interface Design
In quest of simplified iconography, the upgraded improvements in the block editor give a value-added editing experience thru 1500+ new changes proposed.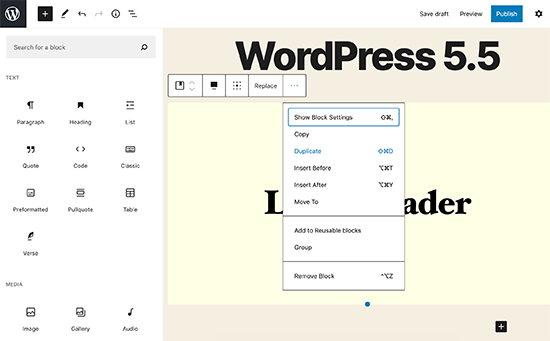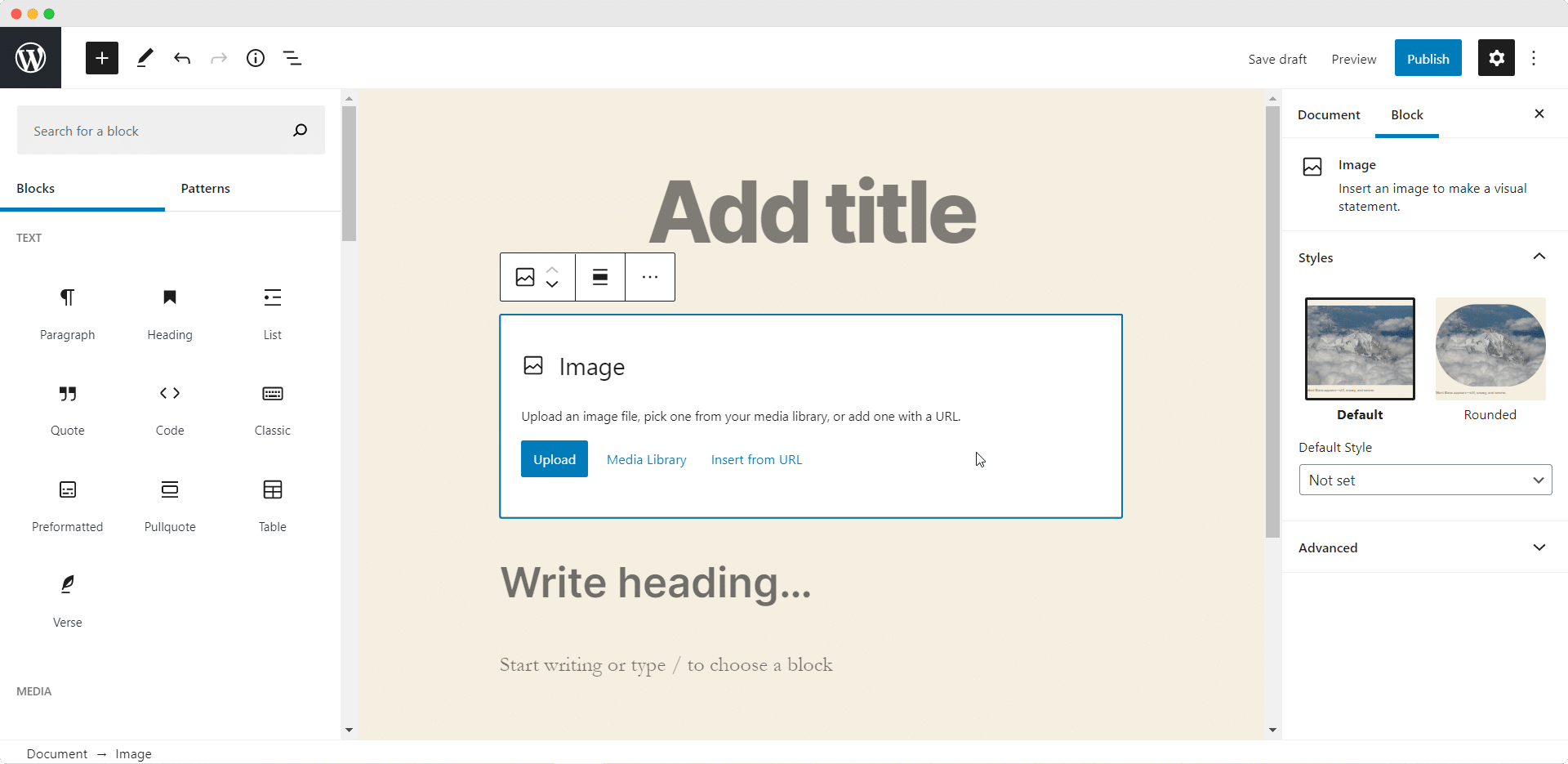 That being said, the following additions covered are:
It offers stronger color contrast, new icons, block movers, surrounding elements, device previews, enhanced drag and drop, amended and unified block focus styles across the UI, the capability to format multiple blocks simultaneously, better performance, subscript & superscript options, and parent block section.
A control over height control & background gradients, and custom units & line heights.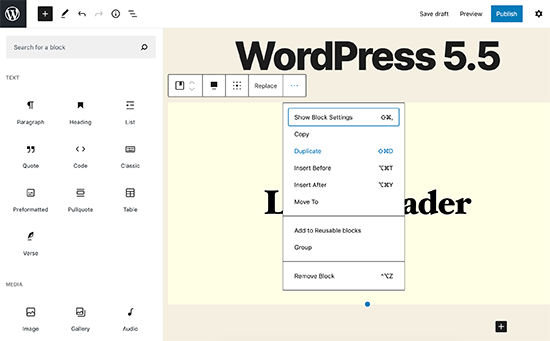 You can zoom, crop, and rotate your photos directly from the image block that saves you plenty of time.
The block inserter panel approaches with streamlined categories, native support for patterns, block directory integration, and collections. Even the iconography has been upgraded.
The Block Directory and Block Plugins
The new WP block directory is built within the block editor for developers to install new block types without leaving the editor. Simply use the '+' icon on the top left to use it.
The block editor uses block patterns to permit you to build and share predefined block layouts.
"New block patterns make it simple to create a complex, beautiful page and post layouts, using combinations of blocks that you can mix and match. You will also find block patterns in a wide variety of plugins and themes, with more added all the time." Via WordPress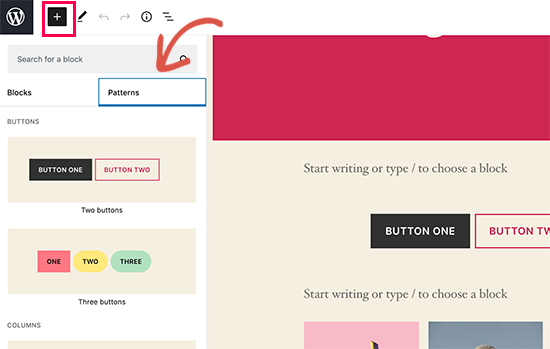 WordPress 5.5 Developer's Round-Up
What do you think of the above features? Have you tried some of these? If you've not tried these yet, are you curious to try? We suggest you must because there's so much more to it than you can see. WordPress features offer tons' developers-focused improvements such as a huge icon font library, also:
additional block design controls such as custom headings & paragraph blocks, etc.
a new HTML anchor section
easy loading for external images
multi-block select/edit
background gradient supports
update plugins & theme by uploading zip files
better drag/drop of blocks
easy copy-pasting of blocks
Plugins & Add-ons
We believe Plugins and Add-ons are what makes WordPress so customizable and easy to set up. So, we not only can build our custom plugins and templates but have the in-house team of more than 50+ tigers to custom code as per your unique needs.
So, what are you waiting for?