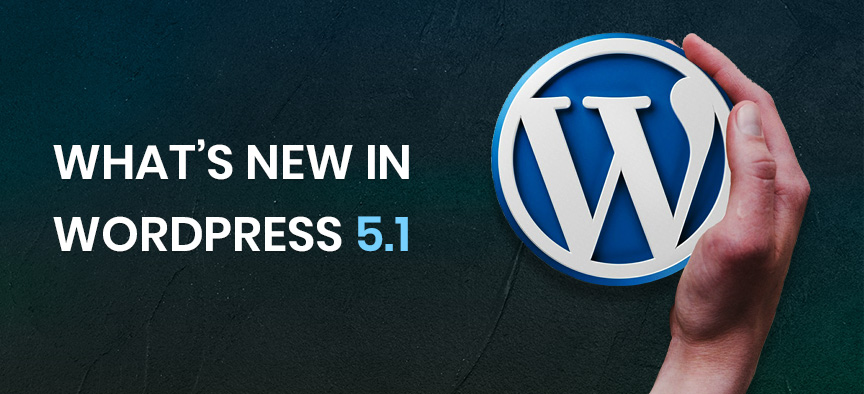 PressTigers
What's New in WordPress 5.1?
WordPress 5.1 "Betty" is scheduled to release on 21st February 2019.
It includes the following major features.
165 enhancements
 Site's Health Features

WordPress 5.1 will start showing notices to administrators of sites that run long-outdated versions of PHP

It'll also start honoring plugin PHP version requirements.

Cron Improvements with PHP-FPM in WordPress 5.1

Updated Styles and Strings

Developer-Focused Changes in 5.1

LIKE support for meta keys in 5.1

New REST API Notice in 5.1
And many more!!!
For further details, please visit the WordPress 5.1 field guide on the core blog.
https://make.wordpress.org/core/2019/02/08/wordpress-5-1-field-guide/
Written By: Abdullah Ramzan