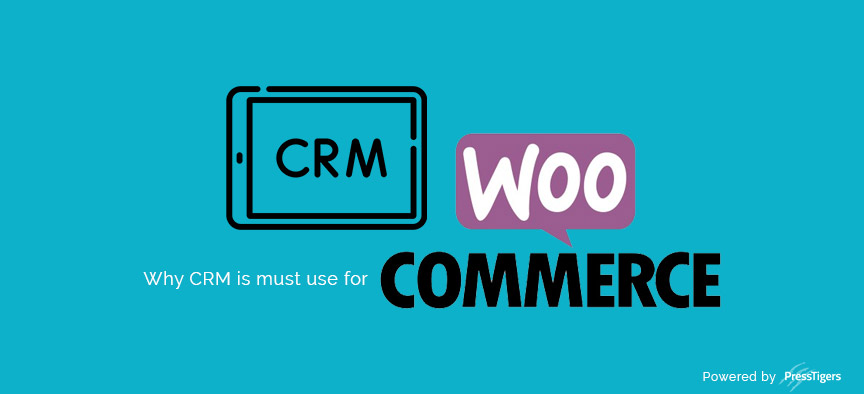 PressTigers
Why Using CRM Is Must With WooCommerce
WooCommerce is a great eCommerce plugin for WordPress and this tool is best for creating and managing online e-stores. According to some online sources, the market share of WooCommerce will be 26% by the end of 2020. Last year it was 22%, and every year WooCommerce is becoming more and more popular.
Even It beats its foremost competitor, Shopify in terms of market share.
One of the greatest reasons is that this tool is free to use and easy to extend. You can create an online store with beautiful free themes and layouts which are compatible with WooCommerce. However, like any other tool which is meant to fit many uses, a lot of must-use features are hidden or are not there at all in WooCommerce.
In this article, we are going to discuss a few must-use features that WooCommerce doesn't have. One of such feature is customer relationship management, commonly known as CRM.
CRM or customer relationship management is a tool which can understand your customer better. This important feature is absent in WooCommerce which is a great drawback itself.
CRM tracks and manages user activity like where in your website your user is attracted to, what are their interests, or what your user has bought from your website. and what is their location.
In one line talking about the essence of the term, "CRM manages your user information in one easy to access location".
Using CRM has many benefits and some of them are listed below.
Name, email address, phone number, mailing address, websites, and social media accounts of the users are saved in CRM.
The product name, product price, coupons with the mailing address and shipping address, and the total amount which the customer has spent on your store is also recorded in CRM.
Communication with the customer done through emails, online support chats, and phone calls.
CRM is one of the most important factors for any online store. It can help your store sell more and faster because with CRM you can predict your sales. You can also find the problems that are causing the slow down in your sales. You can improve your marketing strategy. In addition to that, you can group/segment your users based on the same country, same interests, or the users who are having an interest in your store but didn't buy anything from your store ever.
CRM Integration with WooCommerce
Integrating any CRM with your WooCommerce store is not a very difficult process. Even a non-technical business leader can easily do that. Most of the CRM program is compatible with WooCommerce and they provide a WordPress plugin that can connect your website with their CRM. Like HubSpot and Drip, with just a couple of clicks, and your website is connected to the CRM without any hassle.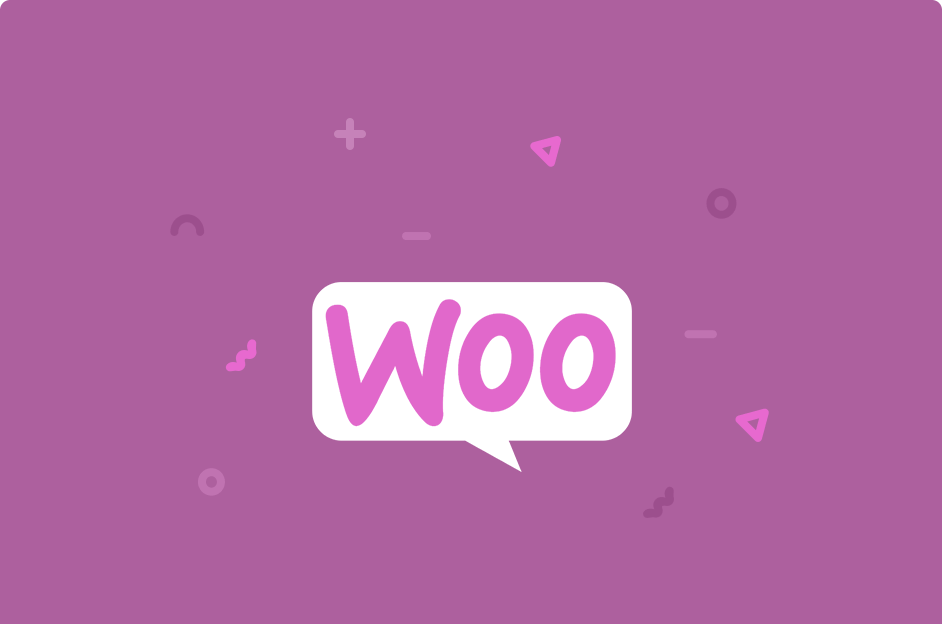 CRM has changed businesses and the way they performed in many industries. CRM platforms are accessible but they are still a commitment. CRM technology is becoming a necessary component for business organizations. Business organizations are going through a digital revolution especially the young entrepreneurs that have just begun exploring the giant market. They give you the flexibility you need to customize your product based on your needs and the functionality necessary to bring your company into the future.
Does your business require the efficiency and dedicated practice that comes with CRM? Wait no more and get connected to PressTigers eCommerce experts now. Whether you want to work in WooCommerce or Shopify, you will not regret your choice!