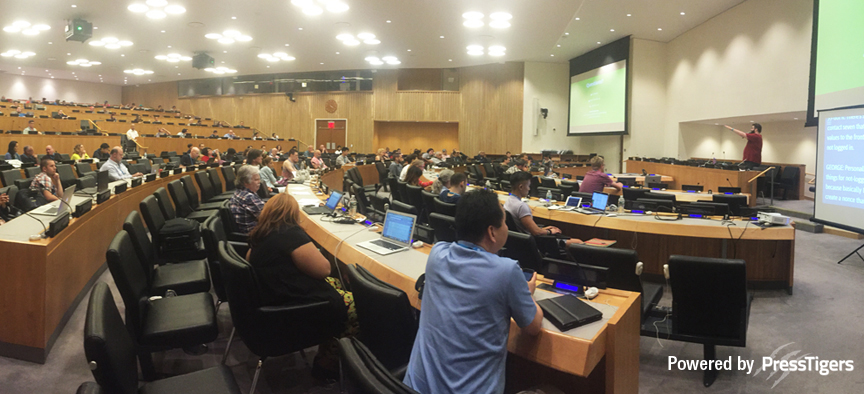 PressTigers
WordCamp Streak
In past couple of weeks, I came across an array of WordCamps in New York and Boston as that was my primary objective to be in United States. WordCamp! WordCamp!! WordCamp!!!
We are proud to announce that PressTigers is a Platinum Sponsor of @WordCampBoston 2016. #wcbos #WordPress pic.twitter.com/XcEd8tFrrq

— PressTigers (@press_tigers) June 16, 2016
I not only got a good chance to explore the learning and socializing opportunities through these camps but also ran the business race as we set up PressTigers shop at WordCamp Boston 2016 by being one of the platinum (top level) sponsors to the event. This enabled me to observe the camps by the perspective of an attendee as well as an exhibitor.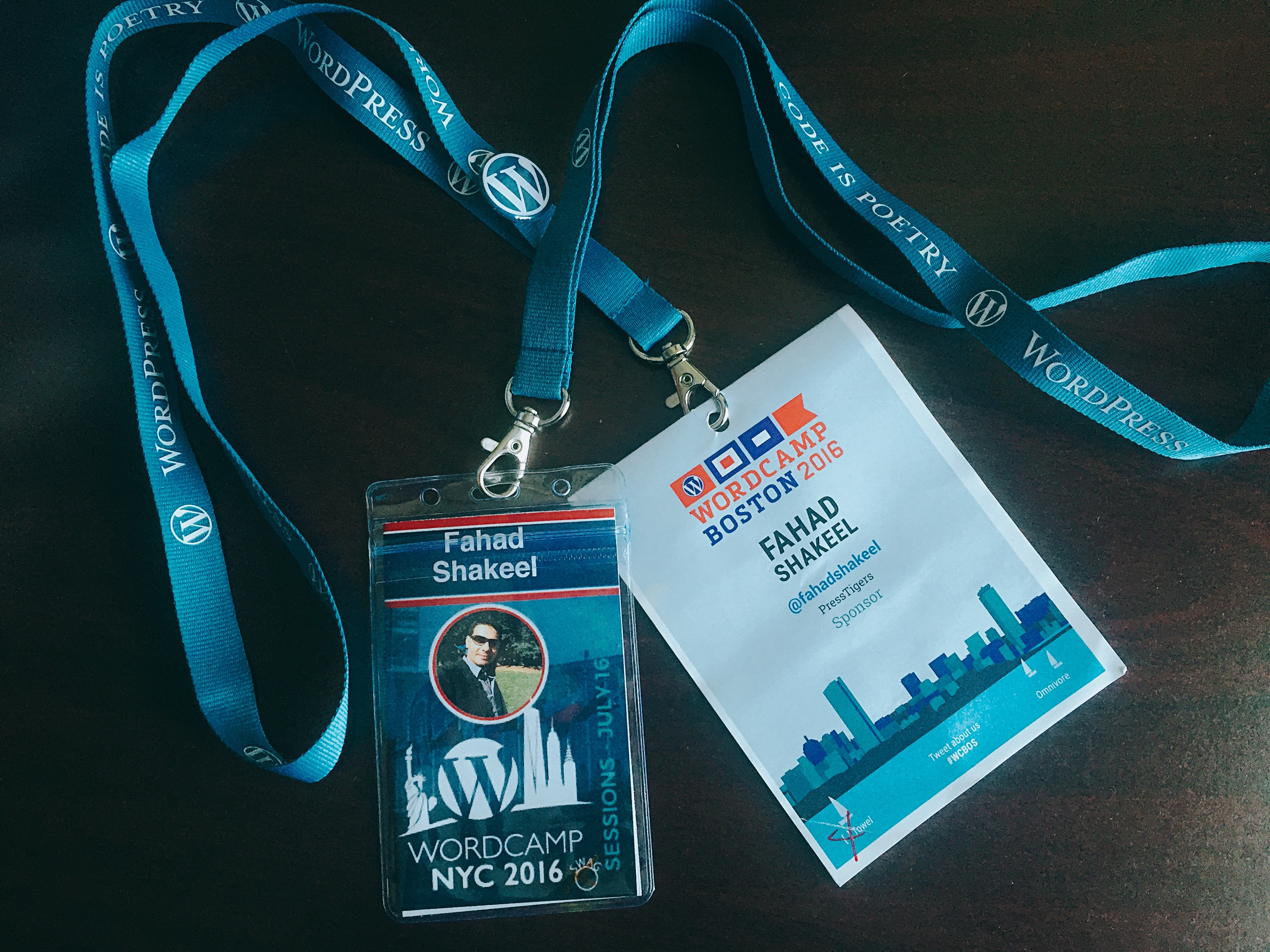 Both these angles are unique as one focuses on learning or getting something, while the other is delivering something: either intellect or a give-away.
@press_tigers Authentic herbal mouth freshener candy from #Pakistan is the biggest Hit at #wcbos ppl loved it pic.twitter.com/aqifuz56tB

— Fahad Shakeel (@FahadShakeel) July 23, 2016
My plan was to attend WordCamp NYC 2016 on a weekend before Boston. Although it was really tricky to reach a WordCamp directly from the airport after a long 24-hours flight from Pakistan, but the moment I saw the faces I've been following ever since in WordPress business and representatives of my favorite brands it gave me a damn good level of energy to go through the whole sessions till the end of day. I was in love with WordPress but now I love WordCamps too.
Woo Hoo! WordCamp NYC is Trending!!!!#WCNYC

— WordCamp NYC (@WordCampNYC) July 16, 2016
Before I attended WordCamps, I always had one question in my mind: What makes a WordCamp great?
Maybe 'Variety of food' or 'Presentations by intellectuals' or socializing with the 'People with similar interests' or getting really nice 'gifts by sponsors'. But after attending it, I realized that these are all strong pillars of the WordCamp-experience which makes these events great – especially the Intellectuals who served their knowledge to hundreds of attendees. And then we get a chance to argue or question them to enhance our knowledge according to our understanding and for our reasons.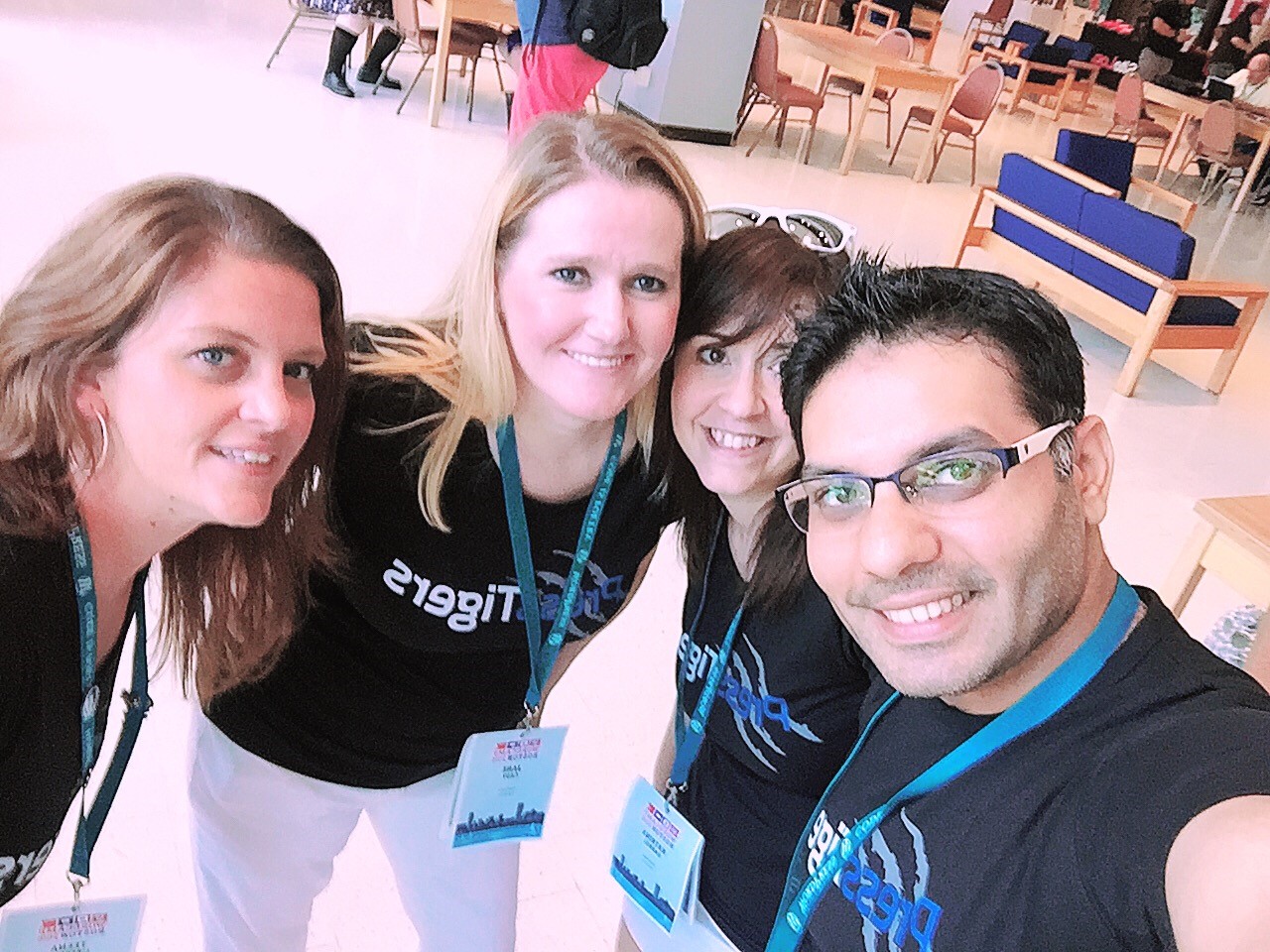 I not only attended the camps but also tried to tweet all the good and the odd. Since I was on my own in Boston, my best marketing buddy Faryal would stay up the whole night in Pakistan to help me bring you live updates from NYC and Boston; so it was WE not only I 🙂 . Pardon me if my selfies spammed your newsfeed, but I'm a selfie guy who hates to carry big DSLR cams!