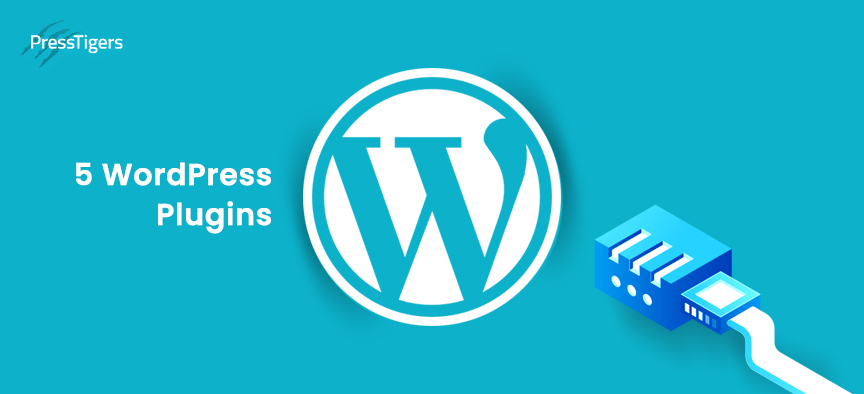 PressTigers
5 WordPress Plugins you need to Create Killer Content
Are you looking for WordPress plugins for content writers? You just hit the jackpot!
Creating killer content for a blog or your website isn't an easy thing to do. Some people might think that all one has to do is just to write content, however, the truth is far from it. The very reason you're reading this blog is because of the fact that you know how hard it is to create content that gets steady traffic.
We know your dilemma but the good news is that all you need to create killer content is the proper set of tools. In WordPress terminology, the set of tools are normally known as plugins. There are multiple types and kinds of WordPress content plugins but you need to be careful as the selection of these plugins will define your success as a content marketer.
Here are 5 WordPress plugins you need to create killer content:
1- PODS – A Content Development Framework:
PODS is a content development framework and works quite brilliantly on WordPress in keeping things organized. The plugin provides a system of publishing and organizing content that is vital for its appearance in SERPs. You can create different types of content including post types, custom table posts, and taxonomies. Further division of content into pages, posts, tags, users, and categories can also be done through this. Basically, this is one of the best WordPress plugins for content writers that you need to download before you can even start posting content!

2- Word Stats – Count & Analyze:
Word Stats is a WordPress plugin that will certainly up your game when it comes to creating content that's appealing from the perspective of the text. The content can be seen as a linguistic tool that focusses on the text and what it lacks. Features such as word count and the number of posts within each category are displayed on the report page. Also, two important essentials, the top 20 keywords & readability parameters are also indicated. This is one of the best WordPress plugins for content writers, especially for text.

3- Rank Math – One of its Essential WordPress Plugins for Content Writers:
WordPress made online blogging way easier and now everyone is doing it. The same can be said for Rank Math as it made SEO easy and everyone including you can do it! Rank Math is user friendly and provides certain parameters that you can use to optimize not only your blogs but also your web pages. Facets such as interlinking between webpages, setting meta descriptions, and keyword density are all provided in Rank Math.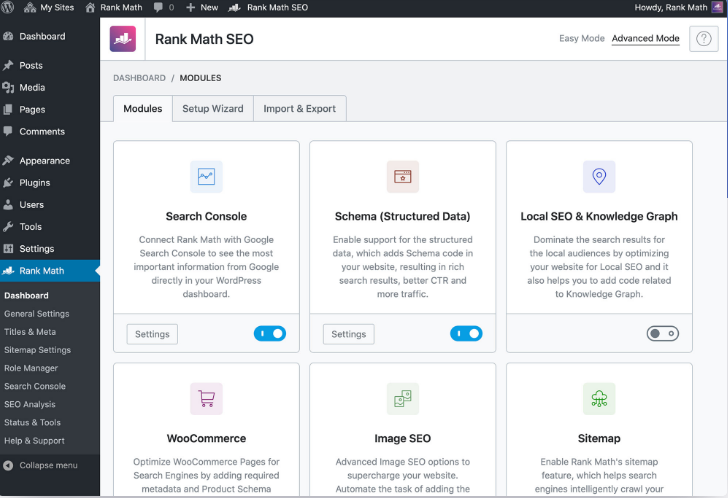 4- SEO Internal Links – Interlinking made Easier:
One of the most essential WordPress plugins for content writers is SEO internal links. This plugin makes your life way easier when it comes to internal linking based on keywords. Its simple configuration allows you to set nofollow attributes in customized URLs. This feature alone allows you to perfect your entire website, whether it's an affiliate or just a simple blog. SEO internal links are vital for you as it not only saves time but also provides efficiency in interlinking.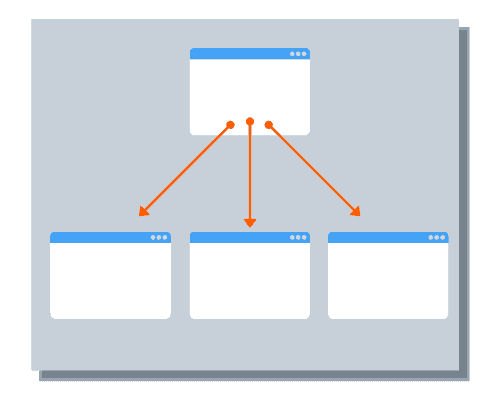 5- ImageInject – Bring it to Life:
Any blog without images wouldn't attract traffic. In fact, images themselves are a huge factor for SEO as well. With ImageInject you can easily add images that are loyalty free. This plugin basically searches all of Flickr, which is by the one of the biggest repositories of royalty images in the world. Just add this plugin on your WordPress website and make use of this game changing app for content writers. This is one of the best WordPress plugins for content writers as it can remove the hassle of finding images and uploading them separately.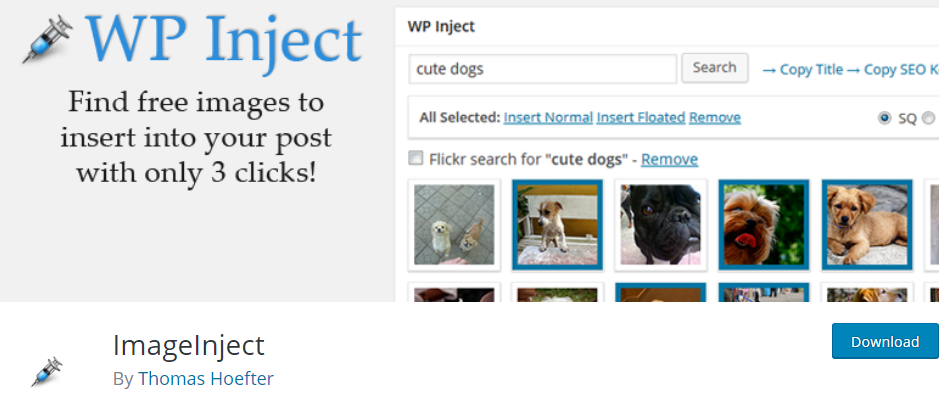 In a Nutshell:
WordPress plugins are all about making your life easier as a content writer. There are a lot of WordPress plugins for content writers and are available at your disposal and most are free as well. The major point we need to look at is the fact that these plugins are available and should be used accordingly. If you're looking to set up a website that has all these Plugins installed, then don't hesitate to contact Presstigers! We'd love to have a little chat.