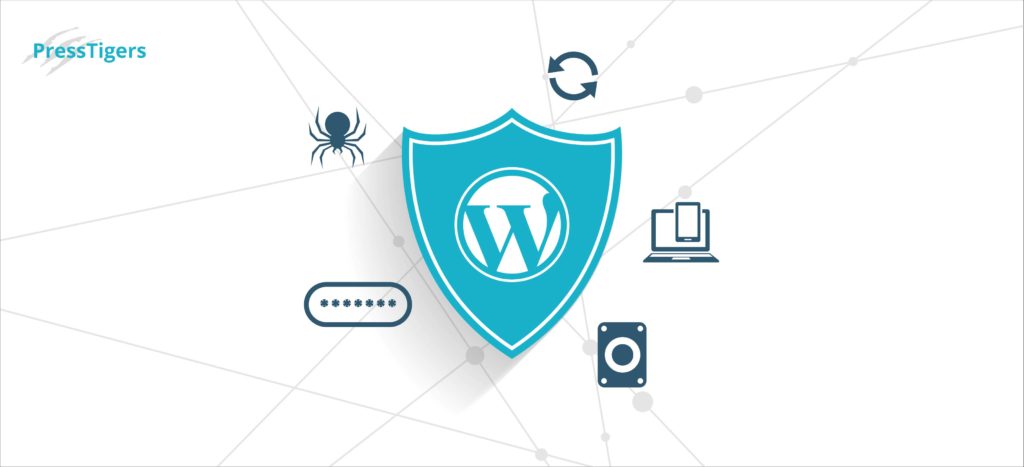 PressTigers
5 WordPress Security Tips to Protect Your Website
Afraid of an attack on your WordPress websites by hackers? Want your websites to be 100% secure? Follow the dynamic WordPress security tips given below with some amazing details to secure your websites.
Do you know what are some common vulnerabilities of WordPress websites? Let's tell you about some WordPress vulnerability issues:
Cheap WordPress Hosting
Weak Passwords
Outdated Themes & Plugins
PHP Exploits
Installing Updates from Wrong Sources
Website Not Using SSL Certificate
File Inclusion Exploits
SQL Injections
XSS or Cross-site Scripting
If your websites have any of these problems they might be vulnerable too.
Spend a short time updating your WordPress security plugins.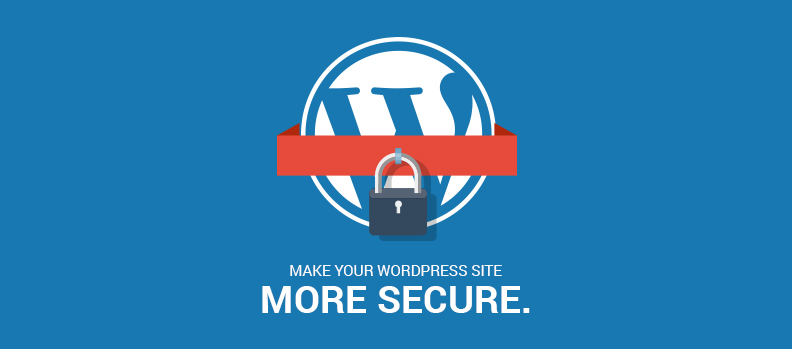 Choosing WordPress as your content management system, website, and web application is your best choice, but hackers can easily target them. Want to know how?
There are five kinds of website vulnerabilities:
Malicious Code Injection
Scripts Injection
Passing & Executing Code on Hosting Server
Injecting or Modifying an Include Function into PHP Code
Tricking the User & Admin into Performing a Malicious Activity
These are quite jeopardous!
These hackers scour the internet as an open place to hack poor passwords, outdated software, outdated WordPress security plugins and several other vulnerabilities.
Who knows when they might attack you!
What Are The Consequences of Hacking?
Hackers or geeks usually attack your websites to alter the code as per their benefit. Hacking can steal your websites' user data and utilize your site to redirect to another website to earn money.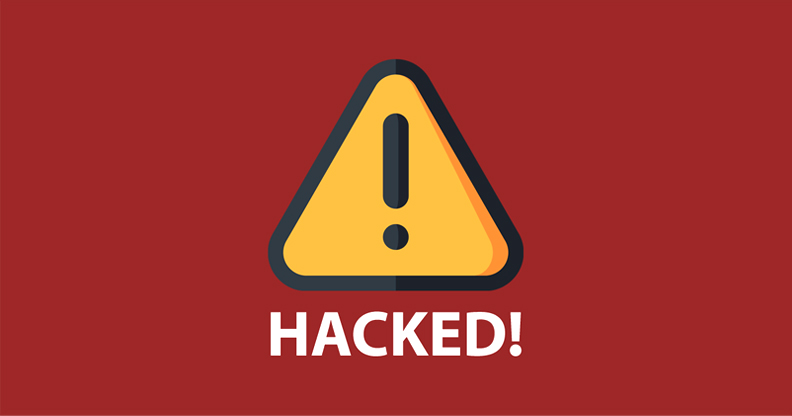 Hacking Might Disrupt Your Platform in The Following Ways:
1. Harm your client's information:
Hackers or techies might utilize your client's payment details and project specifications that they have filled in the contact form in the wrong means. As a result, you have to pay back your client a heavy amount.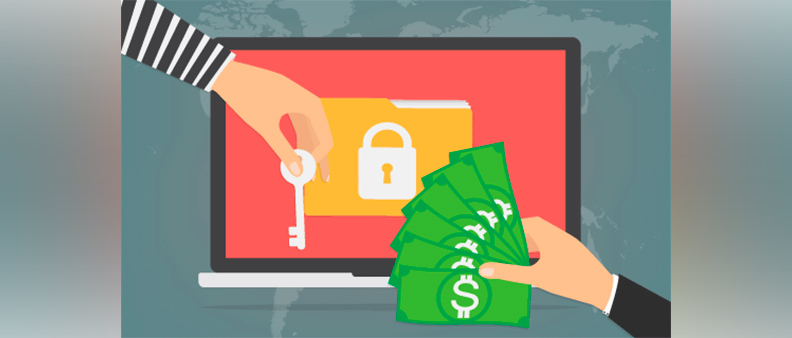 2. Your standing in the market
Your client's browser will warn him that your website is not safe or unprotected, he immediately leaves your platform and optimizes other available options. On the other hand, a hacked platform starts to display odd advertisements that show your website is hacked or unsafe.
WordPress Security Tips to Protect Your Website
Here are 5 dynamic WordPress security tips you should pay attention to know whether your website is secured or not: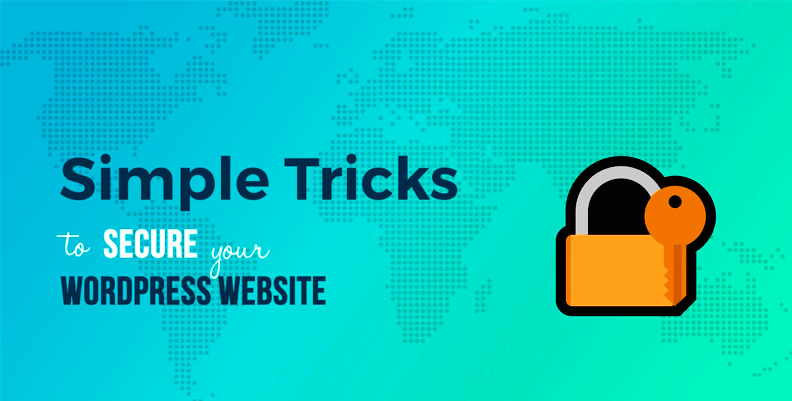 1. Restrict your WordPress accessibility
WordPress is a planned CMS portal that allows you to have limited access or open access. If you are not the only user of your website, try to be conscious while allowing others to set up new user accounts. Try to follow the WordPress security tips and keep everything under your control while limiting the access for users that aren't necessary.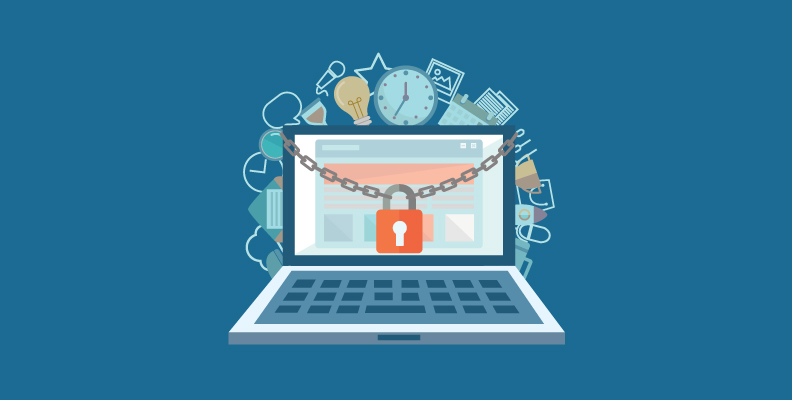 WordPress allows you to limit the functions and permissions for its users, and you can easily limit the access before sharing. S/he can easily access the essential functionalities that are usually demanding for the job.
2. WordPress Security Plugins
WordPress security tips include putting strong passwords that can assist you in securing your WordPress website. WordPress security plugins include 'Force Strong Password' in which WordPress suggests you a strong password but won't force you to change if you have already picked one. It restricts your access unless you put a strong password which is the most proactive security solution for your website.

Update your WordPress Security Plugins and Themes
With time, WordPress security plugins and themes get updated with improved security, bug removal, and fixation of different vulnerabilities. Likewise, different software products involve plugins to get breached with various security loopholes.
What's the process to update your WordPress security plugins and themes?
Plugins
Begin with the plugins, click 'Plugins or Installed Plugins', it will display the list of plugins to appear. WordPress will show you different plugins that are not updated.

For example, the picture displays two old plugin versions, and all it demands is to click on the 'update now' button.
PressTigers is a compatible platform to provide you with hardware firewalls, checks & scores, and active & passive security with updated features that prevent attackers from gaining access to your data. Apart from that, our professional WordPress team manages to fix your website through its website maintenance services and assist you with professional WordPress security tips.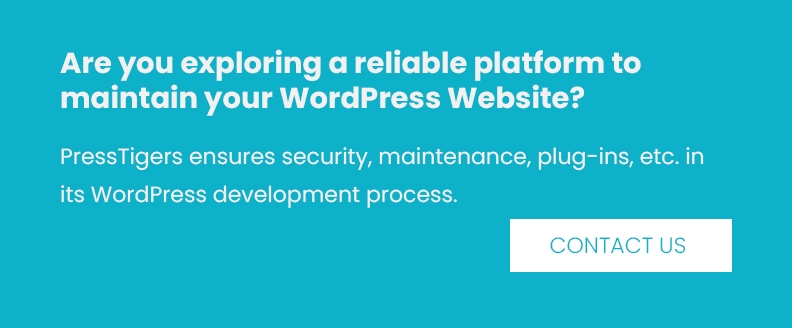 Themes
To update your WordPress website theme, click 'Appearance' and 'Theme' to witness all your installed themes. The outdated ones will display their update report, and you just have to click on 'update now.'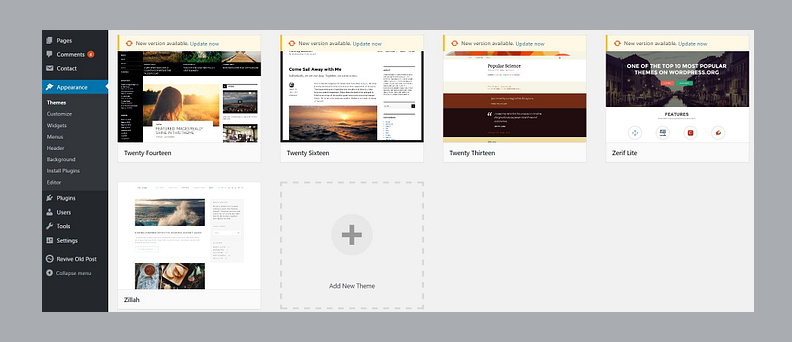 3. Use secure log-in credentials
It is obvious that secure log-in credentials are a must. Check this out!
Fact: According to a report, "123456789" and "password" are the two most used passwords worldwide.
These are the most easily accessible passwords by bots and humans. It is crucial to boost your WordPress security, make your credentials strong, unique, and complex. Also, try not to use the same password on multiple platforms. It is efficient to use a unique password for every account you run online.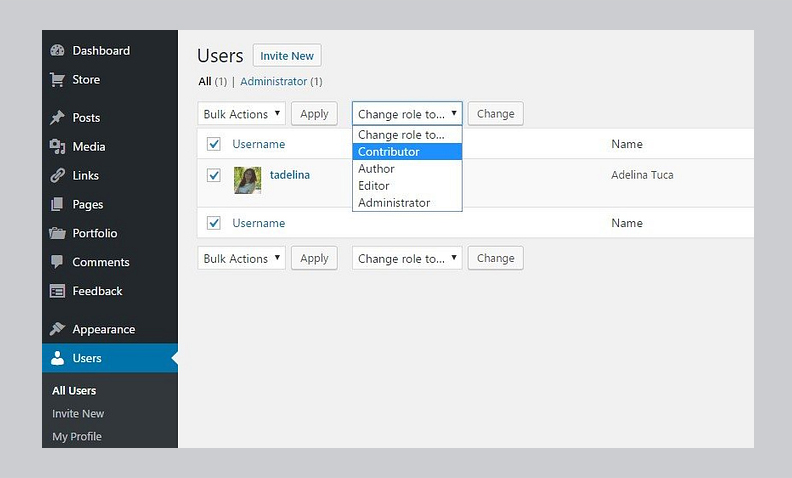 Apart from passwords, it is suggested to have a unique username because simple usernames are easy to suspect and brute forceful attacks.
After this, you can now change your original 'admin' credentials.
4. Switch your log-in path
A traditional way of signing up your WordPress platform shows a basic URL (brandname.com/wp-admin) by default. Everyone knows such standard URLs that make things way easier for hackers to hack your WordPress website.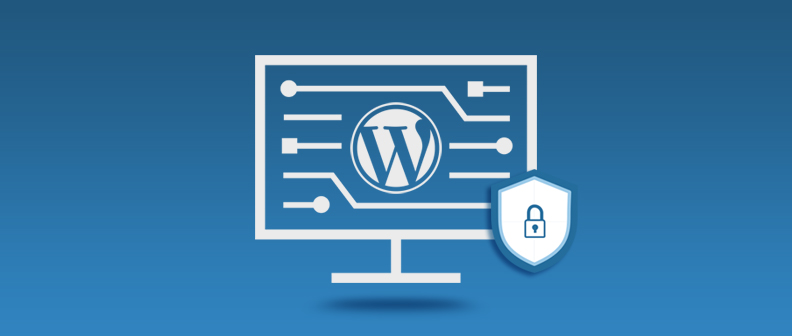 You can change your URL in the following ways:
1. WordPress security plugins
Opt for WordPress security tips and change your login URL path into something not used before. It can easily be done through WordPress security plugins or manually. All you need to do is download the 'WPS Hide Login' plugin, and you can easily change your default URL into something irreplaceable.
2. Manual effort
You can manually change your WordPress website URL by hand. Although it is not advisable, you can opt for this option as a backup. While updating your WordPress, a default login page will be recreated that forces you to alter the login path throughout.

5. Opt for a Registered Hosting Company
When it's about your WordPress website's security, there's much more than changing your WordPress credentials. There's a web server-level security that specifies your WordPress host. PressTigers takes security on a serious note and assists you with dynamic WordPress security tips.
It is significant to have a reputable host that you can trust to manage your business and protect your website by all means. If you are hosting your website on your VPS, try to acquire the technical knowledge to regulate things that can easily secure your website.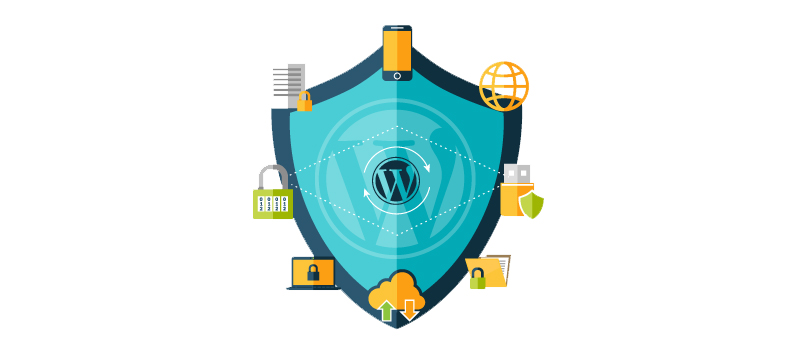 Opting for a cheap hosting provider just to save your money and spending anywhere else can cause nightmares down the road. It eventually erases your data and redirects your URL somewhere else. Paying a handsome amount to your hosting company will eventually involve additional security to your website.
A competitive WordPress hosting can eventually increase the speed of your WordPress site. You can rely on many other platforms, but PressTigers is the most recommended platform for you with various WordPress security tips and features. It includes theme design, custom coding and print media. Moreover, many security features are included, like daily malware scans and access to support all the time.
To put icing on the cake, they also provide website maintenance, WordPress security plugins, and Add-Ons to make your WordPress site look attractive and easy to use.
Go Ahead and Protect your WordPress Website Today!
WordPress security is one of the major parts of a website, and there are many more WordPress security tips to manage this problem. Contact us now if you feel like you are not pro to protect your WordPress website, or consider the above mentioned 5 steps to secure your website.
Professionals at PressTigers are way more proficient and skilled to maintain your WordPress website without any assistance. Our 3 different monthly packages are reliable for your website to run securely and smoothly.