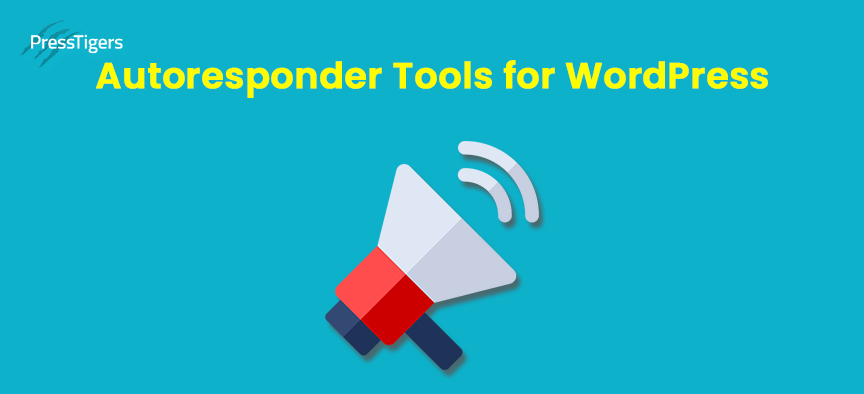 PressTigers
5 Best Autoresponder Tools for WordPress – An Analysis
Email Marketing and automation are becoming a very popular trend at the moment. Autoresponders for WordPress are used including the free autoresponder tools to send out responses to the users and customers.
You can optimize your email marketing, and increase your ROI with the help of these tools. But how do you do it? What is the best autoresponder tool for a WordPress website? What are the top best autoresponder tools? To get the answer to all these pressing questions, move along.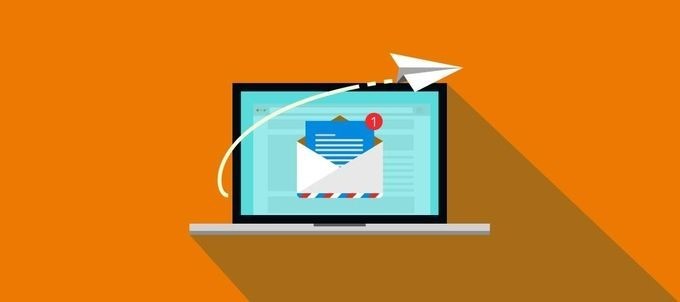 An Arrow that never Misses – Why do you need autoresponder tools?
Because they work like a charm and it is said that response can be used as one of the most powerful weapons especially a positive response that shows care and consideration. It is can be simply explained as the response that is shared with the users or subscribers ( that can be your potential customers) after they have signed up for your newsletter, made an account on your website, or even shared their email with you. Since the world is focusing so much on personalization, so autoresponder tools are a great way to send personalized messages to your target customers with charming and attractive email templates.
The best thing is you can focus on better things and save you extra time, effort, and resources because it's a simple process.

The Best Part about Automation – 5 Best Autoresponder WordPress Tools
You can automate your marketing process with the help. of these autoresponder WordPress tools and get more leads to work on.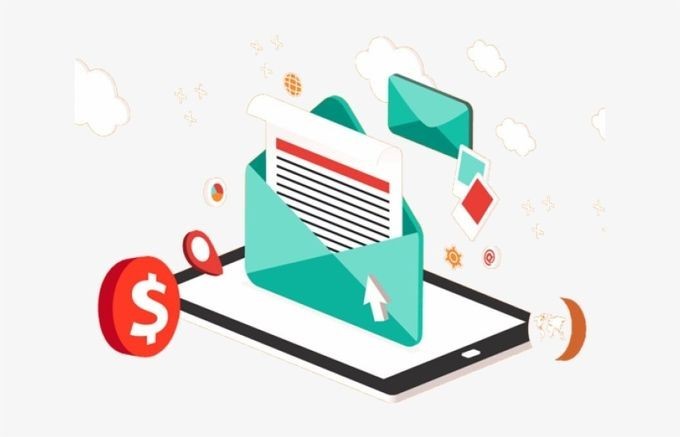 Here is a list of some of the topmost searched autoresponder tools that you can consider. Take a look for yourself!
MailerLite
SendinBlue
Mailchimp
GetResponse
SendPulse
This is an incredible tool
that equips you with the
ease and the power to grow
and manage your email list.
Also, you can automate
your email campaigns,
manage pop-ups and
engage.
You can scale up and grow
your business by using this
marketing and automation
solution by bring all your
tools in one place and
integrate them to streamline
the worlflow. Save time and
money.
With Mailchimp, you can
automate your marketing by
integrating this tool. Send
emails, messages and sales
content to customers on
timely basis. Also keep a
check on everything with
insights, see more.
An Autoresponder tool that
empowers to manage your
inbound marketing, create
email marketing solutions
and increase conversions by
staying in contact with your
customer base.
With the autoresponder
tools in the market, you can
use this multichannel
powerful tool. The best
thing is that you can use it
to create automated
messages for facebook
chats and telegram.
Fire the Arrow – Build Your Own Tool
You must have heard about many automation tools that have made life easier. It is incredible, to say the least, that businesses have saved so much of their budget because of these technological innovations. One can always get the tools, add-ons, and plugins that are offered and can be found at WordPress Marketplace.
We know that every business is unique and it needs automation concerning the workflow, sales and marketing, and even other segments to achieve more productivity. A way to win your customer's hearts, enhance ROI and increase sales. It enables you to build long-life relationships, while you are maximizing your profit at the same time. It's like building your own loyal customer army with sustainable customer relationships.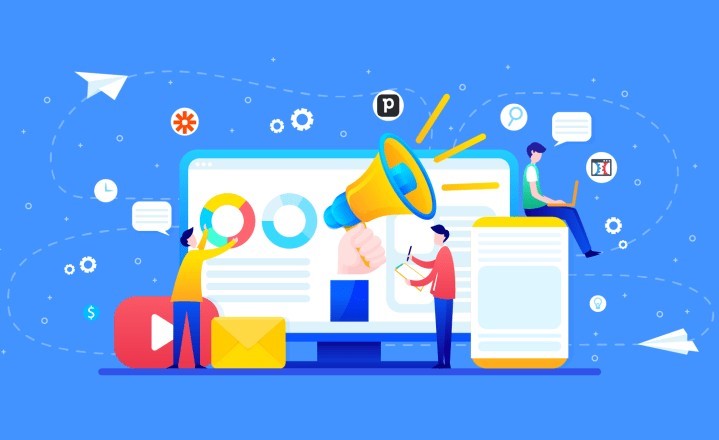 Recently Gartner revealed the latest tech trends and which also included the rise in 'hyper-automation.' But are you ready for that kind of tech disruption in the market? In order to stay ahead of your competitors, get cut-throat tech solutions ready. Do you have any questions related to how an autoresponder works? How can we help you?
The world can wait but your Success cannot, let's have a chat today! Wait, drop your email with us and we will contact you. Sounds better?