About Us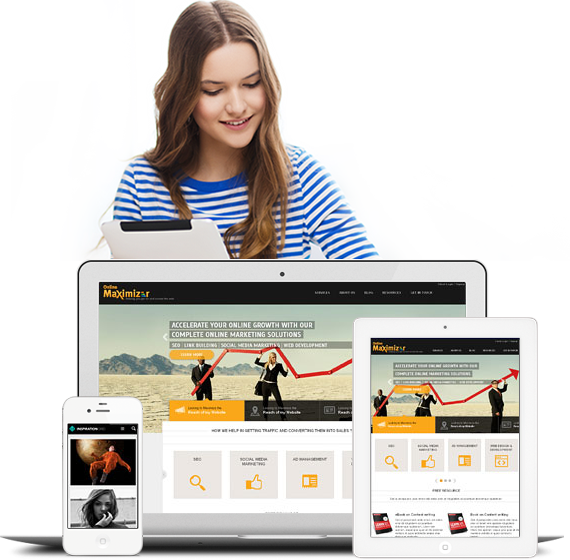 A group of college dropouts, data entry specialists, freelancers, corporate zombies, and failed entrepreneurs with an eye for detail; have come together to work on what they are most passionate about: WordPress! We at PressTigers have honed our skills to understand all things WordPress. We have dissected and put together enough WordPress projects to not just customize WP elements but also to create from scratch anything you visualize.
If you can imagine it, we can develop it. We've got you covered.
With a wild imagination and a knack for innovation, we come up with new ways to implement your ideas in WordPress.


We can crack any brainteaser that comes our way.


Our fort is full of the most seasoned developers- who've seen their fair share of things going horribly wrong, and come out on top every time. We put them at your disposal- mi casa es tu casa!


If you've been dreaming of a WordPress solution that seems unlikely, then you've come to the right place.