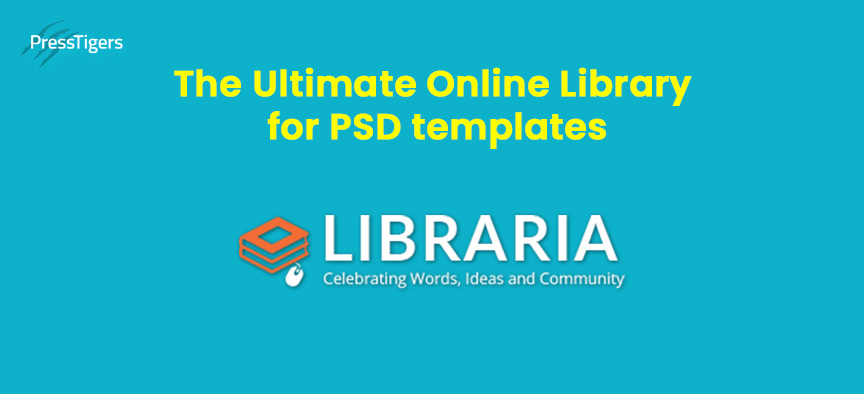 PressTigers
Libraria – The Ultimate Online Library for PSD templates
Are you looking for an amazing PSD templates library so you have a great design for your website? You might have just reached the perfect place as Libraria is one of the best PSD templates libraries you can find online.
What is a PSD Template?
A PSD template simply put is an excellent solution for people who are looking for designs for their website. PSD templates are typically created on Adobe Photoshop and can be modified easily for your very own website. If you make a quick Google search, you'll find plenty of places where you can download PSD templates for free, however their quality isn't exactly favorable most of the time.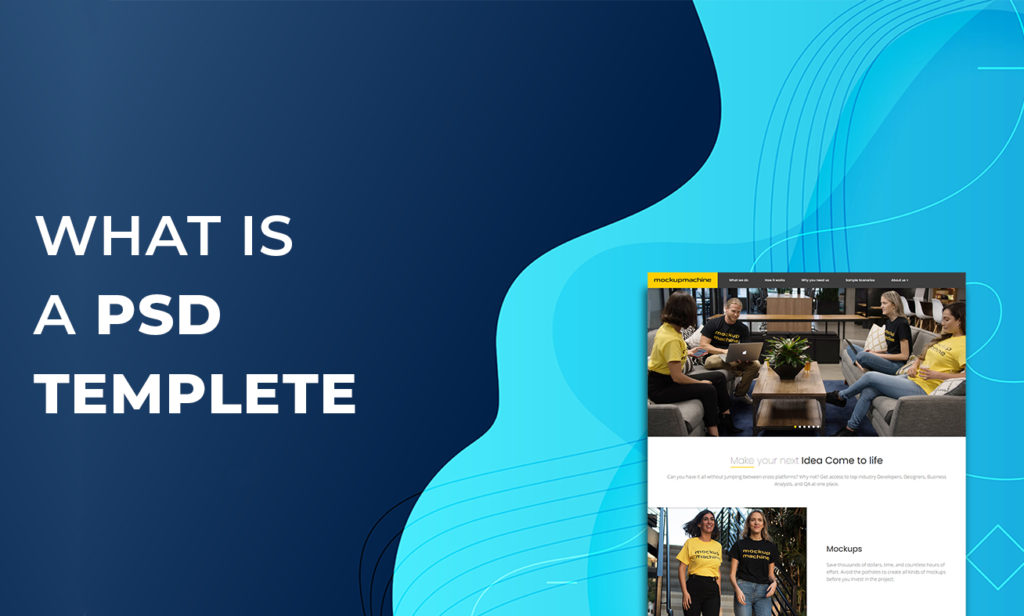 If you're looking for an online library of PSD templates that are actually worth your time in regards to design. Libraria is the place where you should put a stop on your search. The following are some of the features of Libraria:
Libraria – The Modern PSD Templates Library
Libraria is a sleek and modern PSD template specifically geared towards websites in the niche of education. The PSD templates library comes with 20 PSD files which can be used to create beautiful designs. Visuality is something that sparks the interest of an on-looker and Libraria does that in perfection. You can edit the files to create your own personalized designs.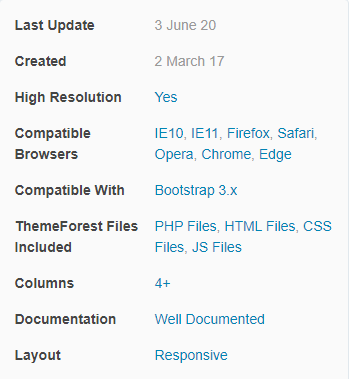 Education Elements:
The best part about Libraria is that the 20 templates are already designed for educational institutes or online learning websites. Anything related to online learning can be adopted within the designs as well. Common examples can include online book selling stores, online libraries or a website for your education profile. Libraria includes everything you can possibly need as it is nicely organized and changes can be easily made.

Options in Homepages:
We know that homepages make or break your website. This is the reason why Libraria comes with 3 different styles of homepages. The homepages can be further crafted according to your personal style as well.
Standard Pages:
PSD Templates library includes templates for your website's blog, news section, events section, services, contact pages and about us pages. Basically, all design standards of your dream website are included in the library.
General Features:
The PSD templates included in Libraria have an intact grid system based on 11170px which is optimal for website designs. It also comes with parallax sections that enable scrolling within a webpage. It comes with well organized layers that make it easy to update or make changes.
Layout Features:
Multiple layout features are included in this online library of PSD templates. This is the reason why it is known to be multipurpose for businesses. It comes with a unique and modern style that goes very well with any modern day businesses. The best part is that the layout includes active and hover effects. It also comes with vector shaped icons that are quite useful in layout presentation. Furthermore, Google free fonts are readily available which makes planning your design even easier.
Responsive Bootstrap Based Layouts:
Bootstrap is a free and open CSS framework. The PSD layouts are also compatible to be used with Bootstrap.
In a Nutshell
If you're looking for an online library of PSD templates then Libraria is your one stop shop. It's got plenty of features and designs that can offer a complete look for your website. Instead of hiring a designer and designing all the pages of your website, why not just download Libraria and make use of your time and resources!