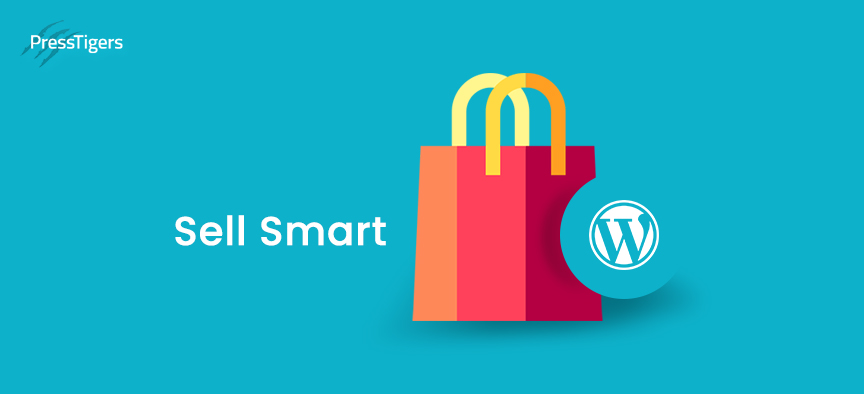 PressTigers
Selling on WordPress: Sell more, sell smart
Do you already have a website made with WordPress or are you creating one? It's always a good idea to stick to the one that can help you sell more, sell smart.
Matt Mullenweg and Mike Little conceived WordPress back on May 27th, 2003 as a platform to innovate the way how websites were being constructed. Undoubtedly, there are some websites exquisitely designed with WordPress that you can take motivation from, even in 2020.
If you look at the Stats, WordPress is astonishingly topping the lists of top CMS platforms. There is an extensive market selling on WordPress, a whole variety of WordPress e-commerce themes are available even for free, not only this but you can also design your fully-customized trademark in e-commerce as customization can make a huge impact on driving business.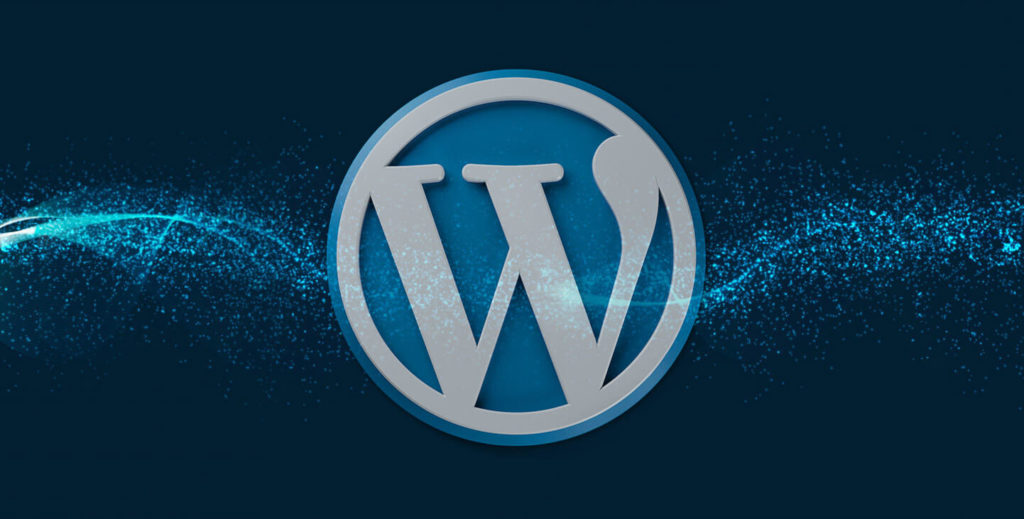 "I won't just survive
Oh, you will see me thrive
Can't write my story
I'm beyond the archetype
I won't just conform
No matter how you shake my core
Cause my roots, they run deep, oh"
A song sung by Katy Perry that was released on July 14, in the year 2016 became quite an inspiration and kindled the fire of determination. What does it mean to be a champion? They say "It's getting out of your comfort to achieve something big." Being a true champion has to do everything with knowing; you're the best at what you do."
Do you know what it takes to sell something? What are the essentials you need to do? At its essence, how will you know what relevant? That is what we are emphasizing; selling smart, selling on WordPress.
Just to inform you, Katy Perry's website is also made with WordPress.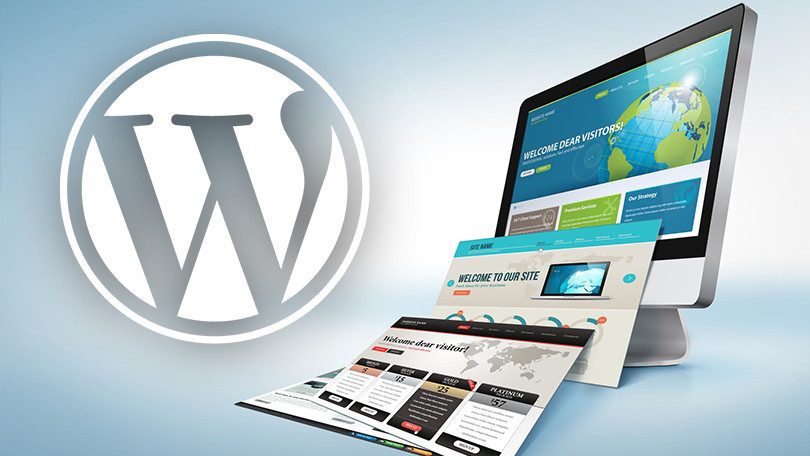 Selling on WordPress: A Simple and Easy Design
WordPress themes are pre-cooked layouts designed as custom solutions for building a website or store from scratch also to revamp an existing one.
Just for you to keep up with the current pace on modern web trends, we are sharing some flawless WordPress templates that can help you sell smarter and grow keener.
Let's get on with it.
Avada – Design anything, build everything
Avada was awarded as the fourth most popular theme in the United States for selling on WordPress as 329,923 sites are live on it as per the hosting date, location information, and contact details.
As per the statistics, a total number of 1,462,952 websites are built with Avada from which 694,588 are currently live. Unquestionably, it is the best-selling WordPress theme on ThemeForest with 624,899 generated sales. The best part, you can buy it for less than $60!
Whether you need a site for your offline business, or a professional online portfolio, a rich news site – you can design anything and build everything with Avada.
The major update is that Avada Website Builder version 7.0 is live!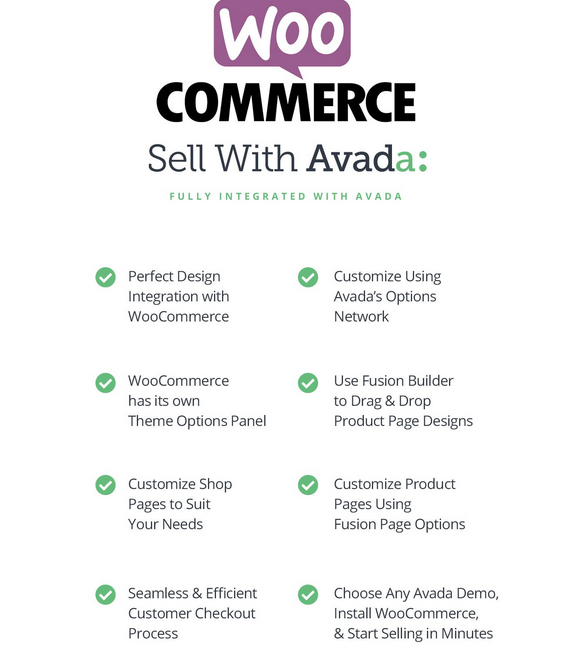 600,000+ startups and professionals trust Avada, why don't you?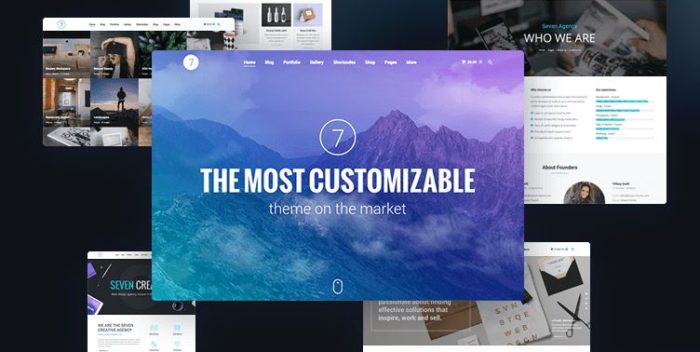 The7 – It's so much more than just a theme
How do you choose a theme for selling on WordPress? Do you choose a theme that supports your niche or go for a multi-purpose theme? We suggest going for a multipurpose theme as you can easily build any sort of website for your next project.
The7 was released in September 2013 and surprisingly it sold 8,155 copies in just the first six months – the number is derived from the ThemeForest marketplace. We say it's still a good choice for selling in WordPress. You can choose from 48+ designs and can later customize as per the need. There comes along premium Plugins worth $174.
It offers the following features:
100% responsive
Design professional portfolios, photo galleries, etc.
SEO-friendly and compatible with SEO plugins for example 'All in One SEO' and 'Yoast plugin'
Supports extensive documentation & free premium-class support
Infinite Headers
Offers 100% ready-translation
Bids 100% money-back guarantee
WooCommerce, bbPress, and WPML compatible
GDPR-ready
and much more.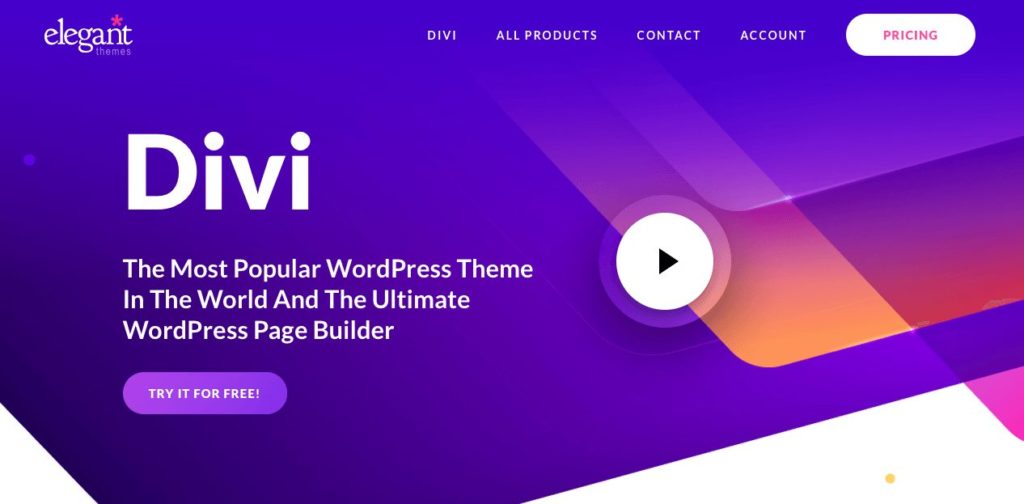 Divi – The most acclaimed WordPress theme
The multipurpose theme is loaded with striking features to present a mesmerizing experience to its users. Packed along with a wide array of templates, a simple to use page builder, and custom designing option without coding for those who wish to deliver out-of-the-box solutions.
The theme earned Rating: 4.7 due to its suitability, the incredible value i.e. $89 – $249 currently, frequently updated and improved. Selling on WordPress is been made easy with Divi.
The theme proposes not one, not two but 5 good products:
Divi all-in-one Theme
Extra Magazine Theme
Divi Builder Plugin
Bloom Email Optin Plugin
Monarch Social Media Plugin
BeTheme – a multipurpose theme
The theme is formed by the muffingroup and has been sold more than 21,000 times, has successfully generated 207,418 sales as per the ThemeForest.
Need a problem with your solutions? We suggest selling on WordPress with BeTheme. Out of 31,000 themes available on WordPress and BeTheme is one of them. It is easily available on ThemeForest for $59 only. It efficaciously earned 188 000 sales as per July and the community is growing bigger and bigger.
FYI
We are about to wind up our conversation on WordPress themes. But remember that you are not bound to use these five only, you can always easily switch to a custom made theme to get a fresh look that perfectly defines your brand.
As these above can get your site up and running speedily, we have a team of more than 100+ WordPress developers who can offer the best quality services to make your selling on WordPress painless. You may also want to see our plugins list for additional browser functionality.
Happy Selling on WordPress!
Written By: Selling on WordPress: Sell more, sell smart