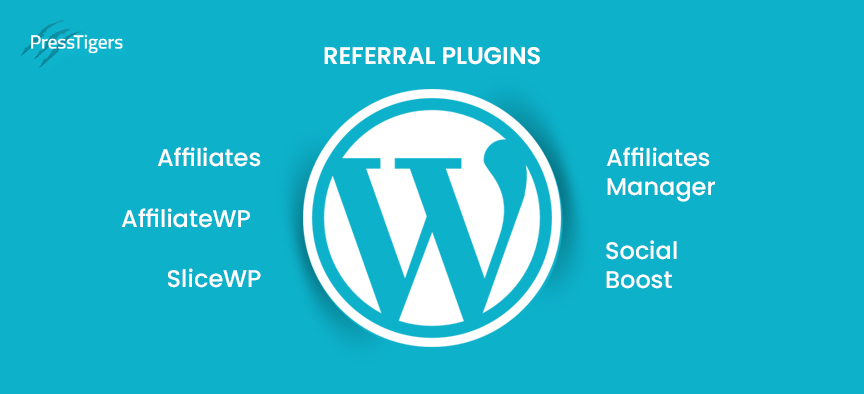 PressTigers
Top 5 WordPress Referral Plugins
Each one of you dreams of a smashing hit business or a business that will never fail. What if we told you that this dream of yours can come true?
Do you want to lift your business sales by 3x? We promise you if you read this guide carefully and you can unlock the key to achieve your desired goals.
WordPress Referral Plugins is one of the promising ways to do marketing for your website to earn a good profit. You can make a referral page, link or contest, and disclose it to your friends, loved ones, and colleagues. That's an amazing trick to nurture your business and to make others pleased as well.
Are you deliberating how will it help? Well, you can make coupons, give discounts or vouchers to those who refer the link to others or share your business page with someone from their circle.
"Word of mouth is the best medium of all." – William Bernback
You all know how the eCommerce business has taken the world by storm. Several stats reveal how the trend is skyrocketing in terms of leads, sales, traffic, site reach, and increased ROI. You may come to the conclusion that it's fine to ignore the heavy SEO marketing and completely focus on other aspects of the business plan.
But the bitter truth is that the grind don't stop. It is a series that can't be clogged and not meant to be put on the side. New trends will come to your notice, businesses will look for better ways to interact with the target market.
One way or the other, there's a single classic trend that never goes out of style and that's the blessed word-of-mouth.
The ultimate use of word-of-mouth is to shape optimistic feelings about your business into your customers' hearts. It is to provide resources to your customers, for instance, any material, tip, or an article to use as an easy means to share information about your unique service with them.
So, how can you make the best advantage of word-of-mouth? Indeed by making an eye-catching, well-thought referral program through WordPress Referral Plugins.
We are going to unveil the following two most important things:
How to incorporate this referral program into your eCommerce website?
How it can flawlessly match your goalmouths, plans, and wants?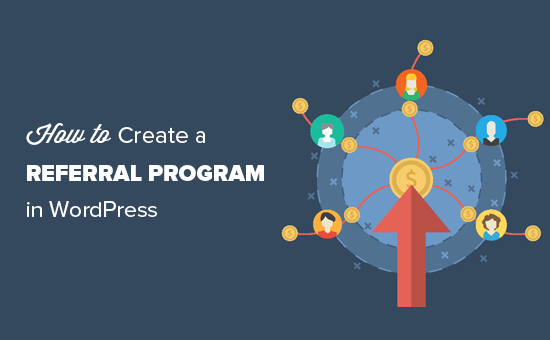 Why does your business need a WordPress Referral Program?
Primarily, it is on you to recognize whether your business needs a referral plugin or not.
We do believe that it is a good strategy to use for marketing.
But how can you measure whether you're jeopardizing your brand's success, or do you really need it?
Keep on reading to find an answer to the question.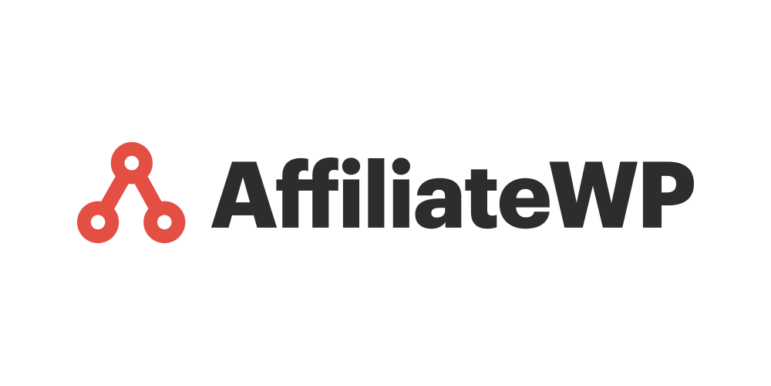 1- AffiliateWP
With this WordPress Referral Plugin, you can smoothly create an affiliate program that works as per your marketing strategy. It is easy to implement a plugin that you must use to raise the business and earn more money.
In case you're already using the Plugin, there are two great additional extensions called Leaderboard and Affiliate WP that can be used as well.
Affiliate WP is one referral plugin that can result in sales to grow more as it allows you to view your top-performing affiliates using a leaderboard.
Take is this way; you can learn:
the highest three affiliates who brought the maximum number of referrals
the total number of referrals for the particular month
the top five affiliates who brought new visitors to your site
Interesting, isn't it? On top of that, with 'allowed products', you choose which products would earn your affiliates a specific sum of commission. Imagine if you have over a hundred products, sorting them manually would be timewasting. So, using this affiliate plugin, you can enter specific product IDs and it will mechanically produce a commission for apiece purchase made through a referral link.
Following are some additional benefits:
Blends in completely with WordPress
Cost-Effective as the plans start from $99/year to $499, lifetime
Gives integration with WooCommerce stores, Etsy digital downloads, Stripe, PayPal, and more.
Free add-ons, paid add-ons, also third party add-ons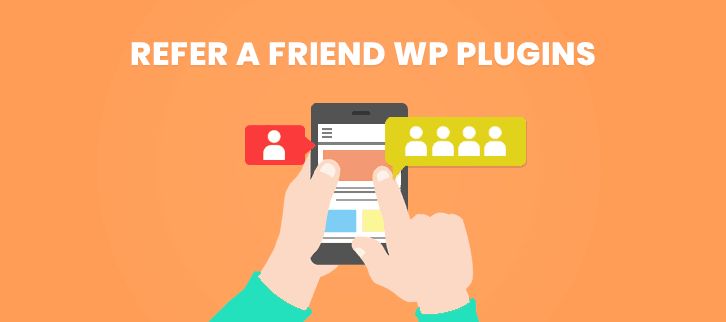 2- Social Boost Referral Plugin
It is an outstanding solution to lift the website for an impactful online presence, you can do it by organizing various campaigns on social media pages, counting referral marketing, making your promotions go viral, giveaways, a chance to win it promotions, and running contests.
Not only this but there are several other ways to do it, to run holiday giveaways, share with a friend campaign, etc.
Who doesn't know the power of social networking sites? Use them as a powerful tool to promote your brand. Using this referral plugin, especially for e-commerce businesses, increasing a fan base is made easy peezy.
Get Leads + Customers + Referrals. Boost Social Media presence. BUILD YOUR LISTS – via WordPress.org
3- Affiliates
Affiliates is another WordPress Referral Plugin to run a marketing program. But it is very powerful because of the tools offered.
They say "it is designed for growth."
Its dashboard is easy to spread the word, to share links to any page, prepared for any theme without the need to customize it, but you can refine the design with flexible template-based dashboard sections.
It's most important features contain:
Intuitive Affiliate Dashboard
Automated Affiliate Registration
The unlimited affiliate management sections
The system is made available for sellers, shoppers, distributors, membership sites, blogs, and many more. Commissions for referred users are offered for free and premium.
4- SliceWP
Imagine if you have hundreds of affiliates, how will you manage manually? This is why there's a concept of plugins. SliceWP is a WordPress Affiliate Plugin to automate the referral program. You can start tracking and managing your affiliates, and you can do that in minutes.
Enroll unlimited affiliates with this plugin
A chance to enlarge your reach and earn revenue
Screen every applicant
A convenient affiliate program
Cater to repetitive tasks i.e. to schedule payouts, give commissions, send notifications, etc.
5- ReferralYard
Finally, an extremely customizable referral plugin is made to assist your marketing strategy. Also, to inspire new visitors to interact better across social media.
There's ease for customers as well as they don't need a separate account but if a customer logs in, it mechanically shows within on-site items.
Some of the highlighted features are:
Referral Program
Social Sharing
SMS Sharing
Campaigns
Email Customization
Full Design Customization
HTML Editors
Advanced Insights & Reports
Import & Export Customers
Integrations
Custom Sender Domain
and much more!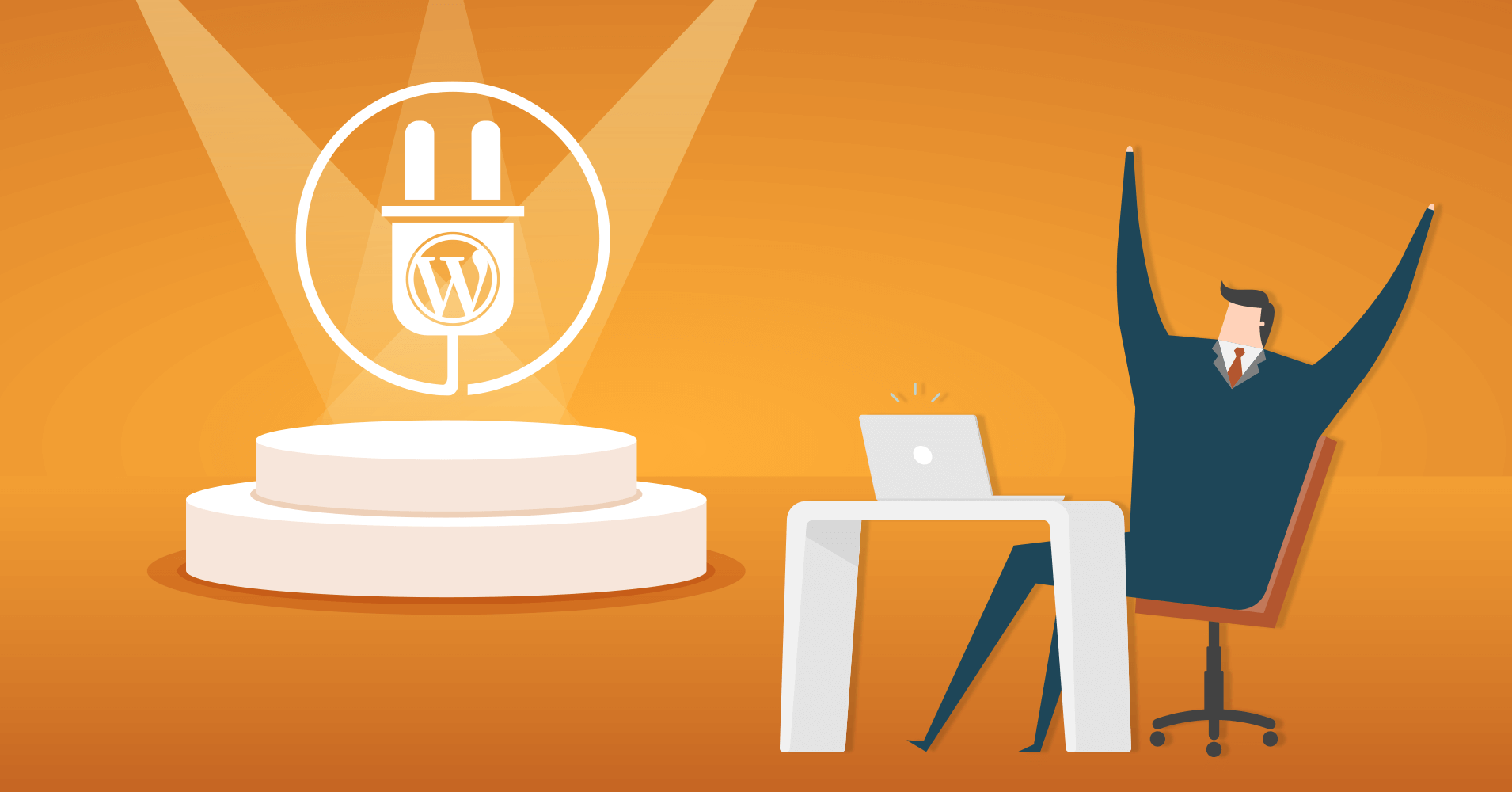 Conclusion
As a brand, you must know how to target the market in the right way to get to know what do they exactly need? You must know what to offer, how to offer, and where to offer? You must ask yourself, how do our services offer a solution? Are they tempting enough? And several other questions to ask before executing a marketing strategy.
There is a reason why the above referral programs work and they are there. If you cater to their interest, they would love to promote your business. So, all you have to do is, to spark an interest in them.
As per the discussion, Plugins and Add-ons are two things that make WordPress so easy to use and setup. Do you want a Plugin Solution to customize your site?
Tigers-On-Demand is the prepaid service for all your WordPress requirements.
Wondering why Tigers-on-Demand? Visit here to find out!