PressTigers
Hire the Best WordPress Developers at PressTigers
WordPress is a platform that is easily accessible to everyone around the world. But not everyone holds the expertise to maneuver their way around this Web development platform. This is why opting for a dedicated WordPress developer will set you up well.
Hiring the best WordPress developer is not easy. But in this read, we'll highlight the key factors as to why choose us for WordPress development.
So let's get started!
Substantial Experience
At PressTigers, our Dedicated WordPress developers have a wide array of expertise to solve your problem. From setting up custom themes to building plugins we can handle your project in a clean ecosystem.
No matter how good of a WordPress developer you find, if they don't possess the necessary experience for working on tricky projects then they aren't worth it.
Our Dedicated WordPress Developers have a solid 28 years of experience in working on dynamic projects. We have invested greatly in our team to produce the best results for our clients worldwide.
Every dedicated WordPress developer we have is vetted through our rigorous hiring process. You won't see any amateurs handling your project, that is our promise to you.
On Time Delivery
It's quite hard to deal with freelancers as they tend to mess up your timelines. This can disrupt your whole workflow which is why we recommend our dedicated WordPress developers to get the job done for you.
The team will take full ownership of your project and work around the clock to achieve all the milestones in time. We are a team of professionals and not a group of freelancers who'll maintain consistency in pushing the project to completion.
Transparency
Your project will be initiated with a clear scope of work. There are absolutely no hidden charges or any gimmicks involved in our work. The costing will be done in a way that eliminates any over-pricing or undercutting. A standard pricing structure on which our dedicated developer will operate.
Building Mutually benefited Relationship
At PressTigers we believe in building a long-term relationship with you. It's not just about completing the project but your satisfaction is of the utmost importance to us.
You'll be working with qualified and experienced professionals who see your project as their own. Your project will be a part of our 28-year driven portfolio through the workings of our dedicated WordPress developers.
Moreover, we provide 30 days of free support service which includes website maintenance and any bug fixes. But be mindful of the fact that any new functionality will be entertained with additional charges on top of the principal amount of the project.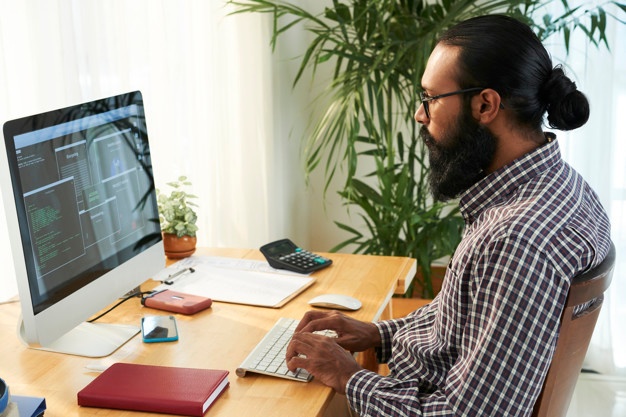 What We Offer
At PressTigers, we've built projects from scratch within the realms of WordPress as a platform. This is your hub of hiring the best WordPress developers who'll pull all stops to deliver a world-class project that you can brag about with your peers. Here are some of our core services that we provide but we're not limited to these:
⦁ Theme and Template design
Within the boundaries of WordPress codex, we design custom themes and templates for your WordPress website that surely will gain you the traffic you deserve on your site.
⦁ Mobile Apps
It's a known fact that most of the users out there tend to surf on their mobile phones. Keeping that in mind, our dedicated WordPress developers will design mobile-optimized apps that are faster, scalable, and robust.
⦁ eCommerce
Our team of dedicated WordPress developers leverages the Woo-commerce plugin to build you an exciting online store in the most cost-effective way possible.
⦁ Plugins and Add-ons
Here at PressTigers, we specialize in creating custom plugins and add-ons that give more functionality to the plugins. We have our in-house plugins already listed on the official WordPress website. We are proud to say that our simple job board plugin has more than 20,000 plus installations and has a 4.6 rating out of 5.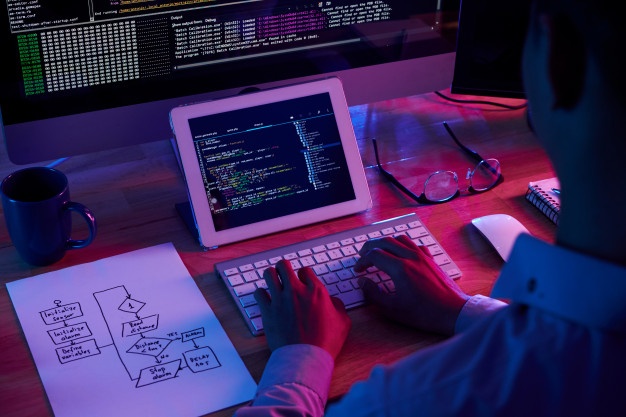 All in all
Imagine feeling at peace on your chair knowing that a dedicated WordPress developers team is working on your website day end and day out to give you the best possible results. Well, this is what we do here to make you feel comfortable as we take your vision and turn it into a reality!