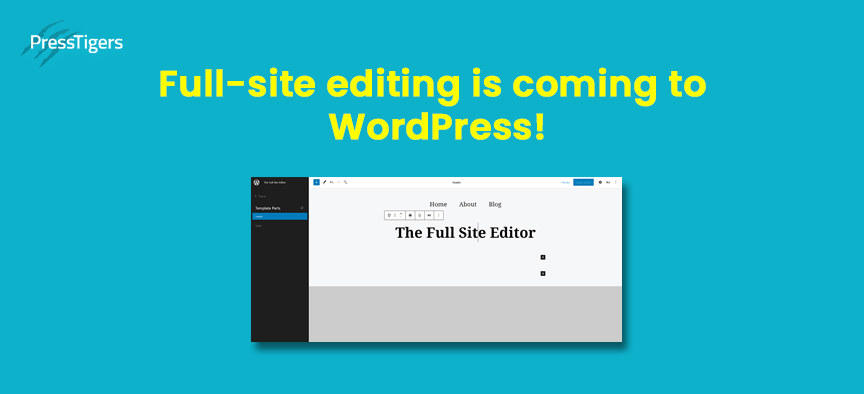 PressTigers
Unleashing the beast: Full-site editing is coming to WordPress
Would you like to predict the future of WordPress full site editing? We say, let's do it together!
The introduction of full site editing has made WordPress fans much happier than ever. It's not a hoax! WordPress 5.7's release is wholly planned and focused on this concept. 2021, indeed, is the year of 'site editor.'
The ultimate promise of this work is to take the editing experience to a whole new level. In simple words, the idea is to make the site more customizable.
Amongst you who require complete authority over their sites, WordPress full site editing can help you to get full command over your sites. It can give you the authority to modify header and footer elements effectively.
Would you imagine using the block editor to revamp your homepage? How awesome would it be to adapt this update? Imagine creating new templates for your page posts?
So, be prepared for these changes to stay ahead of the curve.
Practically speaking, the WordPress team is experimenting on this feature, but we would like to predict its future out of sheer interest. The goal line is to help you stay posted with open source and WordPress before it is even introduced openly.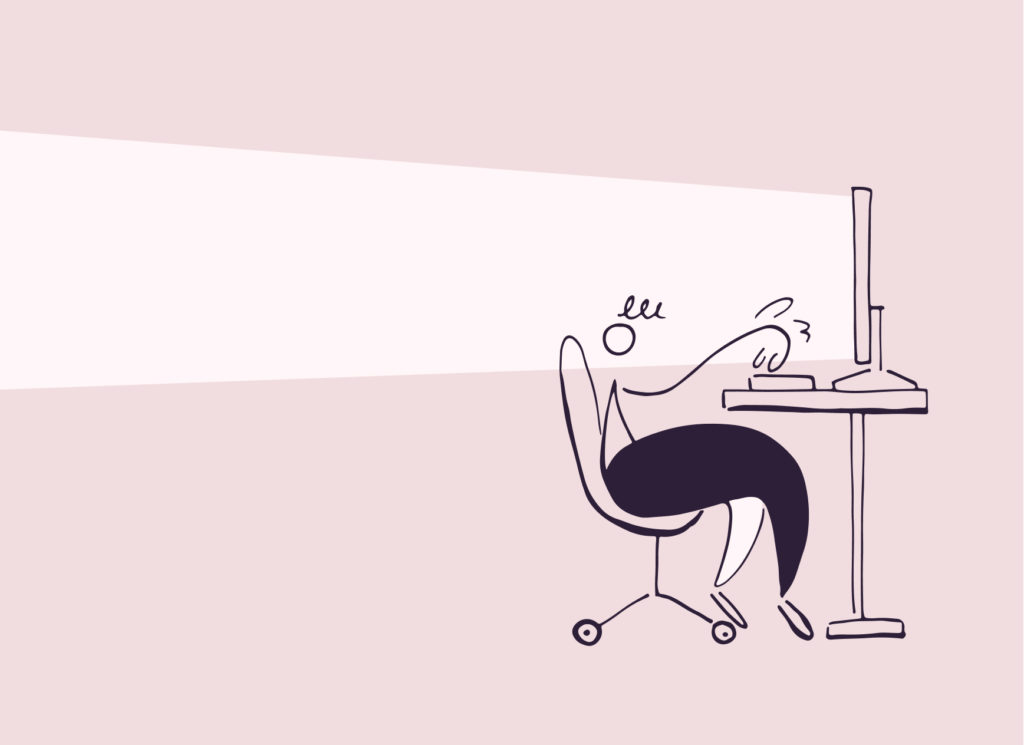 Why is Full Site Editing Necessary?
Did we leave you wondering why full-site editing is necessary?
As every other CMS is advancing, WordPress software has to evolve too. It needed to cater to the requirements of some people who are not that tech-savvy as you are. It had to give an advanced user-experience to its user as well as to the developers to design modern web-applications.
Before it could show its wrinkles, this adoption was necessary to freshen up the WordPress structure for some betterment.
We believe that it will be a promising change.
Full-Site Editing: Unleashing the Beast
Themes, plugins, and the classic content editor, all play their distinctive roles in WordPress. Themes give a sense of structure to your site and take care of how the header, footer, and content area, etc. must be placed.
Visuals keep your customers involved and force them to buy something from you. Plugins expand the functionality and the content editor is responsible for handling all the aspects of content. Starting from design, development, presentation, evaluation, and whatnot.
But it seems like site-building is moving forward in leaps and bounds. Blocks are no longer content blocks but have been given a new role.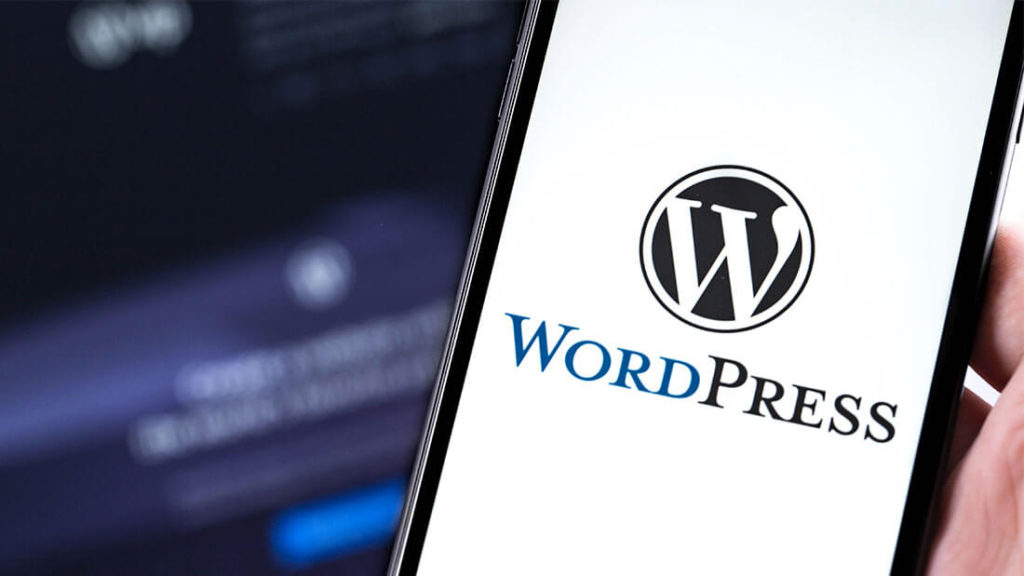 What Does WordPress Full-site Editing Means for the Future?
In WordPress 5.0, the content editor was swapped by Gutenberg. You must be aware of its model if you have already used it.
This is what the traditional content editor used to look like before Gutenberg was introduced.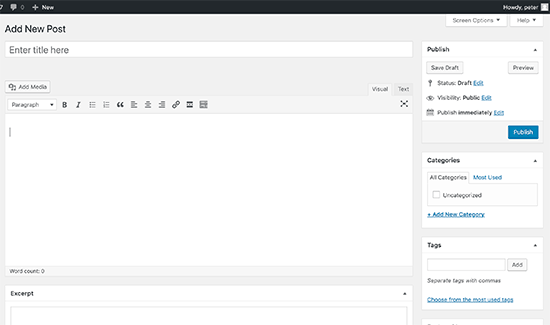 After the upgrade, it was changed to this: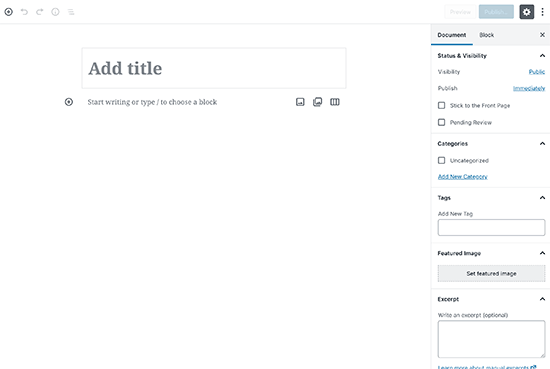 The old editor formatting buttons were entirely different from Gutenberg's editor because it used a style called 'Blocks.' These could be used to create appealing content layouts, so each content on a page was a block. You could add a block from images, videos, paragraphs, and whatnot.
Gutenberg is nothing but a plugin through which each piece of content has its own block.
This approach was intuitive and flexible. Everything from creating a new blog or page, adding and working with a block, saving and reusing, publishing and posting, to plugin settlement was made easier.
The WordPress full site editing feature is nothing but an advanced version of 'block editor.'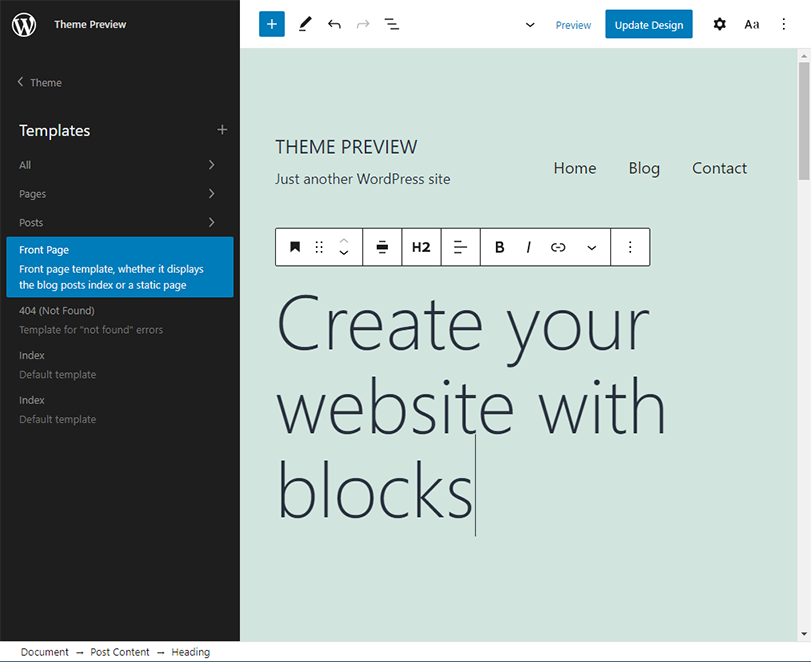 With this upcoming feature, you can place blocks absolutely anywhere including the header and footer. You could achieve the following from it:
Template manipulation and navigating.
The Block Patterns feature to design and alter engaging layouts for content.
Global styles offer customization to Gutenberg and WordPress, together. You get improved control over aesthetics and layouts.
Everything on your page would be nothing but block hence the customizer and widgets would be considered removed. This feature will also include extended options for the font family, width, padding, and margins.

For the developers, HTML templates will be used instead of PHP files, and similarly, block comments and markup instead of PHP functions.
The content and markup would be saved in 'templates and template parts,' Which means that a block-based layout can be used again, even when a different theme is installed. You would design and preview layouts by placing blocks in the full site editor. The tools option will let you export the template and template parts in .zip with HTML files directly.
It is believed that with full site editing, themes will be easier to build. And those will contain lesser files and fewer CSS.
Conclusion
WordPress Full site editing has a lot to offer to content creators, you can say it will give much greater control to them, without the need to code.
It will give a freehand approach to the developers for theme and plugin development. If you are still relying on the classic editor or Gutenberg it is time that you make a switch to full-site editing, It will hopefully be made publicly available at the start of 2021.
It is indeed going to be an interesting year for WordPress users.
But, you tell us. Are you looking to start a new business in 2021? Well, good luck with that but why don't you have a WordPress website designed for your startup?
We at Presstigers are known as the best provider for WordPress website development. You can always contact us for a custom solution.