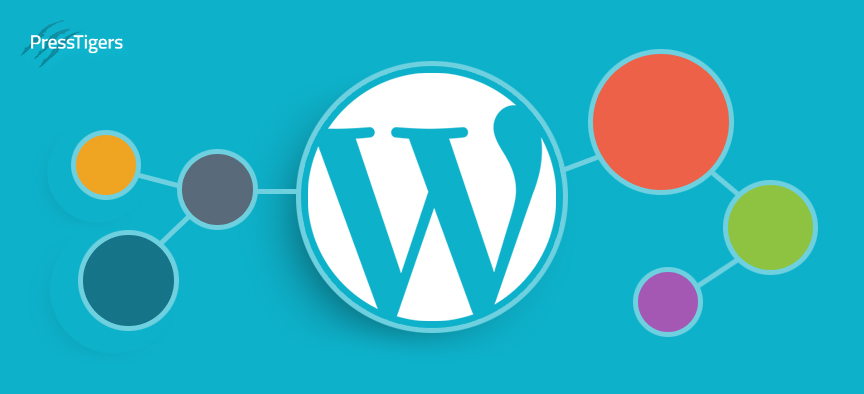 PressTigers
An Introduction To WordPress Multisite
Are you opting for WordPress multisite setup? Setting up WordPress multisite can give you vast amounts of advantages as it can change the way you approach multiple websites on WordPress.
The thing about WordPress multisite setup is that it allows you to manage multiple websites through a single dashboard. This feature enables you to manage more than one website in the most effective way possible. Of course, it's a little complicated and you can get confused but that's okay. Today's blog will enable you to figure out the basics of WordPress multisite and how to setup multisite setup: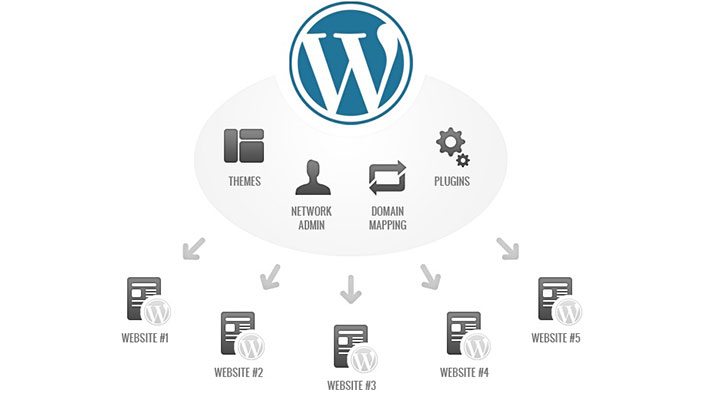 The need for WordPress Multisite Setup?
WordPress Multisite is a network of websites that culminate over a single WordPress Installation. It initially started as a network that helped bloggers maintain their network of blogs. However, its transition to what it is today can be seen as a way to manage multiple websites from a single point of connection.
WordPress Multisite is built on WordPress CMS but you'll need to enable it in order to manage multiple websites. Once it's enabled, WordPress multisite appears as a feature in your WordPress dashboard. You can even add multiple WordPress multisite themes in your connected websites.
Are you Hosting several websites?
As entrepreneurs, you often need to host more than one website. Hosting multiple websites can be a hassle as you'll need to install WordPress for each website. This takes time, as its a tiring processWordPress Multisite setup allows you to eradicate the hassle from its root. You'll need to install WordPress multisite once and you're good to host a thousand websites if you want!
The Edge of Full Management Access
On the regular version of WordPress, a single website has a single administrator. Conversely each website has its own independent administrator with multisite. However, the difference lies in the fact that Multisite also offers the role of Super Administrator, which has full access over all the connected websites. Another point to be noted is that each individual administrator will not have access to other websites. You can imagine it as a two step hierarchy where the Super Administrator is on the top and other websites have their own individual administrators. Also, there's a role of Network Administrator who manages content on a network-wide basis.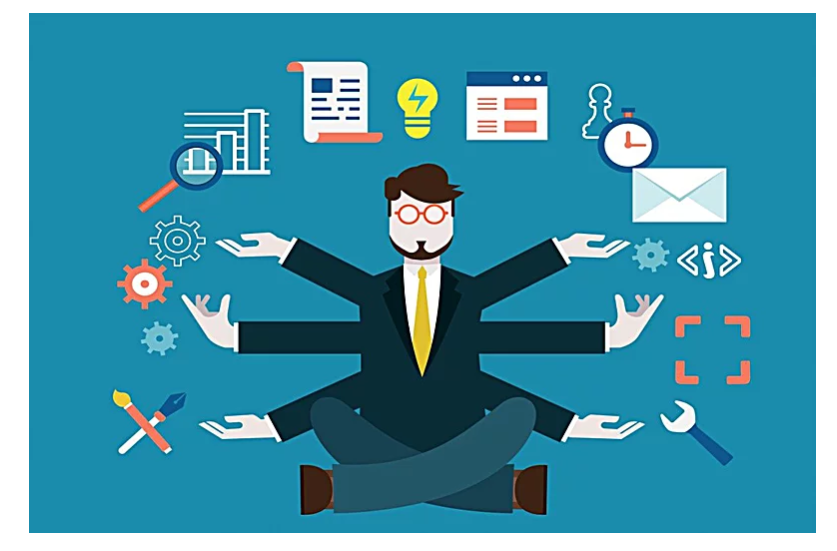 WordPress Multisite Themes and Plugins
There will come a time where you will want to change the theme of all your websites. With WordPress Multisite, you have the option to easily synchronize all your themes through the Super Administrator role. By using the dashboard, you can change the theme for all websites in one go. Just imagine if you didn't have Multisite, you would have had to change the themes one by one on all your websites. The same can be done in regards to plugins. You can download and install a single plugin on Multisite's dashboard and would be able to implement on all your websites.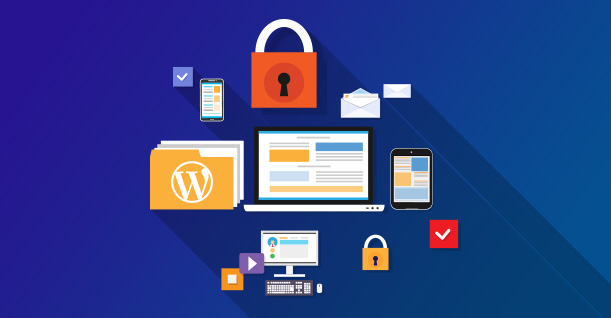 In a Nutshell
WordPress multisite setup has a plethora of advantages especially for those who have more than one website to manage. Efficient entrepreneurism is about finding ways to better manage your workflow. WordPress Multisite setup can help you streamline your processes and make your life easier!