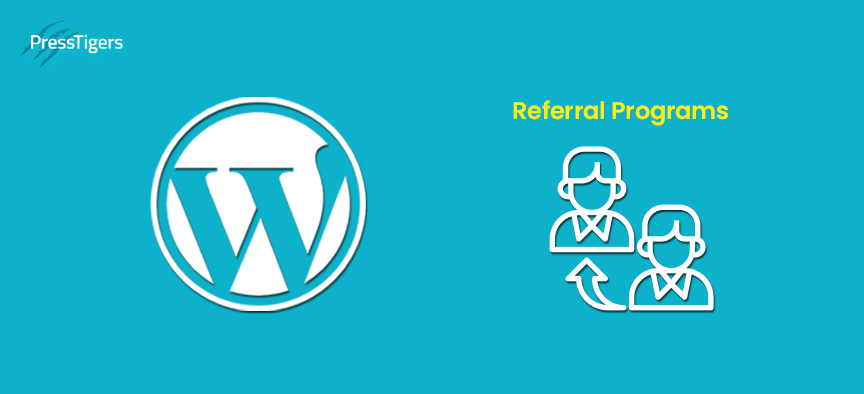 PressTigers
What's up with WordPress Referral Programs?
What are WordPress Referral programs? If we were to tell you the real motive behind this, it is to sell without selling. These programs are introduced to use other people's platform to increase your profit and sales without paying them a salary, however, you can offer a commission on every sale. Sometimes you have to go where the wind blows and move with the latest trends. As it is said:
"Either You Run The Day Or The Day Runs You." – Jim Rohn
Without wasting any more seconds, let's move on to knowing the most talked about referral programs, WordPress referral plugins, and programs.
Start your journey today!
What is the most vital benefit of having Referral programs in WordPress?
Affiliate and WordPress referral programs are a great way to make money and earn more. You can also use this to achieve more ROI and increase your profit outcome. There are many people who have jumped into this. If you are here, you must be familiar with Amazon Affiliate programs, which is quite popular. It is beneficial for online businesses to use referrals, however many people create WordPress websites for the sake of earning money by selling other businesses' products and services.

How to use affiliates plugin in WordPress?
Now that we have established that WordPress referral programs can be used to earn more money, and sell your products through the passive stream of affiliate marketing. It is observed that many people are searching that, how to create a WordPress affiliate program? But, many don't know the true potential and how it can be done. This is the best way to create a profit stream no matter which way you choose.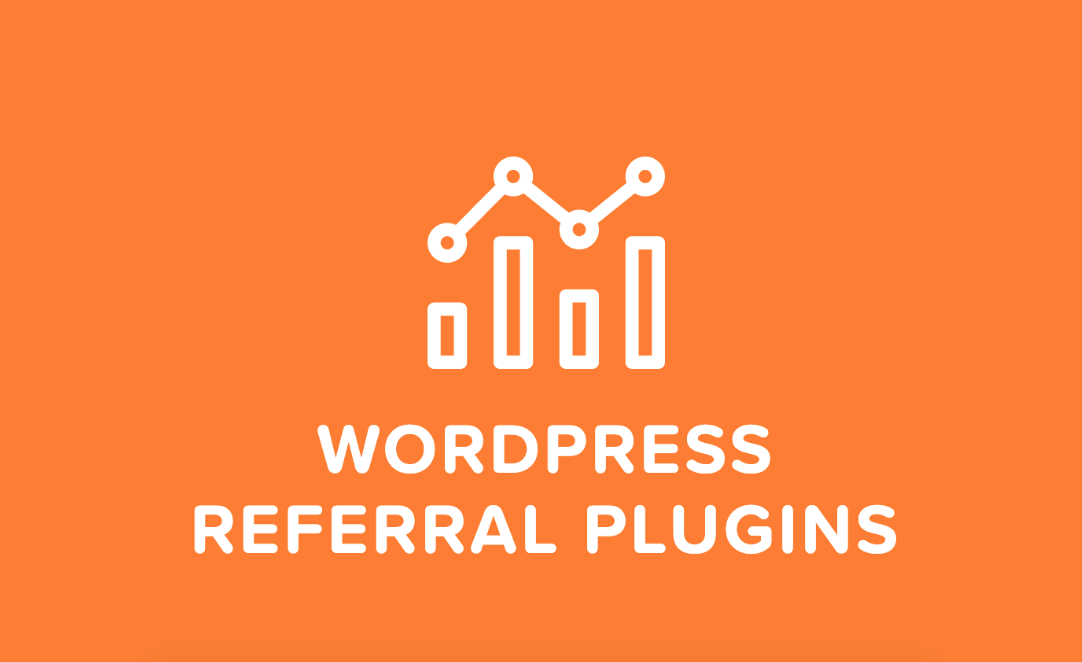 This brings us to our ultimate guide to know me about the referral programs. It is stated that you can turn your WordPress website into an affiliate site and start earning today. Moreover, you can also turn your eCommerce business into something more than just a digital space. So you have two options when it comes to WordPress referral programs such as:
You can request any site that is offering referral programs and turn your own site into an affiliate WordPress site. You can promote others' products and services, and earn money in form of a commission.
You can also create a referral program on your site, maybe even with your existing loyal customers. It will enable you to increase sales, ROI, and streamline your workflow.
You can create standardize terms and conditions for the referral program and introduce a particular amount as a commission on each payment. It's similar to outsourcing your sales process.
In order to maintain a secure and avoid any scams, you can also introduce a "REFER A FRIEND" referral programs, where your existing prospects can refer it to their known people and spread the word. You get to have more users, increase in sales, and more traffic on your website.
It allows you to manage all the referral activity in one place with help of plugins and addons. This means hiring the referrals, getting the registration, and then leading the program with a simple dashboard.
You can also run commission payouts as per your suggested terms and conditions. You can integrate your plugins and addons with the site, whether it's an eCommerce site or an online shop.
Leverage WordPress Plugins to earn more profit
Ultimate Affiliate Pro WordPress Plugin
AffiliateWP Plugin
How to install affiliate plugins on your website?
With WordPress referral programs, you have to use affiliate plugins for your online e-commerce sites and platform. If you want to sell something, and for that you need to follow the process step by step such as:
Install the plugin.
Integrate with the website and customize settings.
Setup affiliate landing pages on site for referral programs.
You can use add-ons and other plugins for payouts etc.
You need to create affiliate links for referral programs for promotional purposes.
With the dashboard, you can monitor and control all the activity that's happening within the WordPress referral programs from the revenue generations, referral activity, and even commission payouts just with a plugin. Isn't that convenient?
If you require any more assistance with the integration and plugin installation, feel free to contact us and our experts will guide you.
Start with WordPress referral Program
With affiliate marketing and WordPress referral programs, you can scale up your business, increase sales, broaden your target audience, build the desired brand image, and get ahead of your competitors. It is one of the most popular ways to do marketing, especially when you are moving from conventional ways to online and shifting to digital space. Your site can reach up in the ranking along with boosting sales.
WordPress Referral programs being run by customers and existing consumers can pave the way for you to increase consumer loyalty and turn visitors into customers. You can earn your potential customer's trust and sell your products and services. It's like running your business by the user, for the user.
Do you have something that you'd like to talk about? Don't hesitate, tell PressTigers experts today!
Written By: Saadia Baloch